Recently there have been changes in the Economy as lots of things went high. Most foodstuff is very costly that it would cost lots of money before one buys and cooks food.
Recently a Facebook user took to Facebook to brag about his wife. He shared very delicious and tantalizing food saying that he gave his wife only 3000 naira to cook such nice food for him. Another surprising thing is that he said that his wife brought balance for him. In his words, he said "Chai always pray for wife material me I'm lucky,
I gave my wife 3000 naira
And still, bring change back for me"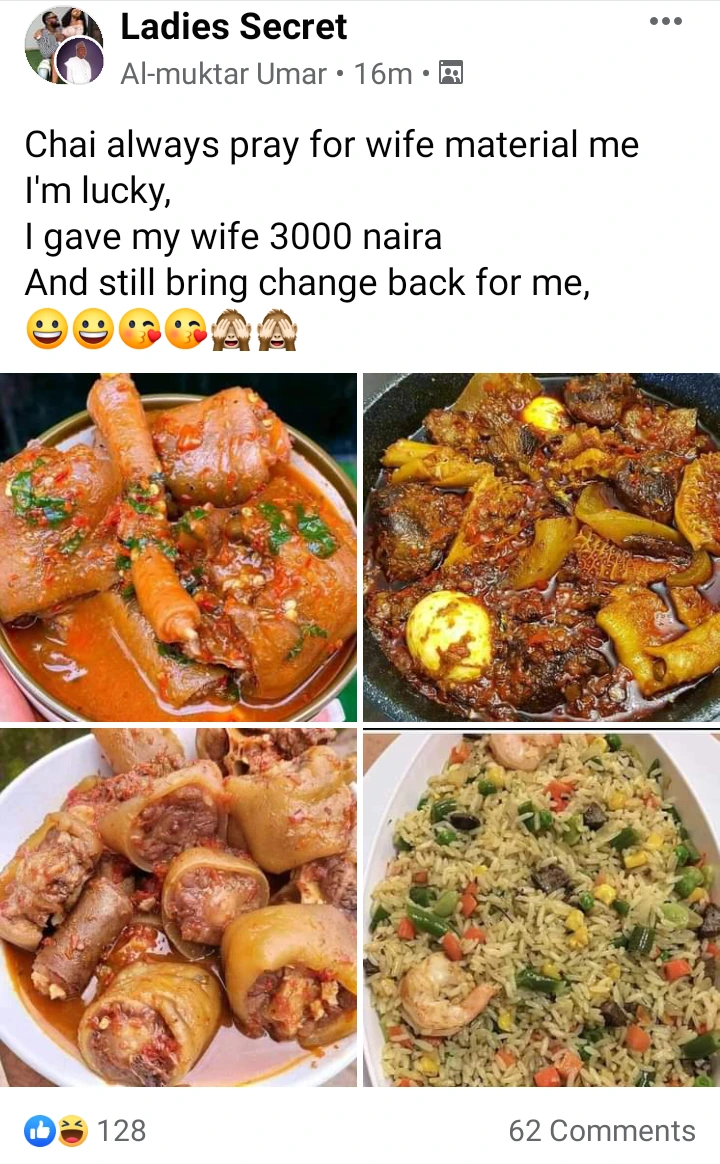 Below are photos of the food he posted on Facebook.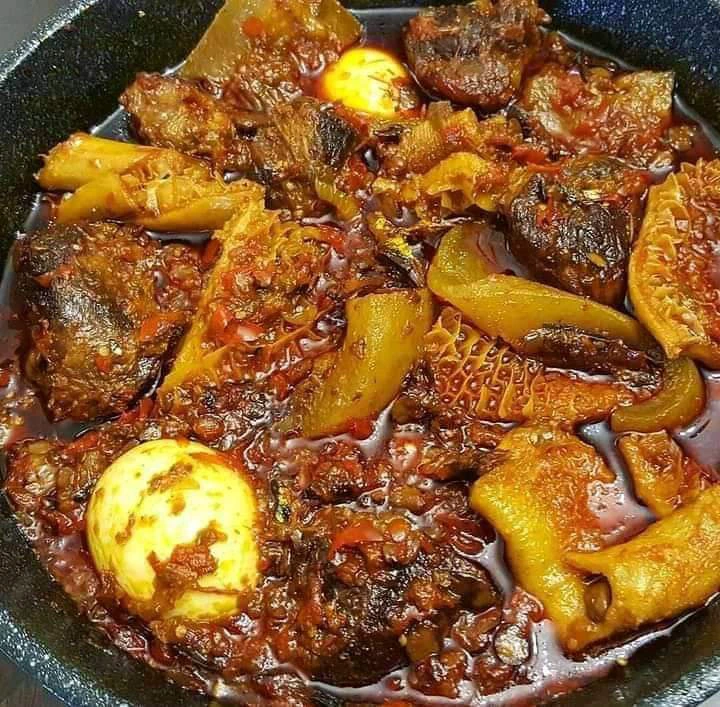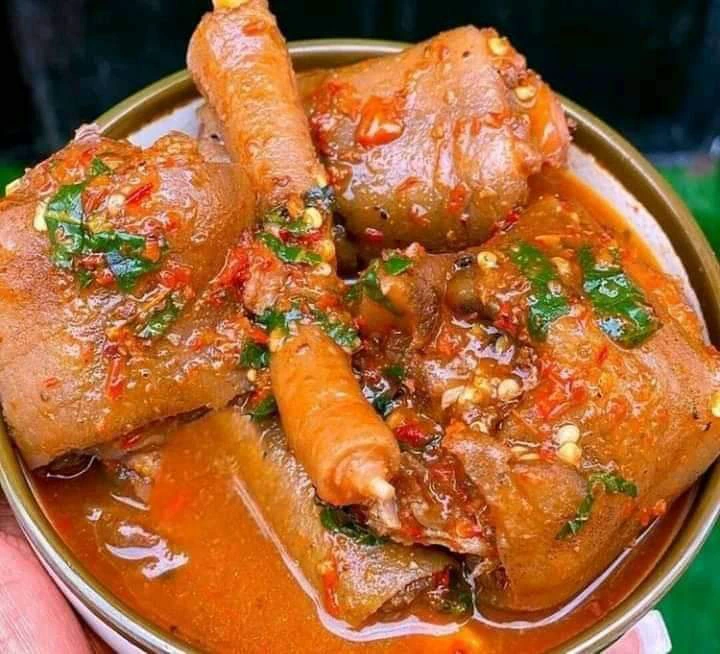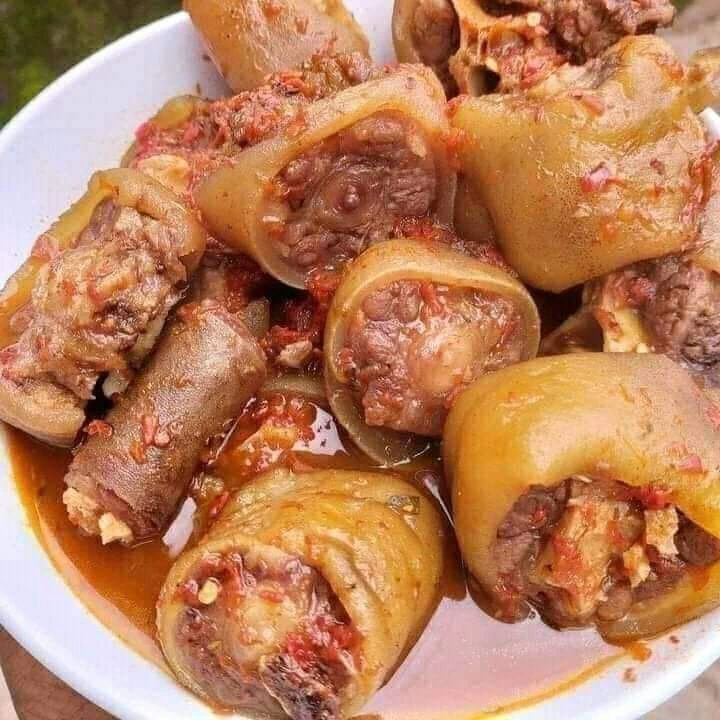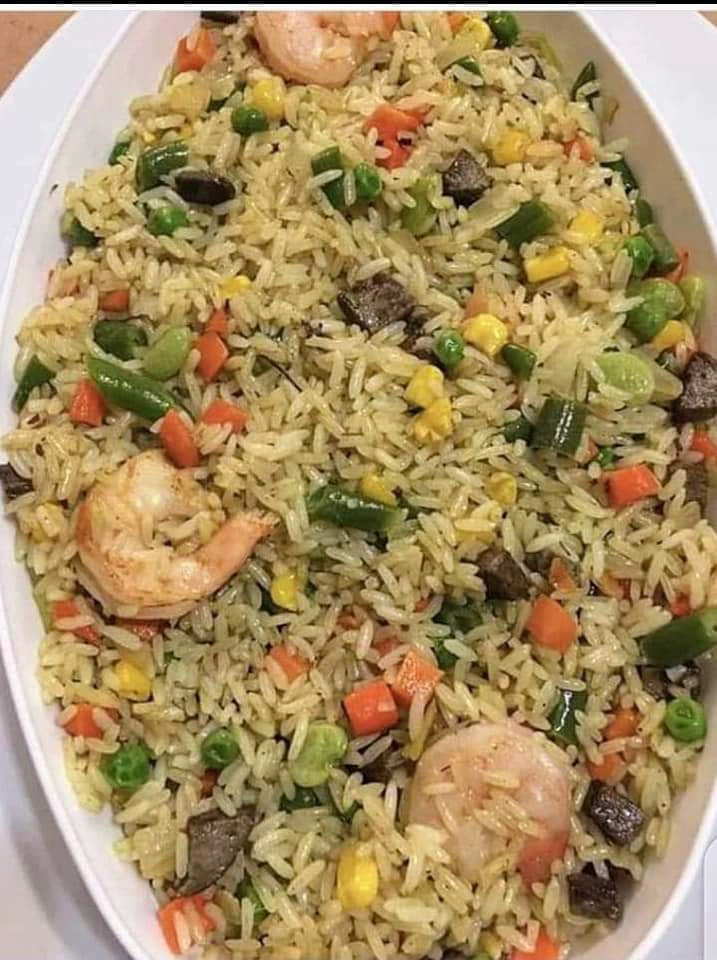 Ever since he posted this on Facebook, his post has been generating lots of reactions from people. Check out people's comments below.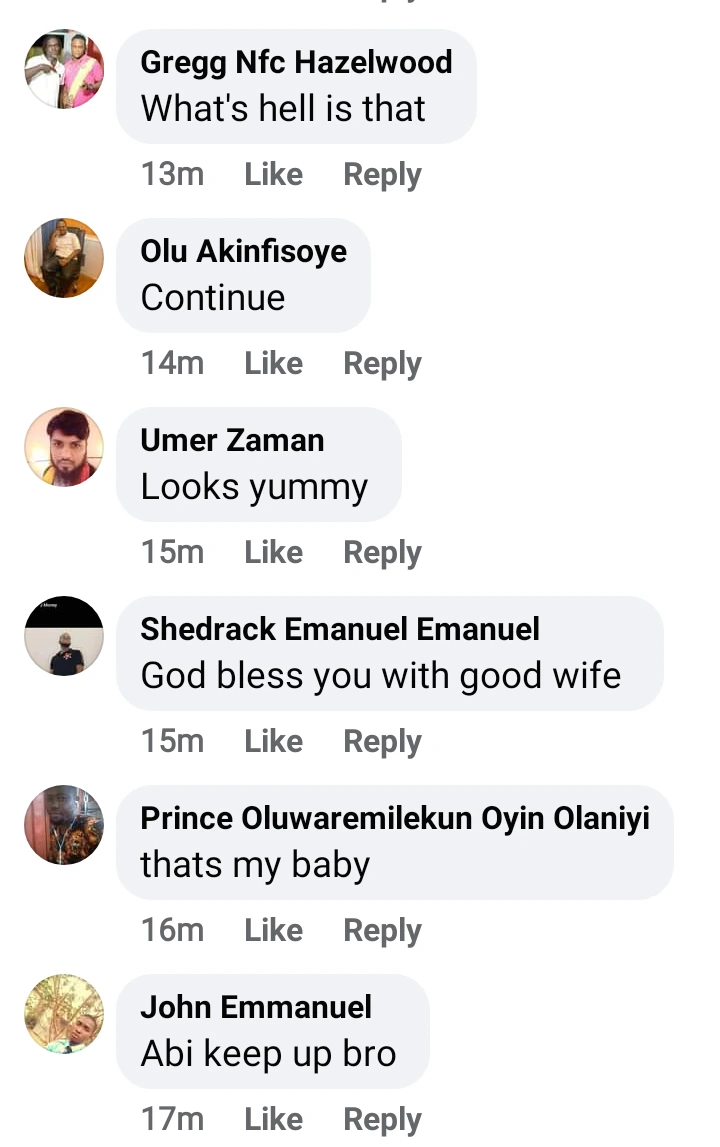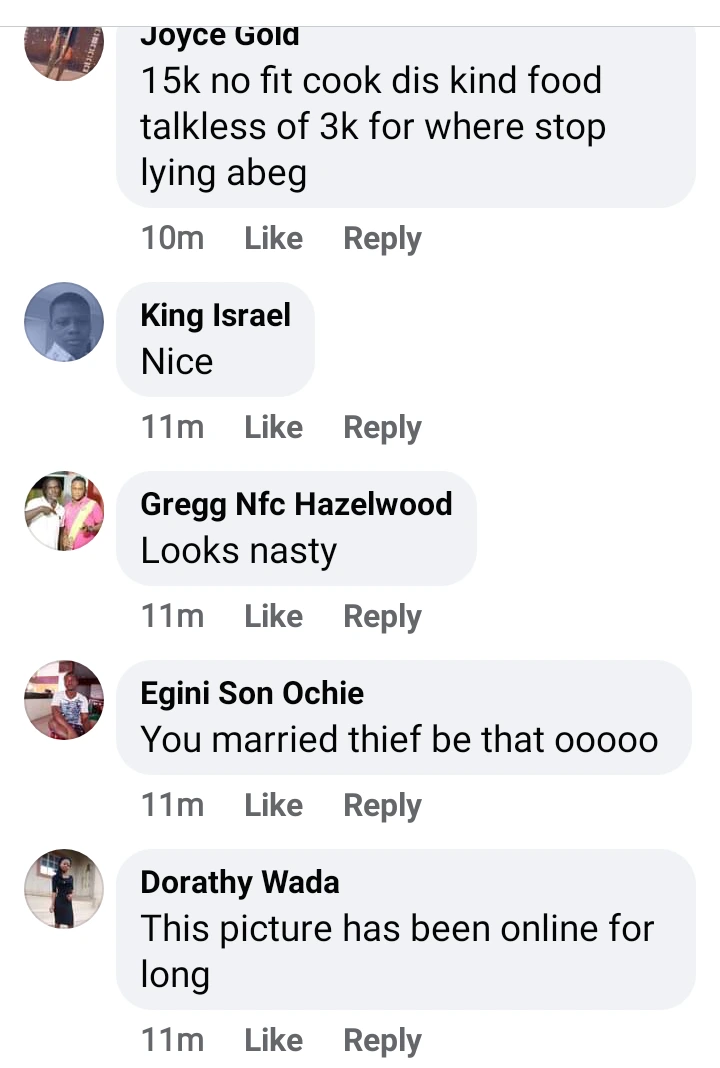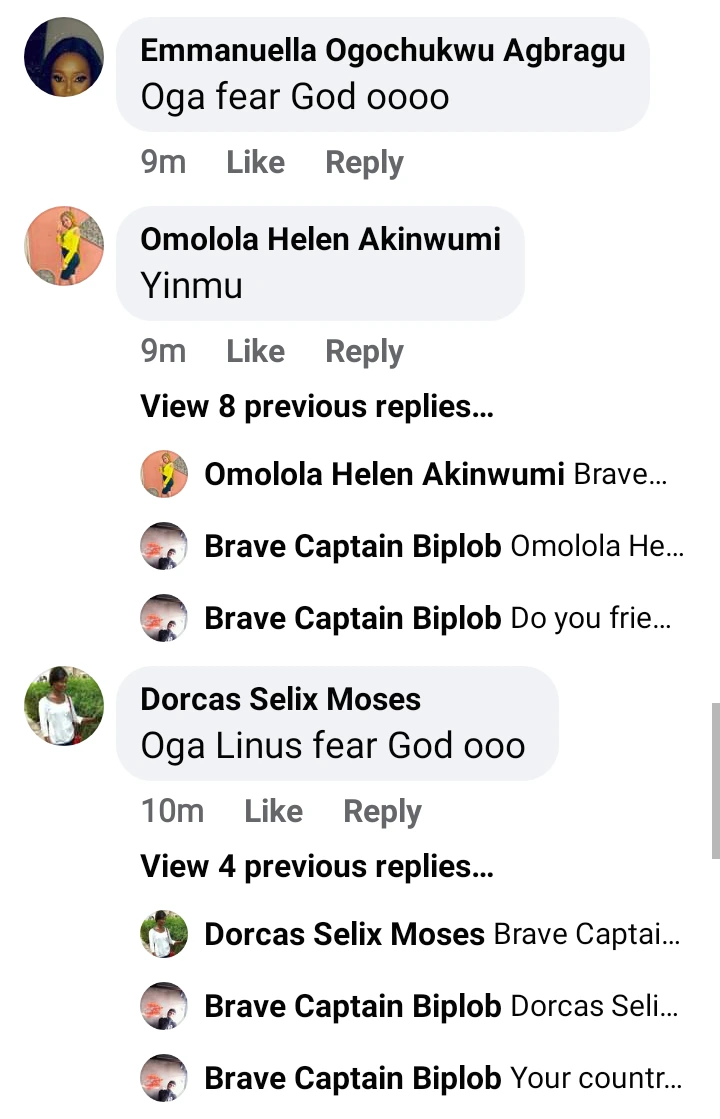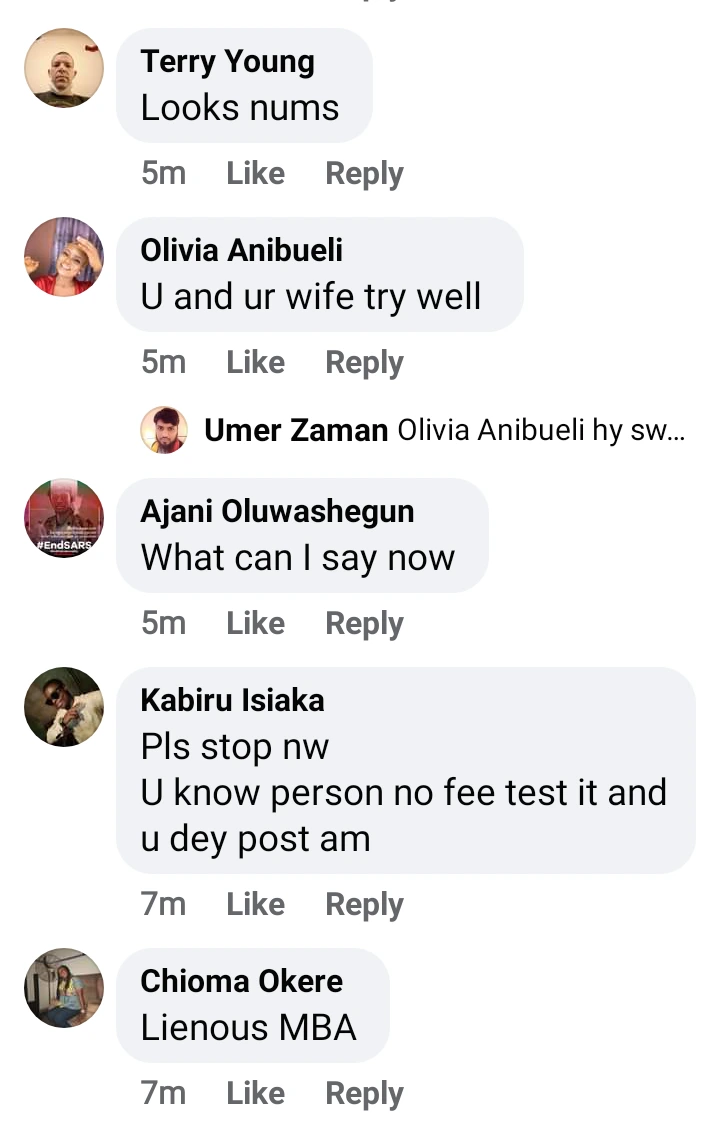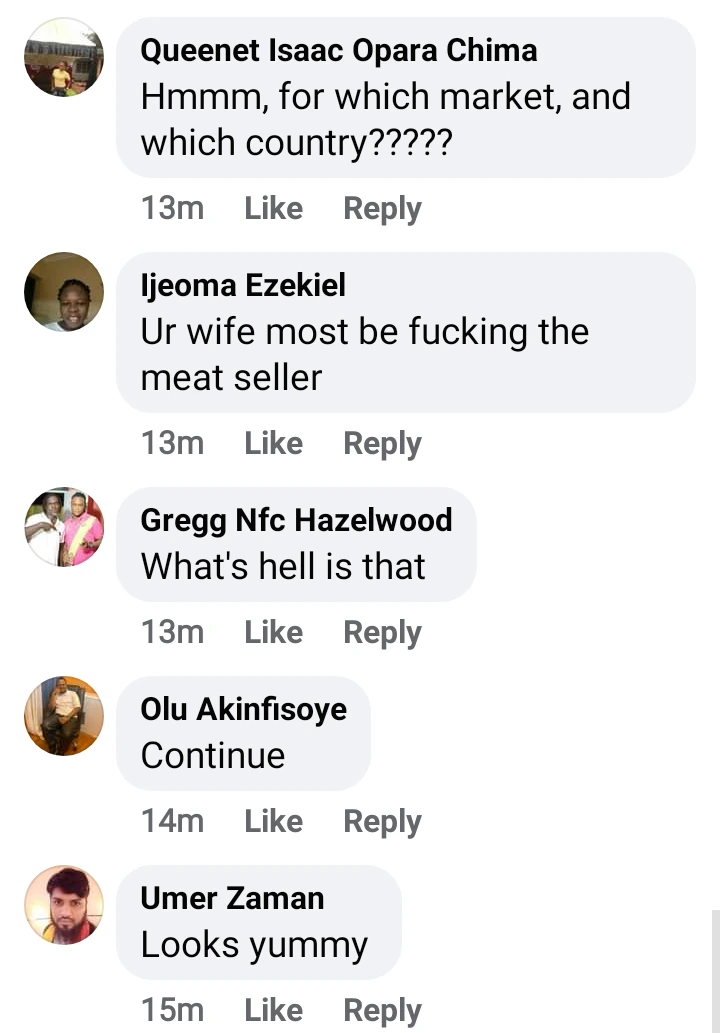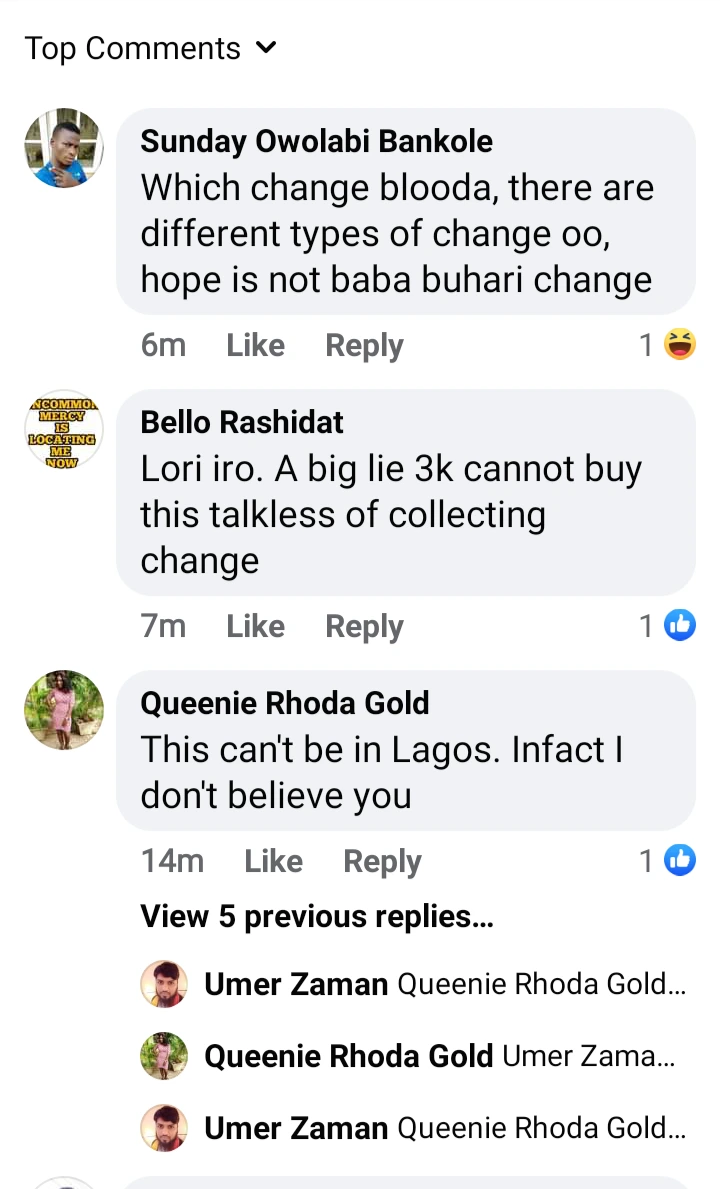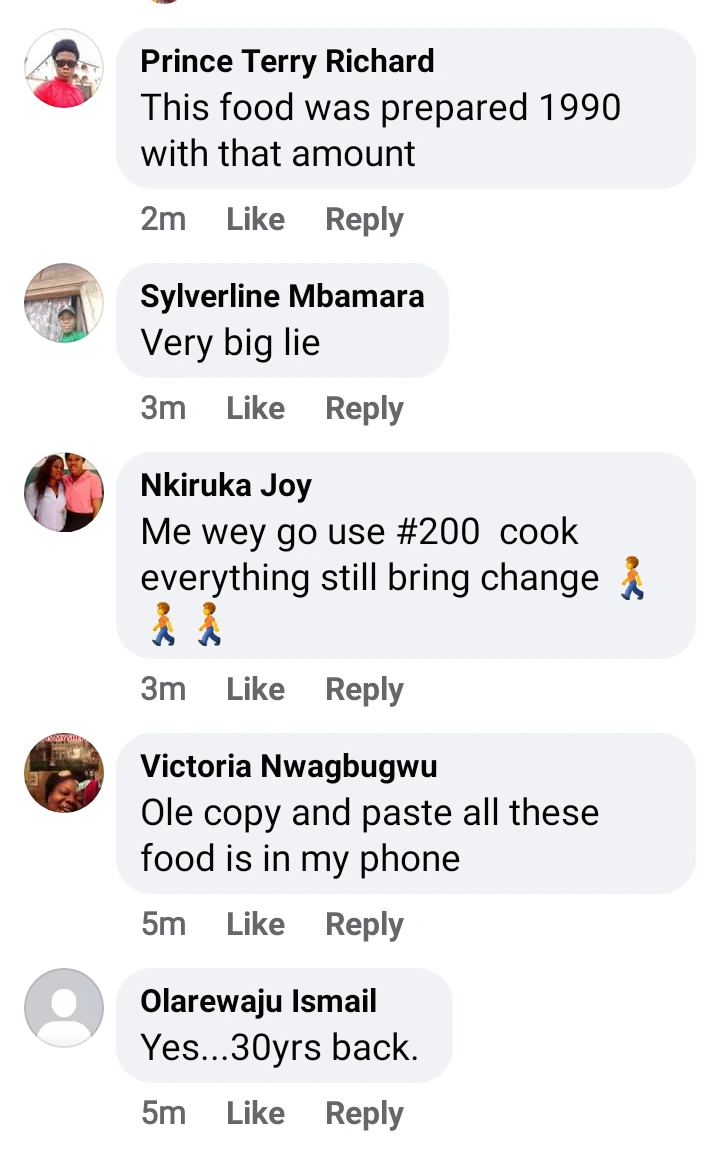 https://www.facebook.com/groups/1756183187972940/permalink/3024001491191097/