Instead of indulging in Cybercrime and ending up like Hushpuppi, here are simple jobs that will fetch you millions of naira abroad without stress.
For those of us who wish to take our hustle beyond the shores of our beloved country Nigeria, here are some high paying jobs you could do instead of doing "Yahoo Yahoo", credit card fraud, drug trafficking and theft. Here are 8 unusual, but high paying legit jobs that doesn't even require a college degree:
1) Bed warming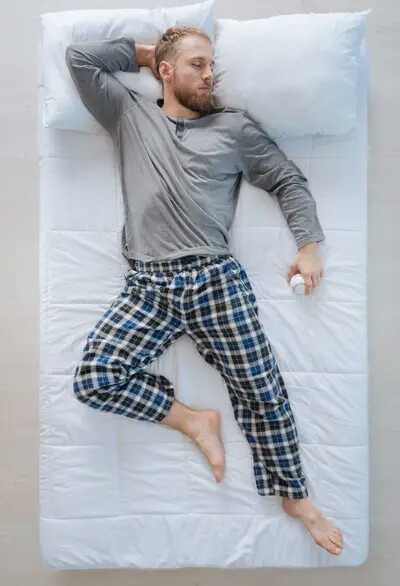 .Some people get paid just to roll on people's bed in order to warm it up before they come to sleep on them. This exercise is mostly popular in hotels and guest houses in Russia and the United Kingdom, and this bed warmers get paid up to $80 (N30, 000) per night and $1700 (N651,000) a month.
2) Cuddling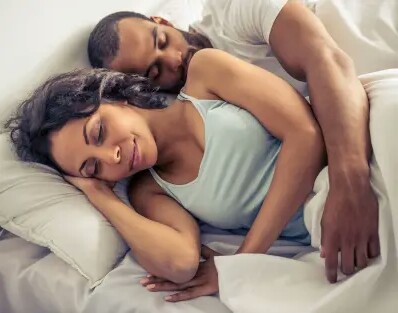 Some people are not all that lucky to have someone close to them whom they could cozy up with, probably after having a stressful day and that is exactly where this job description comes in. There are people who are professionals in this area and they are hired to provide comfort and relaxation through ordinary human contact and spooning. This business is mostly popular in the United States and cuddlers make up to $400 per night, that is a whooping N153,000 in just one night!
3) Car watchers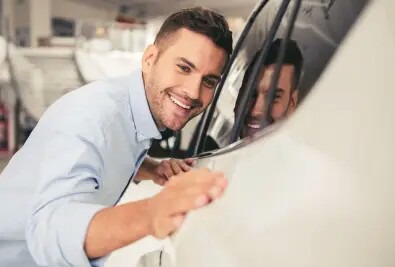 In countries like Costa Rica and Brazil, people are hired to look after or watch over your car so that it doesn't get vandalized, stolen or burglarized.
4) Professional queue standers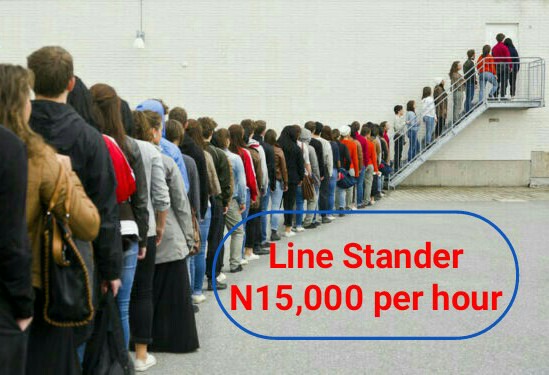 In places like United Kingdom and the United States, there are people you can hire to stand in a queue on your behalf if maybe you don't have the patience to wait for hours.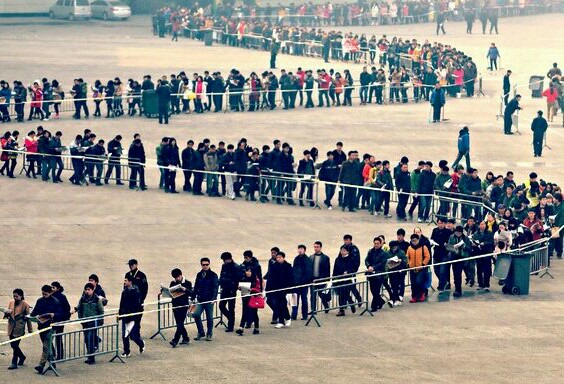 5) Tissue paper smellers or sniffers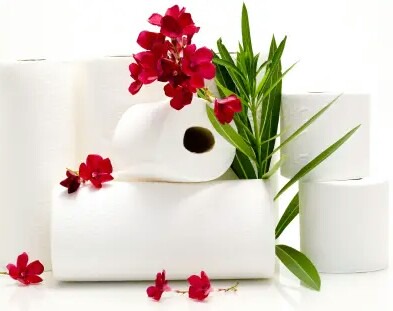 Companies that produce tissue paper choose to provide their customers with odourless or scentless tissue papers to avoid any form of allergic reactions and skin conditions that may arise due to such scents. In order to ensure that these products are completely scent-free, they higher sniffers to smell these products. In New Jersey, USA, these people are reportedly paid up to $95 per hour.
6) Plate number blocker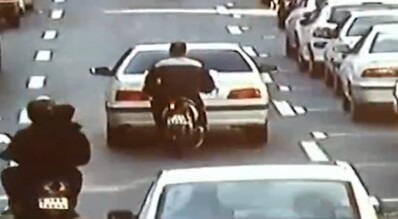 Because of the massive population of the people residing in the capital city of Iran (Tehran), some traffic restrictions were put in place to reduce congestion. For example in some areas only public transport, private cars and emergency vehicles are permitted on the road for an annual, weekly or daily fee. Furthermore, in some places in Tehran (the capital city of Iran), only cars whose licence number end with a particular number are permitted to be on the roads on certain days. So, in order to boycott these rules without being caught by the security cameras, some drivers hire bikemen to ride directly behind them in order to block their plate number from the cameras.
7) Chicken gender checker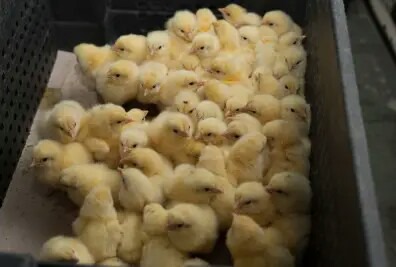 In the United Kingdom, people are hired to identify the gender of newly hatched chicks and they make up to 60,000 dollars a year approximately 23 million Naira in one year.
8) Apologizers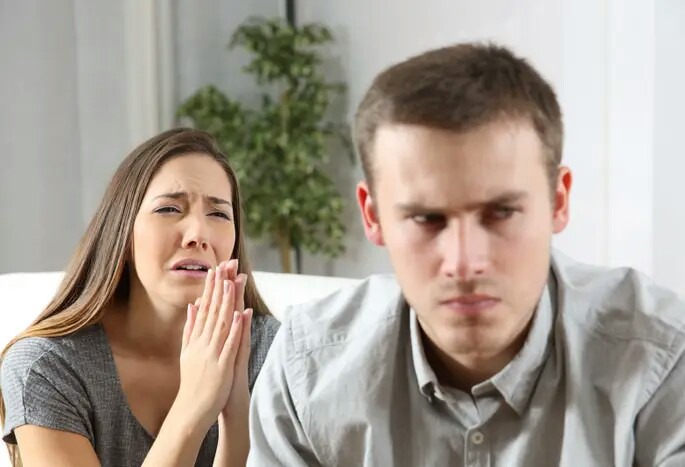 In some countries like Japan, people are hired to tender a heartfelt apology on behalf of a company or an individual. A face-to-face apology cost about $240 why phone calls or email cost 96 dollars while others charged about $33 per hour.