The latest attack on Iganagan in the Ibarapa Local government area of Oyo State has placed some question marks on the activities of the self-styled Yoruba warlord and convener of Oduduwa Nation protest, Sunday Adeyemo.
Two days ago, Iganagan was ravaged by deadly Fulani herdsmen who allegedly killed over 20 members of the community with several houses and properties burnt to ashes.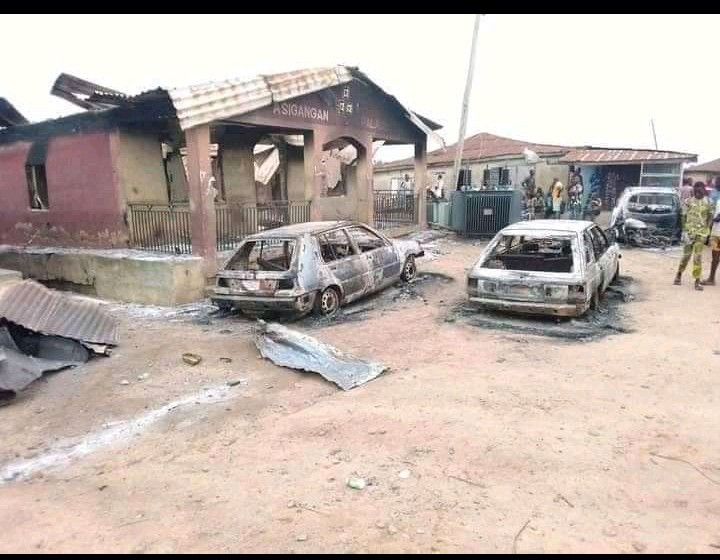 The terrorists were said to have invaded the community in the dead of the night, set houses ablaze and consequently attacked the residents in the process of trying to escape from the fire outbreak.
By the following day, the place had already been turned to warzone. Dead bodies, burnt vehicles and carcass of burnt buildings were the only things left to narrate the story of what happened over the night.
This was not the first time the place would be brought under herdsmen attack. In the last few months Ibarapa has become a Centre of herdsmen attack in the southwest. It was on this ground that Sunday Igboho rose to prominence and became a household name in Nigeria.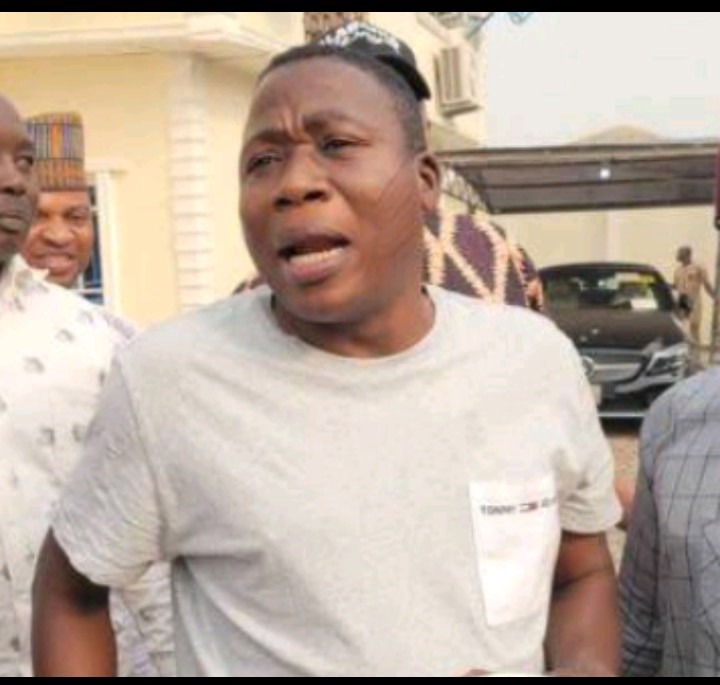 His emergence was like that of a saviour ready to deliver his people from the nurctunal attackers. He became a dreaded force to the invaders and brought a relief to the area at least for a while. At the mention of his name alone, there is shiver that runs down the spine of Fulani community in the area.
From Ibarapa, Sunday Igboho became a national brand and he began threatening to pull Yoruba out of Nigeria singlehandedly. He has been visiting every state of the southwest to register his presence and reinforce his determination to carve Oduduwa Nation out of the federal republic of Nigeria.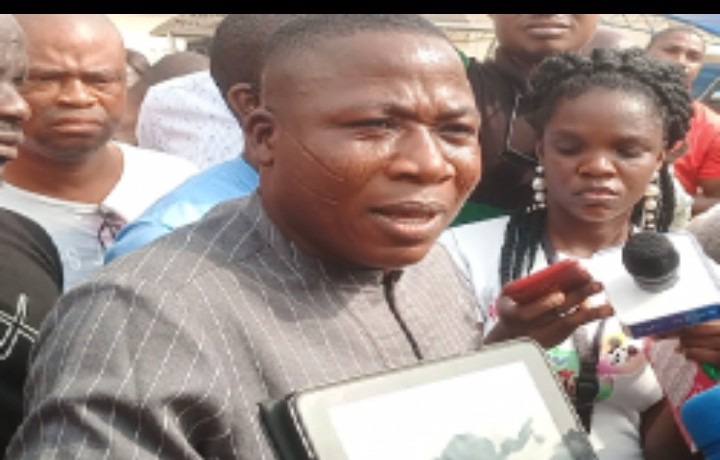 The believe was that Igboho has conquered herdsmen at least in Ibarapa which is his local government area in Oyo State. But the latest attack on the area is a confirmation that the herdsmen are still waxing strong and have come to live with his people.
If the people of Ibarapa could be killed in such a manner by herdsmen, then there is need for Igboho to answer certain questions bothering on his claims as a warlord.
First, if truly Igboho is that powerful like he claimed, what strategy did he put in place to repel the attack on his people even without his absence at that material time? As a traditional warrior, just a word of incantation would have simply got the job done.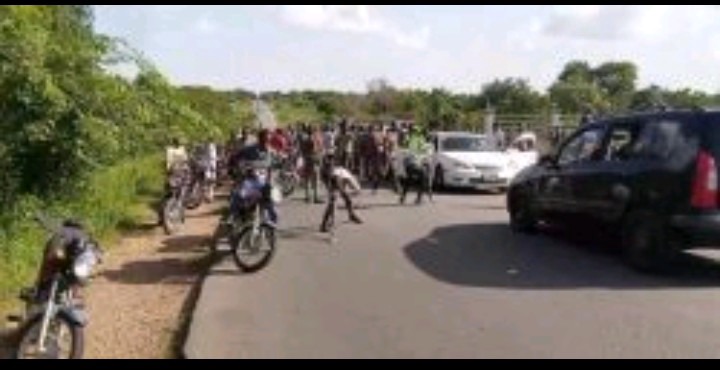 Secondly, if he could not deliver his people in Ibarapa, what is the assurance that he can help secure Yoruba land if eventually broken out of Nigeria? It is said that charity begins at home but from the news coming from his home state, there seems to be no trace of charity from him. His place remains one of the most insecured towns in the southwest.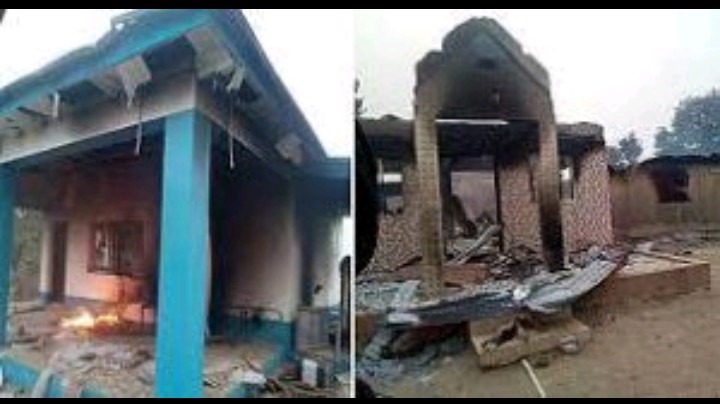 The third question is what plan has he put in place to prevent herdsmen from harassing and killing his people in the coming days? This should not be about going there to threaten and leave. It should be about his next line of action to prevent a recurrent attack.
If he claims he can deliver Yoruba Nation from external forces, he should be able to start from his hometown. Unless Sunday Igboho answers these questions, then he does not have anything to offer Yoruba people.