All ladies today are concerned about how they look especially their curve. I will be listing 3 ways you can improve your shape.
1. As a lady, if you have not been going for walk out, I recommend you to start an immediate walk out. It is important to walk out because it will keep you fit and healthy.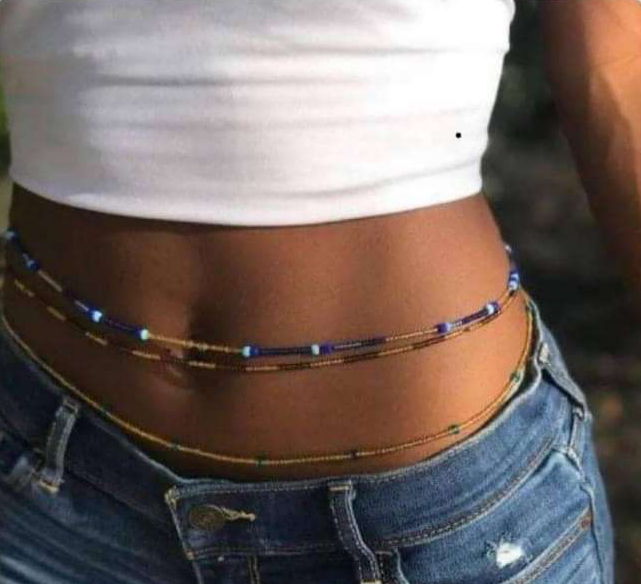 2. Another crucial thing you need to start doing to maintain a good shape is eating foods /fruits like water melon, banana, orange, lime, etc, also endeavor to add garlic in your meals.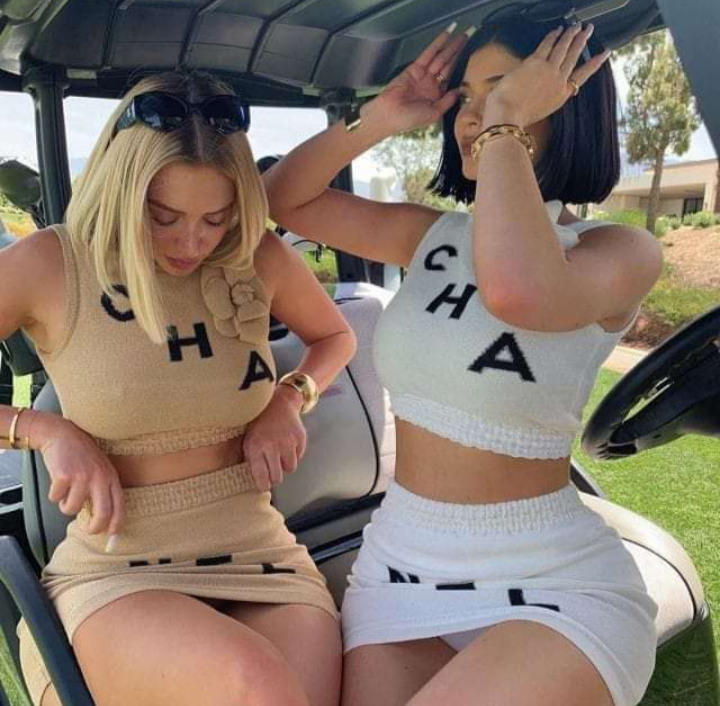 3. Many girls nowadays frown at this exercise, skipping. Whereas skipping is one of those exercises that guarantees you a good shape.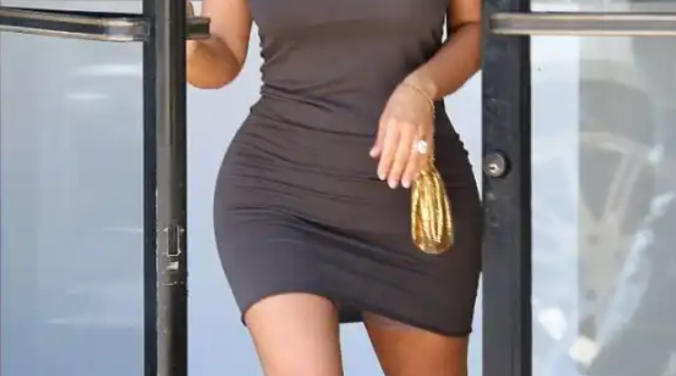 So go now and buy a skipping rope and start making use of it.