FAKE Android and Smart phones phones have become rampant in the market which has made people to become cautious when buying New android or smart phones. Here are the Ways to detect fake phones:
HOW TO DETECT FAKE ANDROID PHONES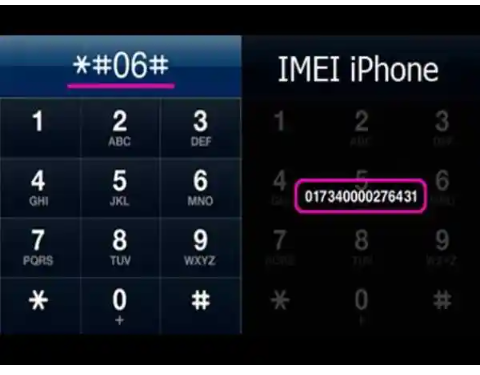 Step 1: Using the IMEI number: You Can use the IMEI number. Dial *#06# to get your IMEI number and copy the number
Step 2: Go to IMEI.info and input your IMEI number in the dialog box that appears and Click on 'check'. ( This might require data).
Step 3: The system displays the information of your phone on the screen, if the information displayed doesn't match the one written on the phone/Phone pack, it means your phone is not original.
HOW TO DETECT FAKE SMARTPHONE/IPHONE.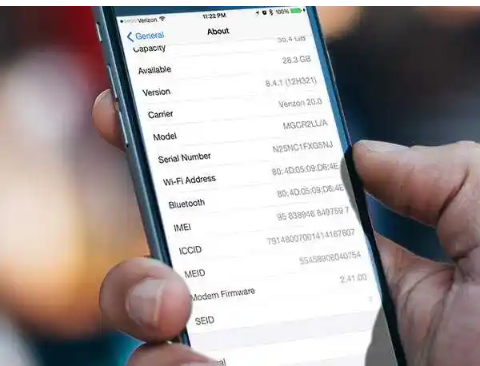 Step 1: Find your serial number – the serial number is usually written at the place you insert your SIM card or you can go to Settings – General – About.
Step 2: After the first step, visit "Check overage.apple.com
Step 3: Enter the serial number and verify code and click on continue. If the handset is fake " Invalid serial number would be displayed". Would be displayed.
OTHER WAYS TO DETECT FAKE PHONES
1) Accessory appearance: Appearance between original and fake phones vary from each other. E.g Smartphones like Samsung chargers have a thinner "A" sign on their logos. And also the charging sockets ribs in smartphones are distinct from each other.
2) Check the online store (Apple store or Google Play store): This method isn't effective for Android phones because both the original and fake android phones can access Google Play store. But the same case isn't for iPhones because Only original iPhones can access the " The Apple store app". when you buy a smartphone, try to access the App store with it to confirm its originality.