A tiny difference in the logo of a Laptop/Computer could mean a lot of things.
There are some important things to know about the kind of gadget you are using or if you intend to buy a new one.
For example, many people do not know the Old Logo Design of HP Laptop and the new one. You need to know the Logo so that you will not be duped.
There are some computers that are looking really attractive but there are fake. If you want to buy a new Laptop, the first thing you should check is the logo. No one can ever make an exact replica of a brand's logo. So, by the logo you will know if it is fake or not. Also, by looking at some computer's logo, you will know if they are latest version or outdated version.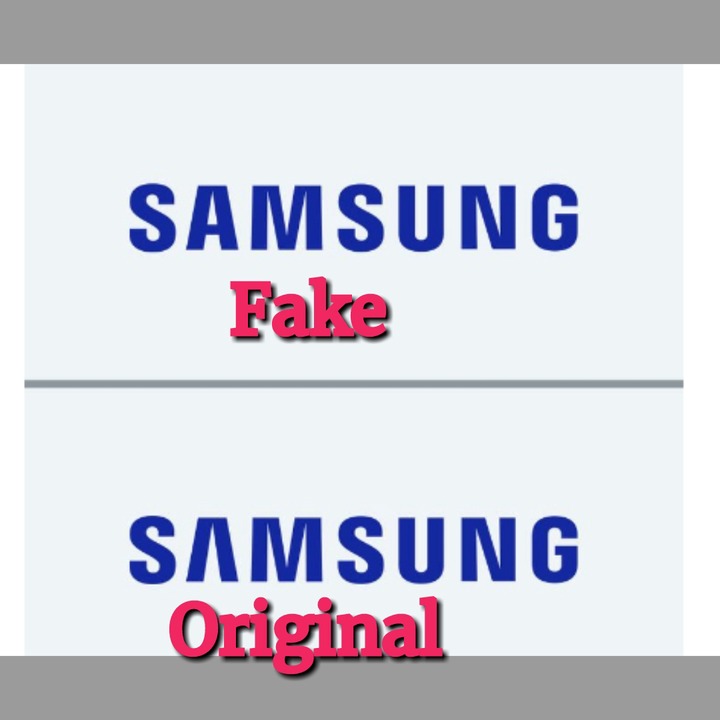 So, do not look at how the body of the Laptop sparkles but take a closer look at the Logo to know if it is Original. In case you do not know much about Logos and what they mean, this article will give you enough details on that. So, read carefully and also make sure you send it to others so that they will be acquainted.

Talking about Computers/Laptops, there are some popular brands that we are familiar with their logo. For example, you must have seen "HP", "DELL", "SNMSUNG", "ACER", "APPLE" and others written on a Laptop. But, do you ever wonder the meaning of these acronyms and the usefulness? These acronyms are not just written on any product, they are used to know the originality of a product, the version of the product, the capacity of the product amongst others.

HP stands for Hewlett Package (HP). There are just two authentic ways that this HP can be written. Each style has a message that it conveys. When you see a HP that is written with small letter as displayed in this picture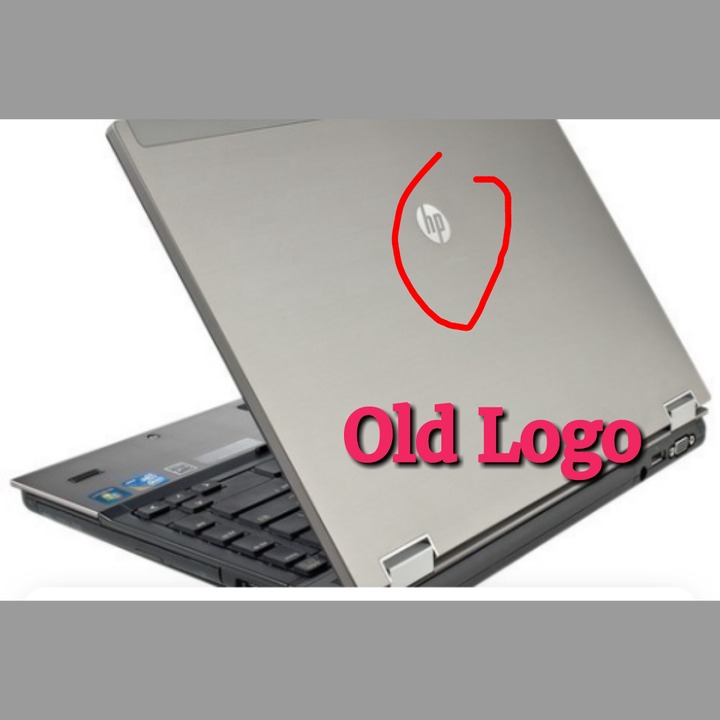 \.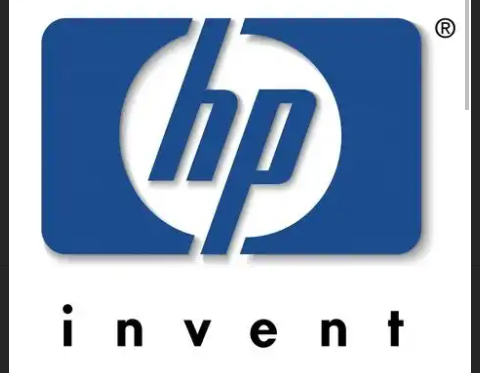 it means that the Laptop/Computer is not a new model but it is an Original Laptop. When you see another Computer/Laptop and the HP on it is written in form of vertical lines as displayed in this picture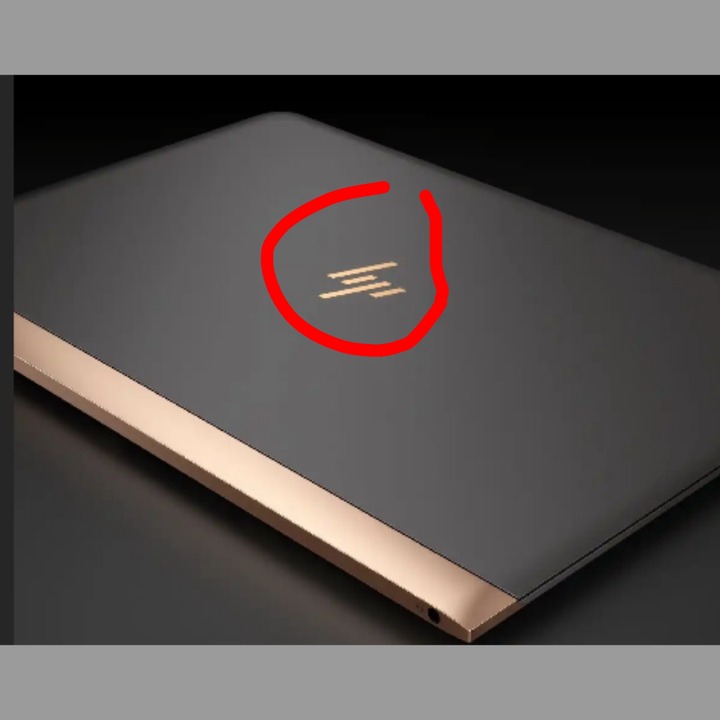 .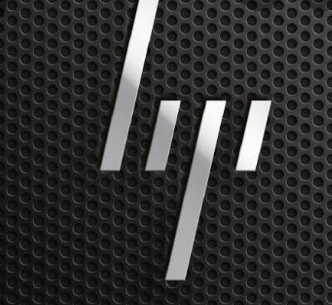 It means the Computer is one of the latest versions that were recently produced. The new ones that are written in vertical lines were launched in 2016. So, when you want to buy an HP Laptop, take a look at the laptop very well and make sure it has either of these logos and, do not let the seller deceive you that the Logo does not make a difference. It actually does because it shows the latest version.
Let's also talk about DELL Laptop/Computer. Do you know that the name of this computer was named after the CEO of the brand, Michael Dell in 1984? DELL also stands for "Digital Electronic Link Library". That is the full meaning of the acronym. There are many fake DELL Computers and the most effective way to know the original is by paying attention to how the logo is writer. up to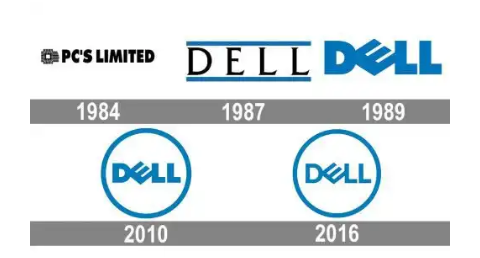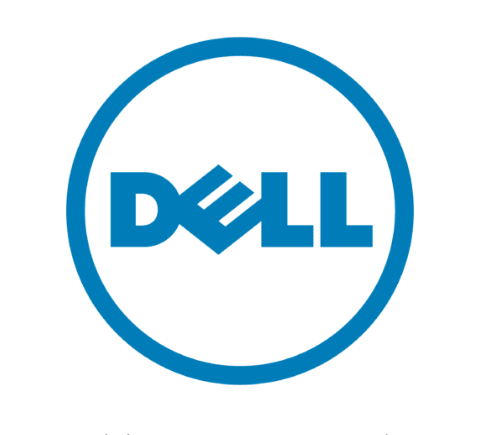 Take a look at how the "E" is written and make sure that it is written this way as displayed. If you go to the Computer Village and they gave you a DELL Laptop, check the "E" Letter on the logo and make sure it matches the one above. It is better to be safe than sorry, there are many fake DELL Laptops out there.
When you want to buy any SAMSUNG Laptop/Computer, make sure that the letter after the first S is not written as "A" as I have done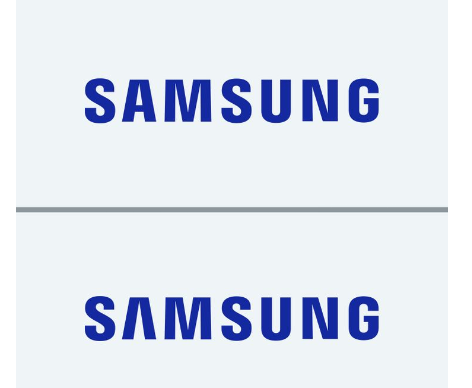 .. It must be this way, so that you will not buy fake product. Lastly, For Apple Laptop, make sure that the Apple shape on the laptop is not glued on it. Try to touch it and see if it was glued or part of the Laptop's body. Some people use glue to fake the shape on laptops, beware!