In Imo State, Nigeria, a video has surfaced showing heavily armed unidentified gunmen in three (3) convoy vehicles and motorcycles.
buy cheap prednisone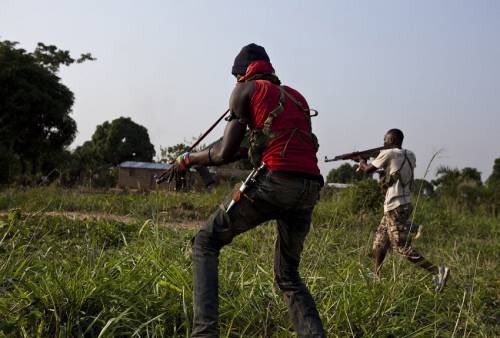 where can i buy Aurogra without prescriptions The unidentified gunmen were armed with various AK-47 rifles and other weapons during their invasion in Imo State.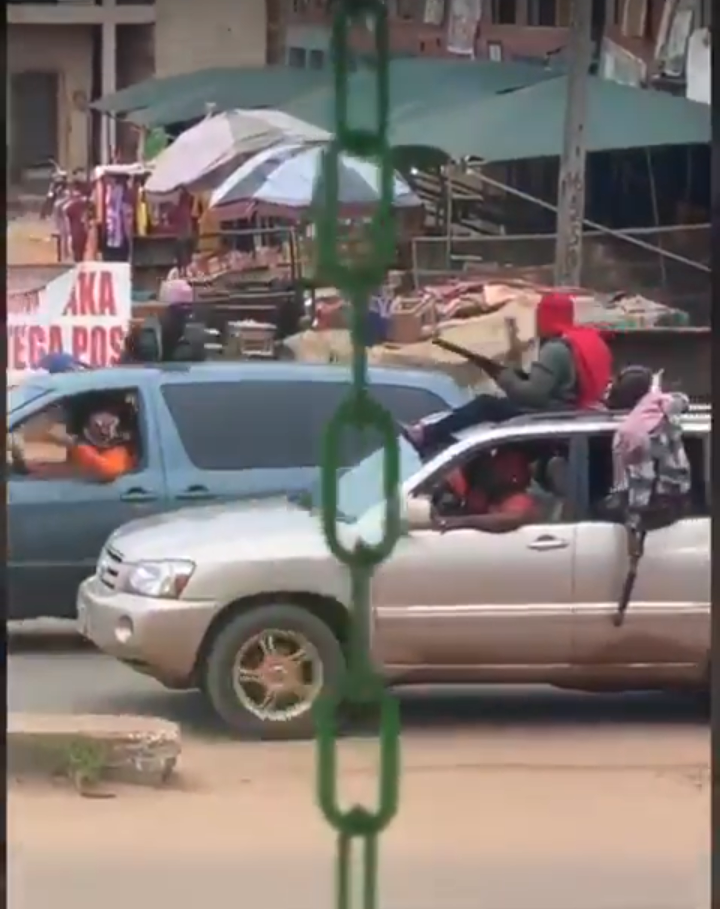 This was hours before a report disclosed that unidentified gunmen have allegedly http://sazutech.com/blog/viewtopic.php?96a8b5=ebrd-jobs killed the Superintendent of Police, (CSP) identified as Fatmann Dooiyor in Imo State.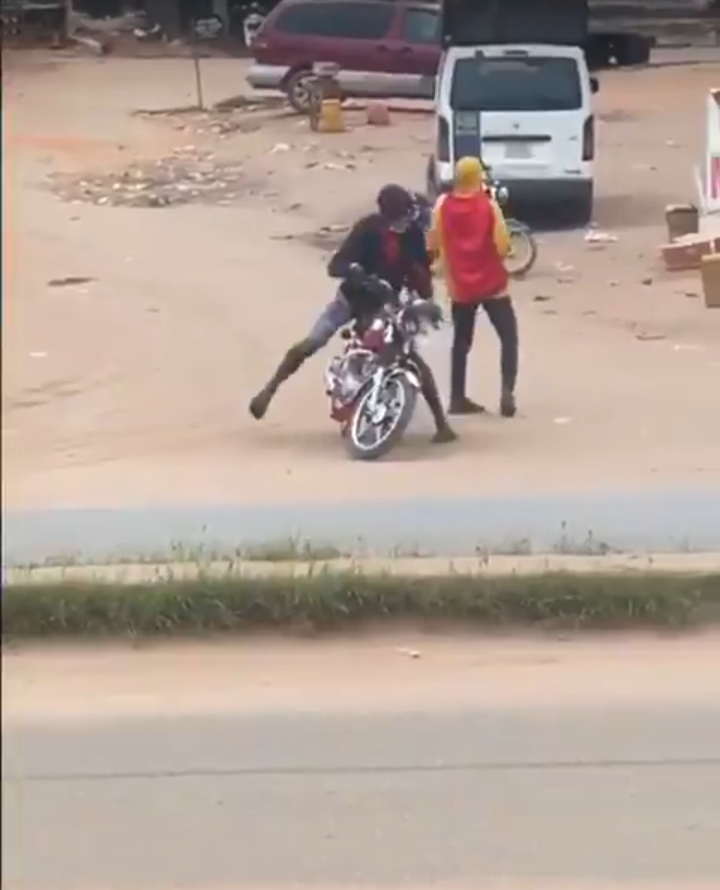 Mike Abattam, the Imo State police spokesman disclosed that a convoy of three (3) vehicles invaded the Omuma, Oru East of Imo State where they were engaged by the police operatives resulting in the death of six assailants, recovery of three vehicles, and apprehension of 11 suspects.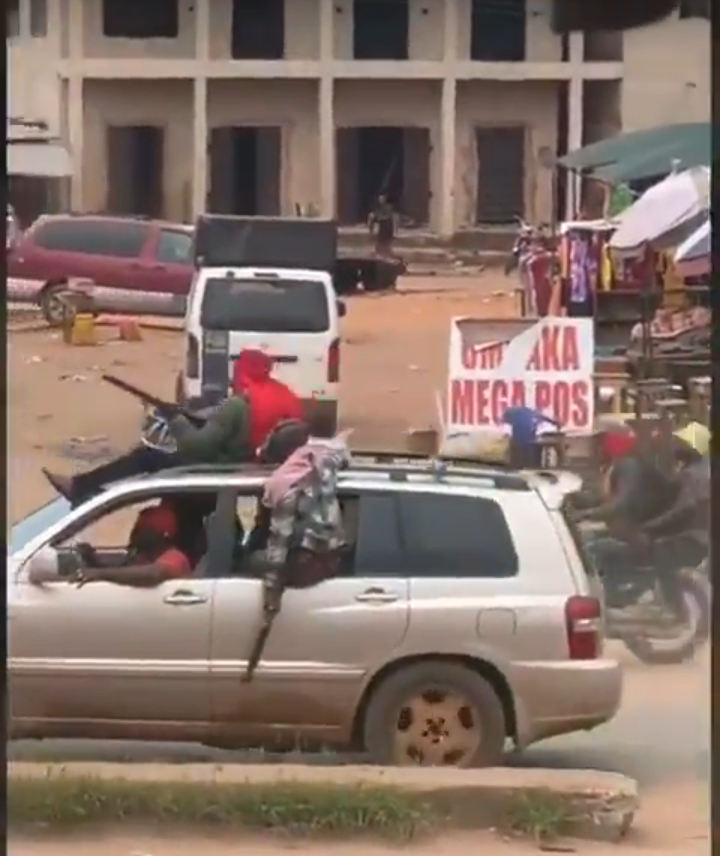 The gunfight which lasted for a long time led to the death of the Divisional Police Officer identified as CSP Fatmann Dooiyor forcing the unidentified gunmen to flee into the forest in Imo State.
Investigation and area surveillance is currently ongoing to uncover their location after the dreadful attack in Omuma, Oru East of Imo State.