Numerous clients pose inquiries on the best way to add or transfer recordings on opera news app. I know you're one of them that is the reason you are here.
It's is extremely simple and basic, let me give you the bit by bit control on the most proficient method to add your first video inside a moment. Come and say thanks to me later.
Step 1
first of all you should note that, there are rules and regulations attached also similar to that of articles publishing.The videos are classified into different categories, each section has it own moderators who reviewed your videos before posting it.
And if you breached the rules your video will be rejected
Step2
Make sure you have an account with opera news hub,because your wemename will be required. If you don't have an account go download the app and create, then you will wait for approval. Once it's approved you are good to go! If you have an account already let's move to the next step
Step3
-Go to your YouTube channel on the YouTube app.If you don't have a channel on YouTube you can create one also within few minutes using an email.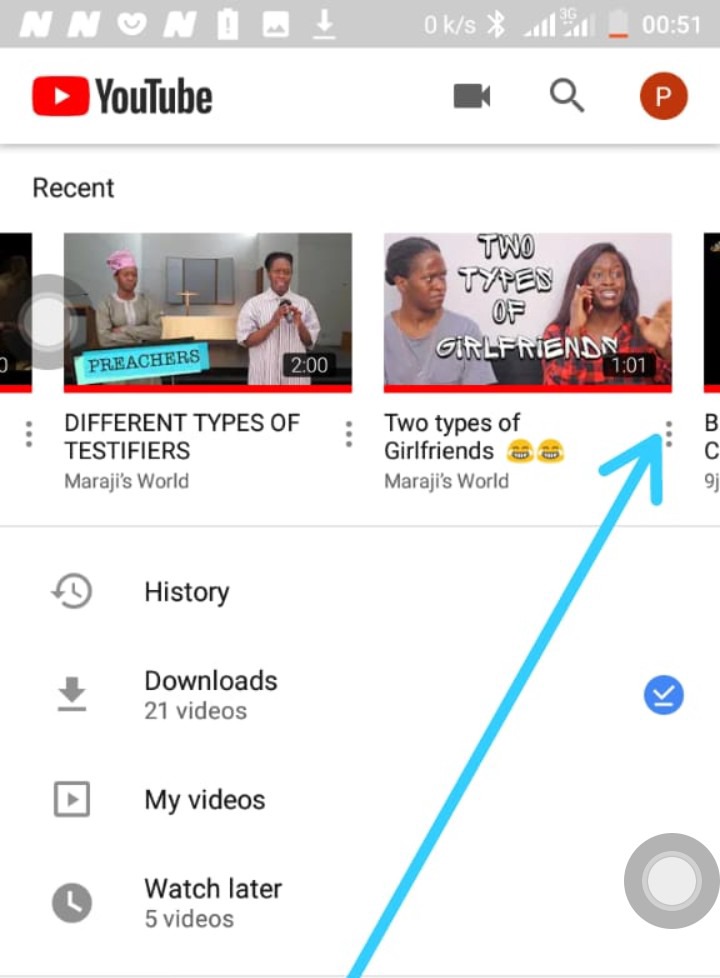 After you create an account upload the desired video you want to share on opera news app. Or if the video you want to share is already on the app it's fine.
Step4
Just click on the video share button.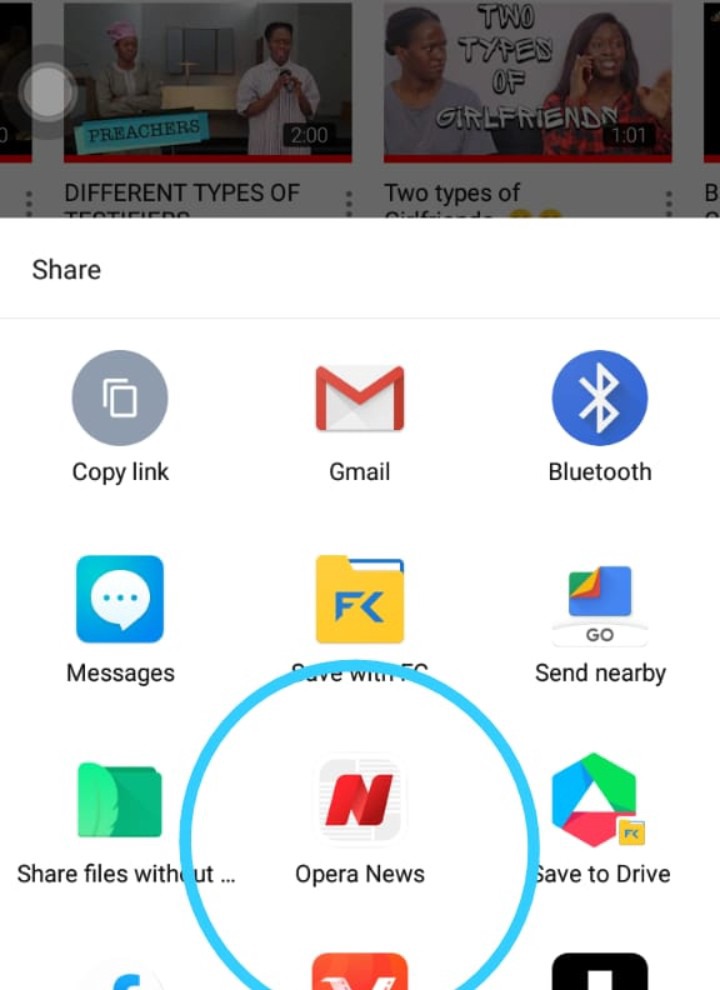 Different apps will appear, select opera news. It will automatically take you to the app and show you where to upload the video see screenshots below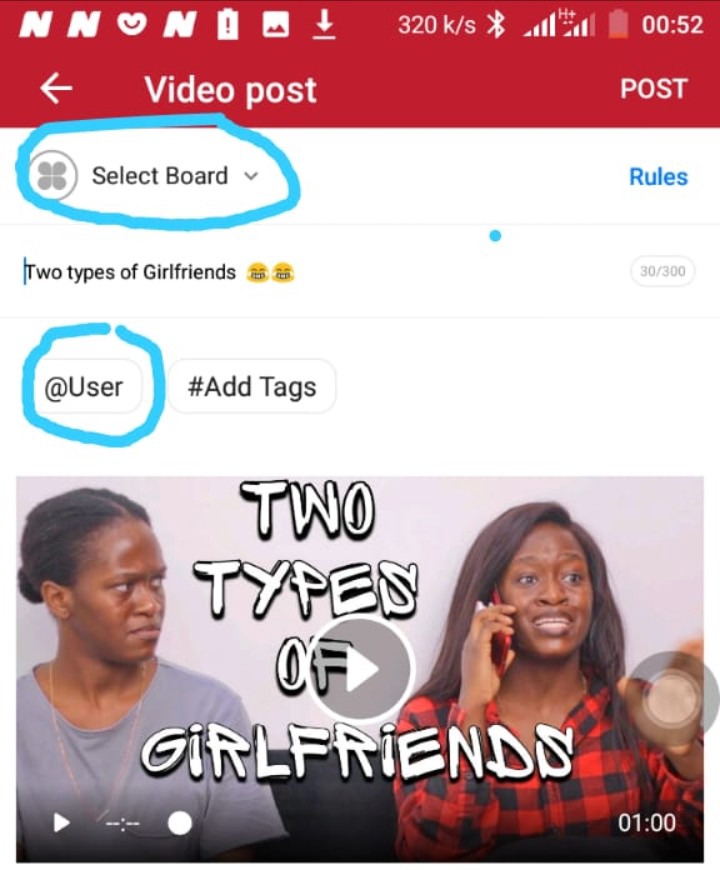 Add your wemename, select your desired category then post your video.You can see it in your account immediately. After the review, it will be approved within few minutes.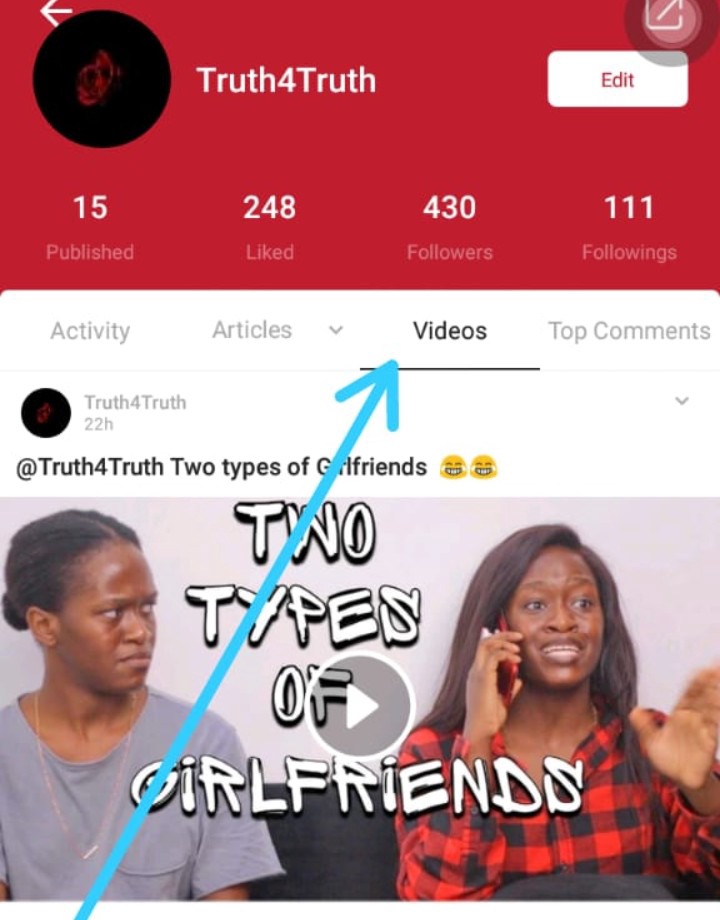 I know you're very happy now you can upload videos. please don't be wicked, share with all your friends especially opera news creators.
Ask me questions below I will reply.
Content created and supplied by News Hub Cre