Who does not want clear skin. Which will make your complexion look more clear.
Dealing with pimples all the time is not nice. It shows that your skin look unhealthy.
Especially if you have problems with pimples or acne.
But it's important to take care of your skin. Just like the inside of your body.
So let me share the tips with you for clear skin.
1. You need drink enough water. Need to stay hydrated all the time.
2. Drink some detox water. Lemon and cucumber does wonders.
3. Get enough sleep at least 7-8 hours.
4. Wash your face before you go to bed at night.
5. Keep your skin moistured.
6. Do the whole mask thing it works wonders for you face. Go the clay mask route.
7. Do not pop pimples.
8. Stay away from junk food. Eat more healthier snacks.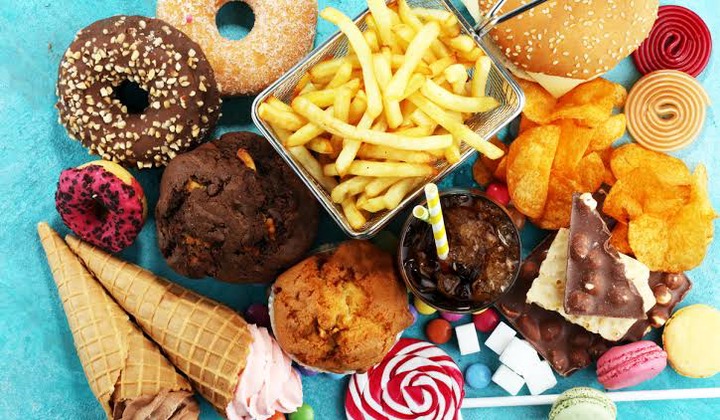 9. Do not use too much make up.
10. Remember to look after your skin.
I hope this article was helpful and insightful.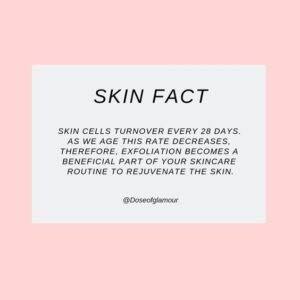 Stay safe and healthy.
Sources: Google and Pinterest.