Recent videos have surfaced showing an arrested ESN member shedding light on their mode of operations and how they wreaked havoc in the southeast.
Recall the southeast has come under heavy attack from men alleged to be members of the ESN, the militia group of eh outlawed IPOB.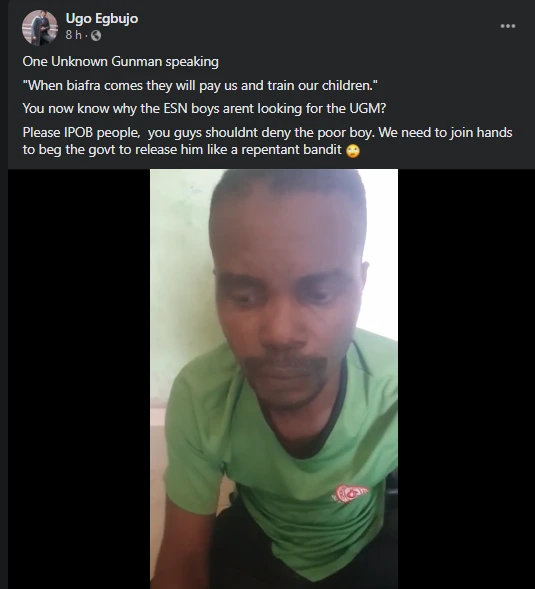 At the last count, over 8 police formations and facilities have been burnt down while some security personnel have also lost their lives in the carnage that followed.
As seen in a video posted by a popular social commentator, Ugo Egbujo on Facebook, The man who gave his name as Henry alias Japan, a native of Isu LGA in Imo state had confessed he is a member of the ESN in the LGA.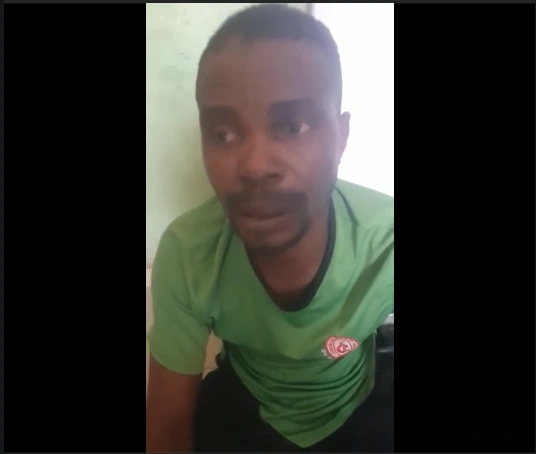 The interviewer had gone ahead to ask if he was a member of the ESN and he confirmed that he was just a member and not the leader of the group in the LGA. He also mentioned that he joined the group over 3 years ago.
On the attack on the police headquarters and the correctional center in Imo state some months ago, he agreed to be a member of the group which went for the attack.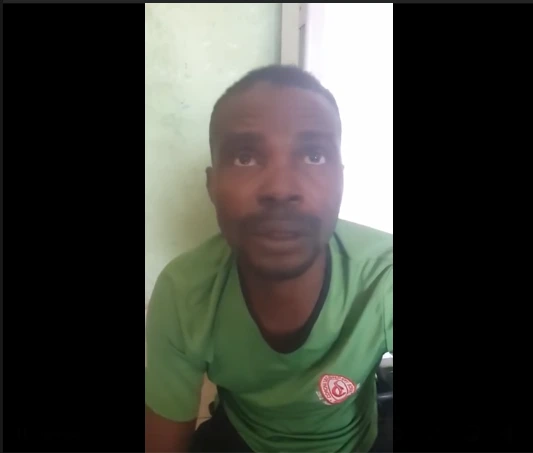 He, however, mentioned that he did not wield any weapons but just a stick which he used to break the windows in the building.
When asked why they attacked the facility, he narrated that it was because of some of their members who were arrested and incarcerated in the prisons.
They had planned to attack the facility and set them free.
When asked what the group aimed to achieve, he said they wanted freedom, that they were freedom fighters.
The interviewer then asked him why his group attacked and killed soldiers in Ukwuoji checkpoint if he was a freedom fighter, He denied being part of the group which attacked the soldiers but mentioned that they had already passed in the first vehicle before the attack on the soldiers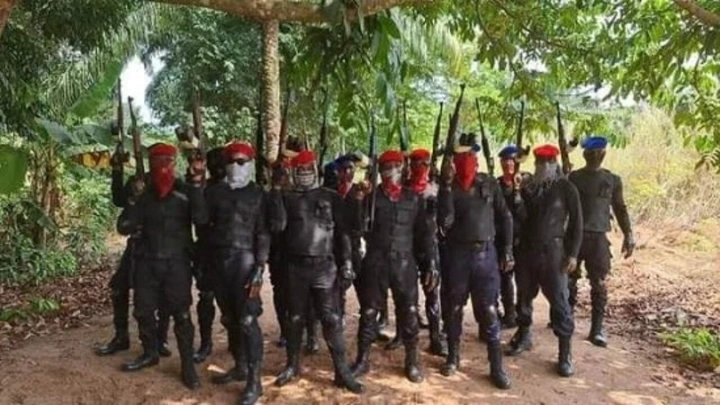 He later asked for leniency from the government and added that he has not been paid "shishi" meaning the ESN has not given him anything for being a member.
He added that the group had promised to take care of him and train his children once the Biafran struggle materializes,