As we observe Easter celebration in our various unique way, remember that one of the commandments Jesus Christ gave is that Christians should engage in the last supper, popularly known as HOLY COMMUNION. According to 1Cor.11.24 – "And when he had given thanks, he brake it, and said, Take, eat: this is my body, which is broken for you: this do in remembrance of me"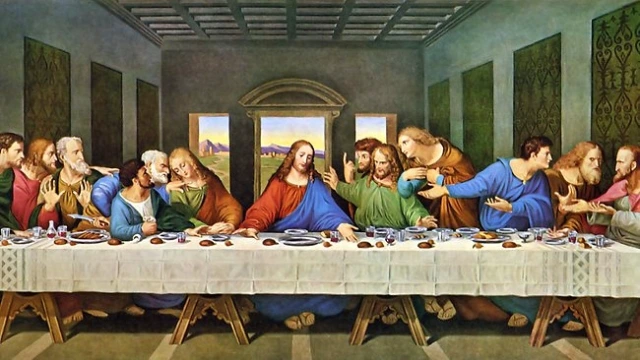 However, Pastor Enoch Adeboye the general overseer of the Redeemed Christian Church of God told his congregation during a holy communion service, which precedes the popular monthly holy ghost service. He said, he is not a theologian neither has high anointing like some of the Apostles but in his careful study of the Bible, he has never seen where it is written or came across any story that says holy communion can be taken in the morning.
He added that holy communion should be taken at night because Jesus, took it in the night.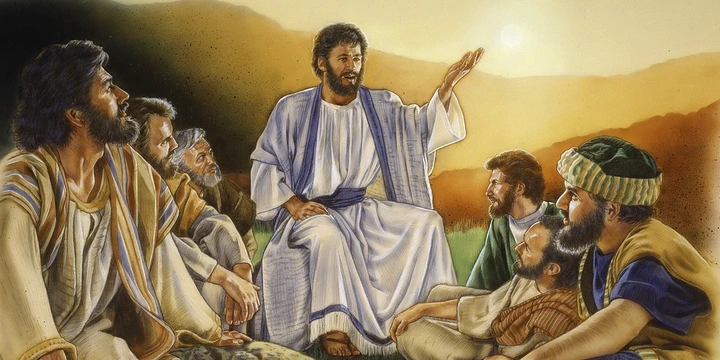 What are your thoughts on this, do you think the hour of the day the holy communion is taken truly matters??
Images credit: Google, Dove media
Source of info: https://youtu.be/Ps36haHTZgs