http://dreytons.com/property/buy-to-let-is-it-still-worth-investing-into/mailto@info@dreytons.com http://interform-uk.com/about-us/careers/ EldeeTheDon says that there so many dark Nigerian music industry stories that are yet to be spilled.
Seroquel uk sales

The singer turned businessman took to his Twitter page to reveal that he imagines the kind of chaos that would erupt if he shares the dark secrets that have remained secrets in the Nigerian music industry. He also revealed that there are so many juicy gossips that have remained with only "insiders" for years.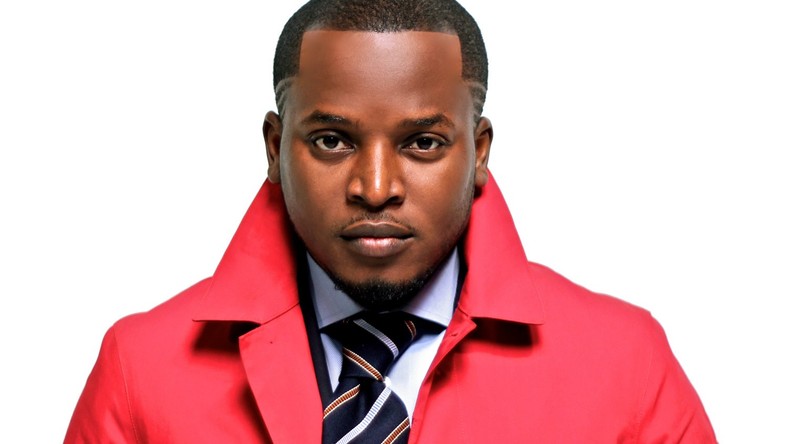 He wrote, Some days I sit and imagine how much fire I could start by sharing some deep dark naija music industry stories. Lots of juicy gossip that have remained with only insiders for years.
Some days I sit and imagine how much fire I could start by sharing some deep dark naija music industry stories. 🐀 Lots of juicy gossip that have remained with only insiders for years. 🐀 😣😩😆 pic.twitter.com/UsyM5GSPMc

— eLDee (@eLDeeTheDon) October 13, 2019