Few hours ago, the governor of Kogi State, his Excellency, Alhaji Yahaya Adoza Bello, took to his official Facebook page to share the video of an interview he had with BBC Pidgin recently.
In the interview, Governor Yahaya Adoza Bello made it known that the undying misunderstanding between the Northerners and Southerners will cause more harm than good. He noted one of the effects of the misunderstanding saying that, "the Southerners will starve of food when next the Northerners get attacked." After saying this, he gave reasons saying (a bit paraphrased):
"The Northerners will be angry when they get attacked, so they wouldn't supply foodstuffs to the Southerners. On the Southerners end, they wouldn't supply crude oil to the Northerners." I think this would make it a collective loss.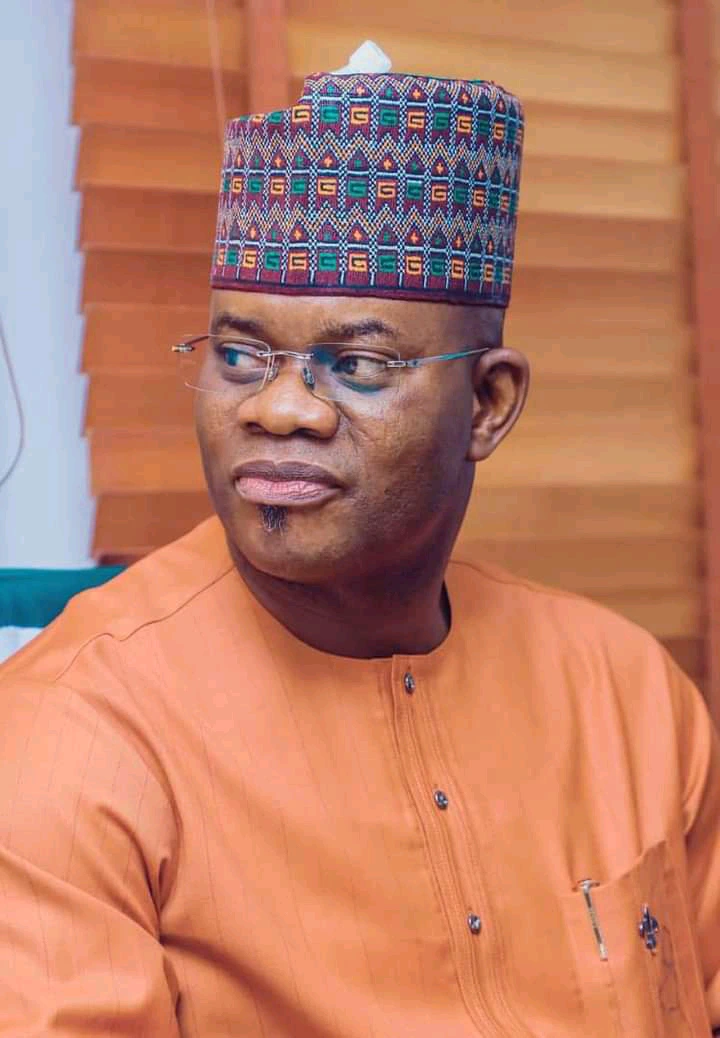 Governor Yahaya Adoza Bello also made mention of the steps he has taken so far regarding the crisis ensuing between the north and south. He said President Muhammadu Buhari told him to intervene because Kogi State, which wasn't as peaceful as it is before Yahaya's emergence, has become reasonably peaceful. So, the method he used in settling the disputes should also be used in settling scores between the Northerners and Southerners.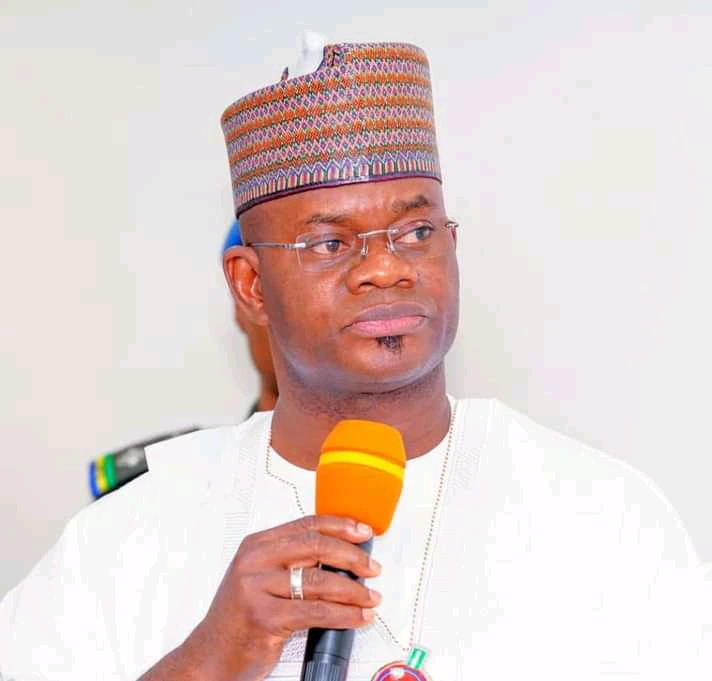 Springing to action, Yahaya Adoza Bello said he had a talk with the leaders of the northern youths and the southern respectively and finalized that their demands will be met by President Muhammadu Buhari sooner or later.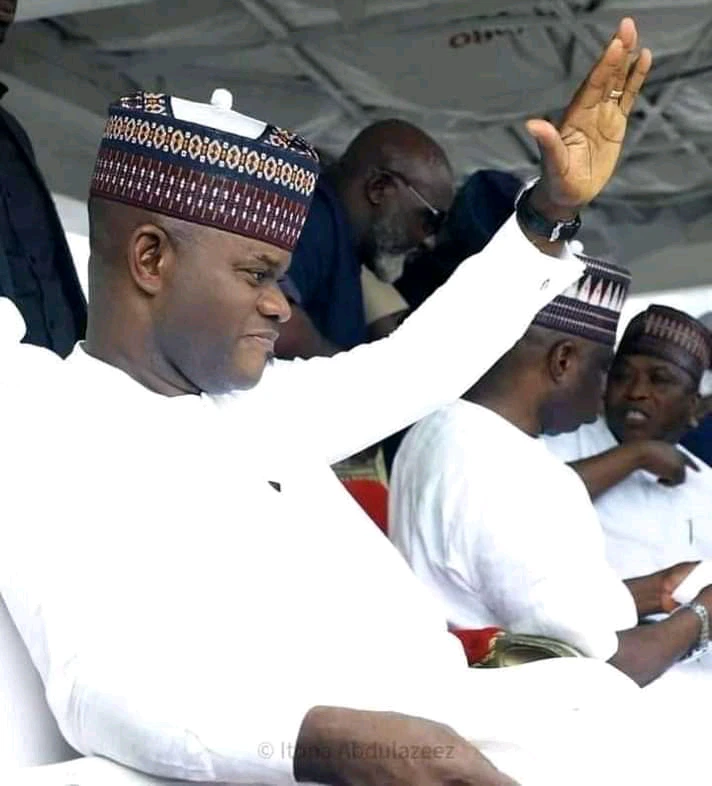 V
To watch the full video, kindly click the link below:
Governor Yahaya Bello interview.