President Idriss Deby has been announced dead by his spokesman General Azem Bermandoa Agouna, in his statement, General Azem Bermandoa Agouna reveals that the President went to join the military at the war front against some militants after it was announced that he has been reelected as the President of Chad for the 6th.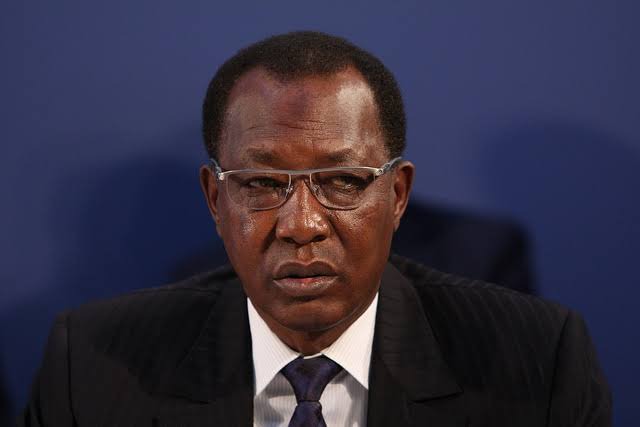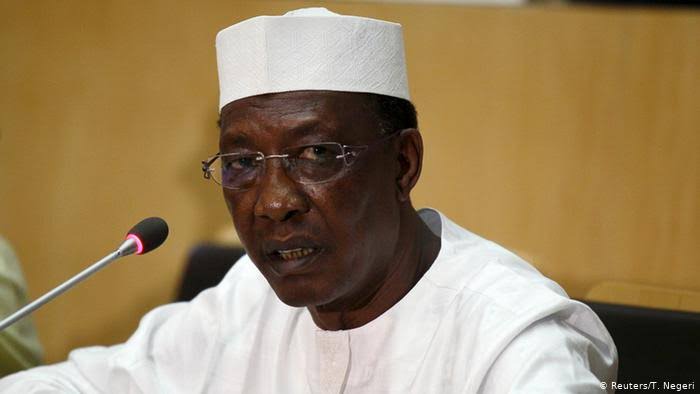 General Azem Bermandoa Agouna revealed that the late President was hit by bullets and he died as a result of the injury he sustained during the fight. SleekGist.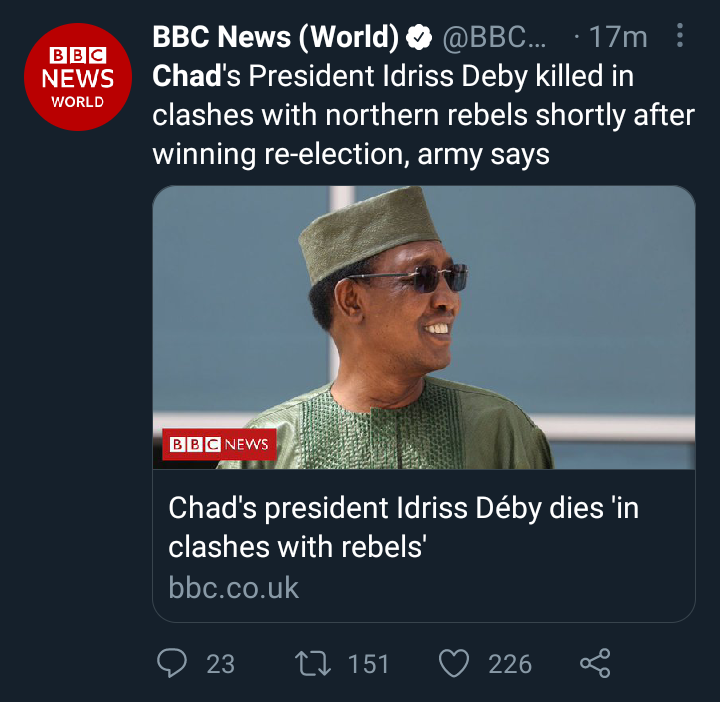 Before his death, the late President married four wives which are Zina Wazounon Ahmed Idriss, Hadja Halime, Hinda Deby Itno (the official wife), and Amani Hilal.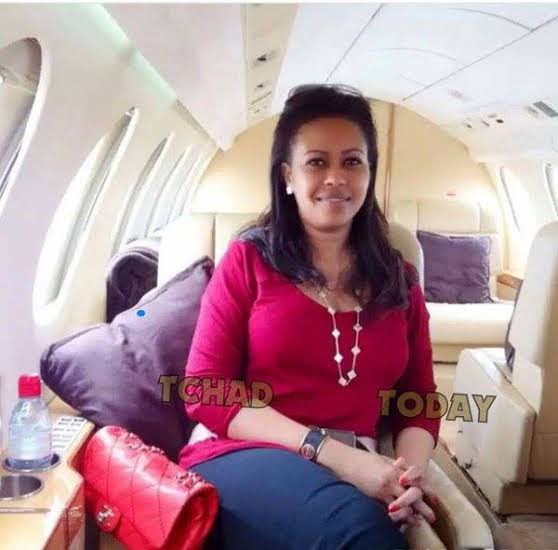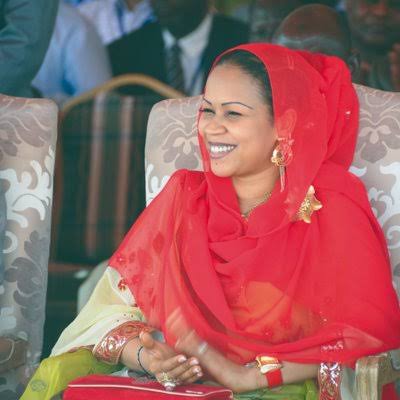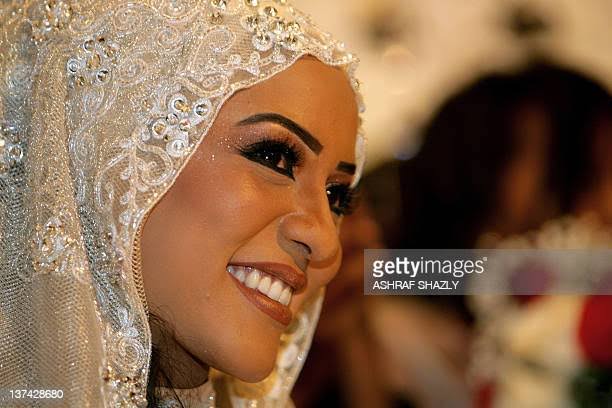 Hinda Deby Itno was the official wife of the late President, she was born April 2nd, 1980 and got married to the late President in the year 2005 and she was made the First Lady after her marriage to the President.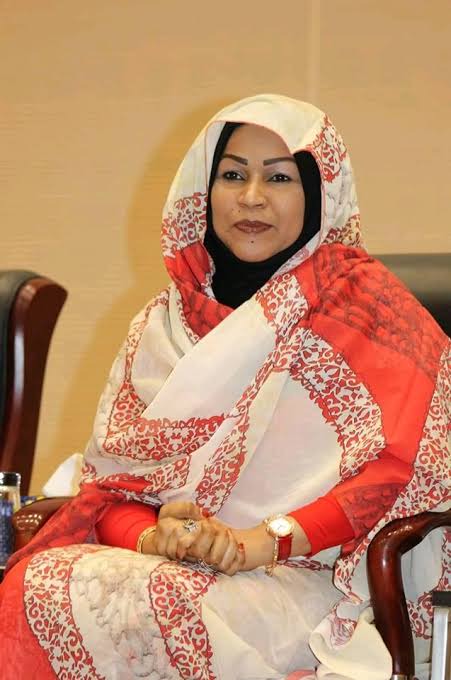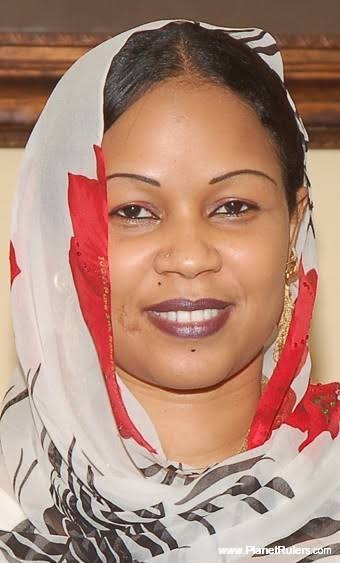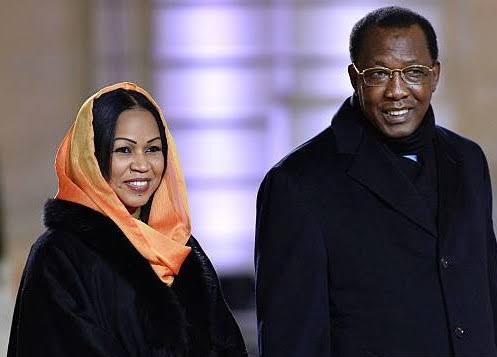 Amani Hilal was the youngest of all the wives she was married to the President in the year 2012 her father is a well-known man in Sudan and there was a rumour that the late President paid a sum of $20 million as a bride price to get her hands in marriage.