Deeper Life high school students who were accused of bullying and molesting a JSS 1 student Don-Davis have finally opened out, reveals what their boarding housemaster, Joseph Nseabasi asked them to do.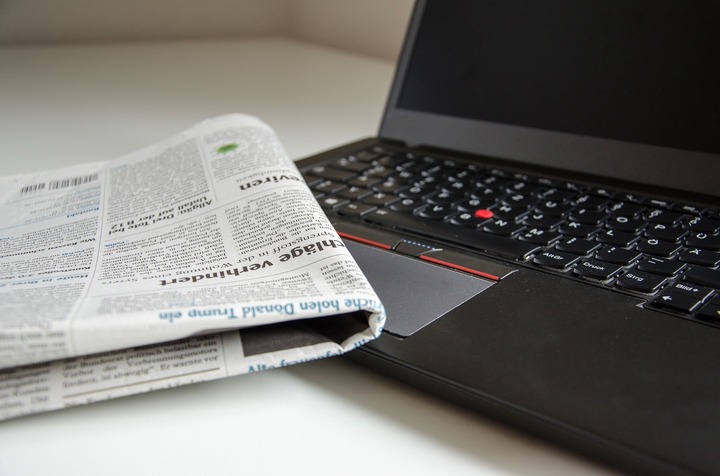 Mr. Joseph Nseabasi, the boarding housemaster of the Deeper Life high school in Uyo as been suspended after he was accused of starving Don-Davis whenever he pees on himself.
Contrary to What Don-Davis mother said on her Facebook page, one of the students whose name was mentioned by Don-Davis for allegedly bullying and molesting him, has denied the allegations leveled against him.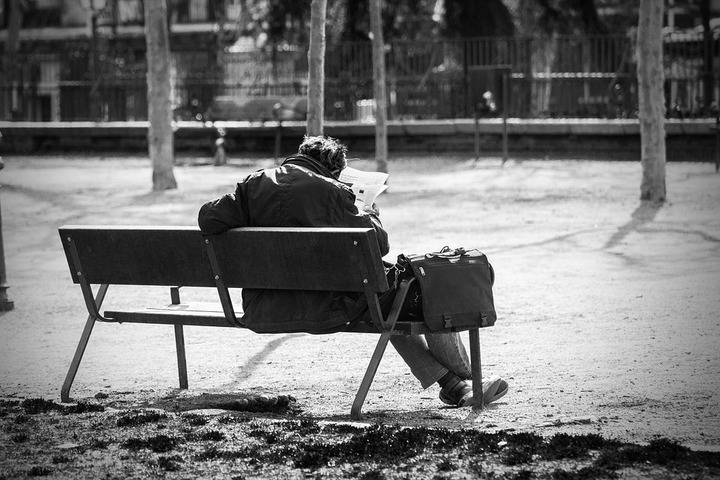 Some weeks ago Don-Davis's mother alleged on Facebook in a live video, that some Senior students of the Deeper Life high school, assaulted her son repeatedly while he was in their hostel. Don-Davis said he never reported the case to the housemaster because he was threatened by the seniors.
Don-Davis mentioned Shalom and One Ola as the names of the boys who assaulted him.
Omoniyi in an interview with Vanguard news, a 13-year-old senior student with the Deeper Life high school from Ekiti state, said that Don-Davis was moved to by the housemaster, Nseabasi Joseph, only for him and Ola to teach him and help Davis learn how to keep himself clean.
Read the Full interview below.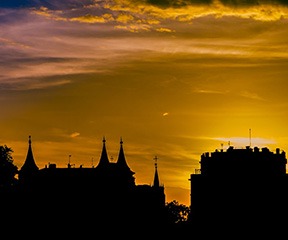 Even the holy book said we shouldn't judge, the accused have been a chance to speak, let see where this case goes from here. If this happens to be true then Don Davis's mother will have to apologize to the whole nation, the Deeper life Bible Church, and the boys. But If the boys are guilty then let the law take its course in this matter.