One food that is greatly rich in protein is Beans . And it is loved by many both young and old.
Beans is very common in this part of the world. It is highly medicinal to the body.
The process of cooking beans takes quite a long time which made Nigerians to look for an easier way to get it cooked. Unfortunately the easy way adopted by many might be very harmful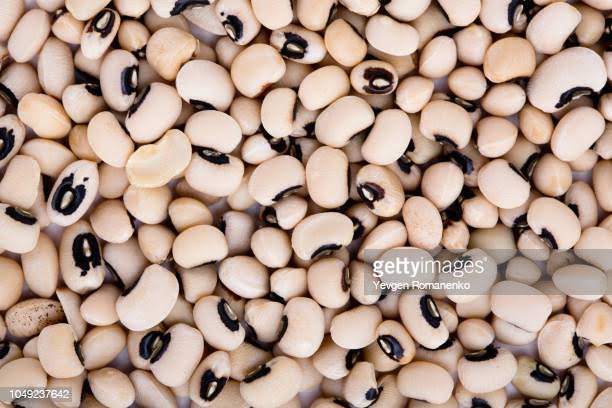 Some of the things used by Nigerians to cook beans faster is Potash and Paracetamol.
Potash and Paracetamol is commonly used by many Nigerians to prepare their beans but this is very dangerous to the body especially the liver, which is one of the major organs in the body. Without the liver, our body will find it hard to neutralise the sugar taken in. This is why, it needs to be well taken care of.
Potash and Paracetamol release toxic chemicals when they are been cooked that adversely affects the liver of a human being. This is why we should stop it at all cost. The human life is better than any thing you want to speed up or any cooking tool like gas, you are intending to save.
Instead of risking your life by adding Potash and Paracetamol to your food, add onions, which can also help to hastens readiness of your food and it is also very healthy.
Beware of what you put into your food.