The image of an example of the cartons of the Covid-19 vaccines that are to be directed to African nations has surfaced online after it was posted by 'Dino Melaye', with the inscription 'What is the meaning of this biko'.
See the pictures below: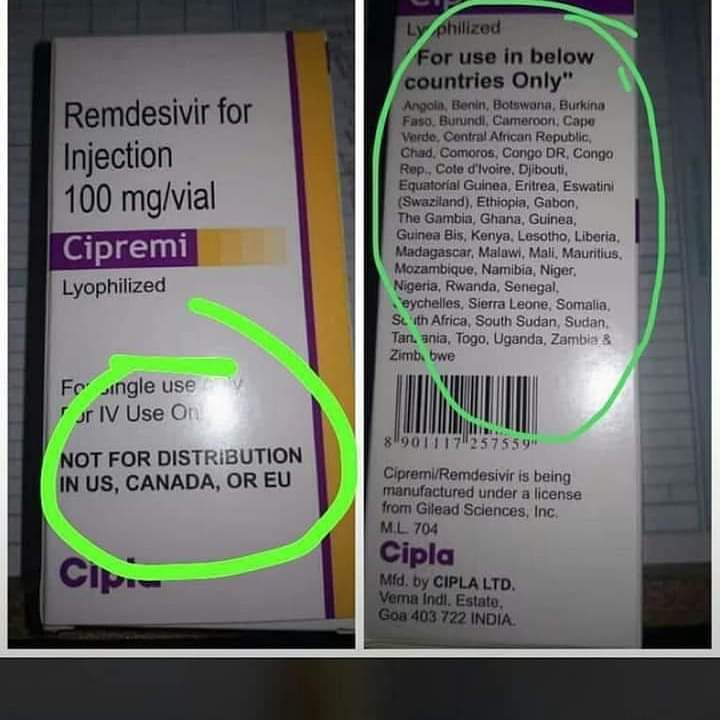 On the carton it was written 'NOT FOR DISTRIBUTION IN US, CANADA, OR EU, FOR USED IN THE BELOW COUNTRIES ONLY' and they listed names of all Africa countries which includes Nigeria, Togo, Uganda, Zimbabwe and others. See peoples reactions below: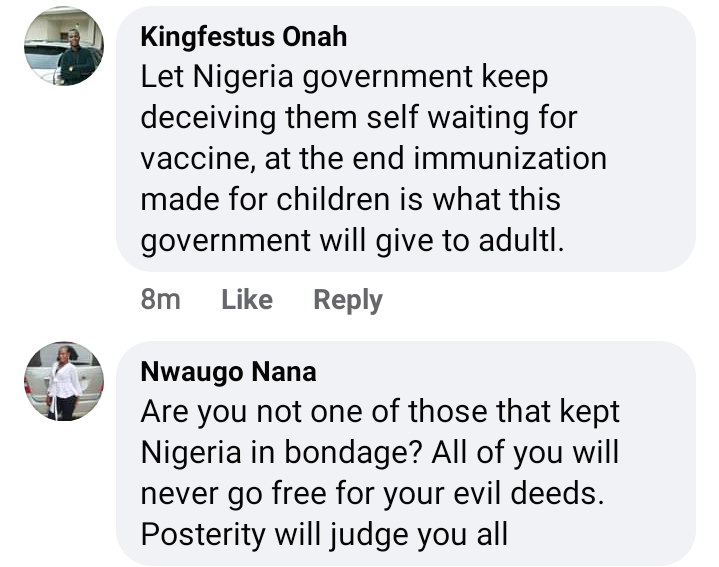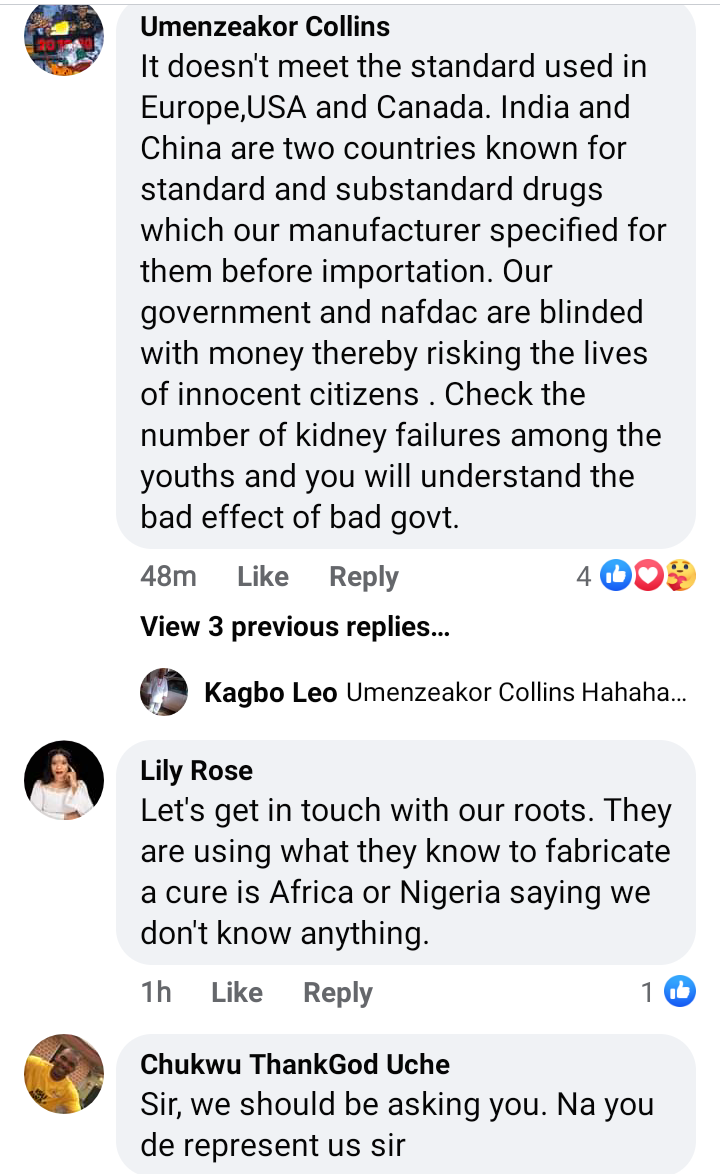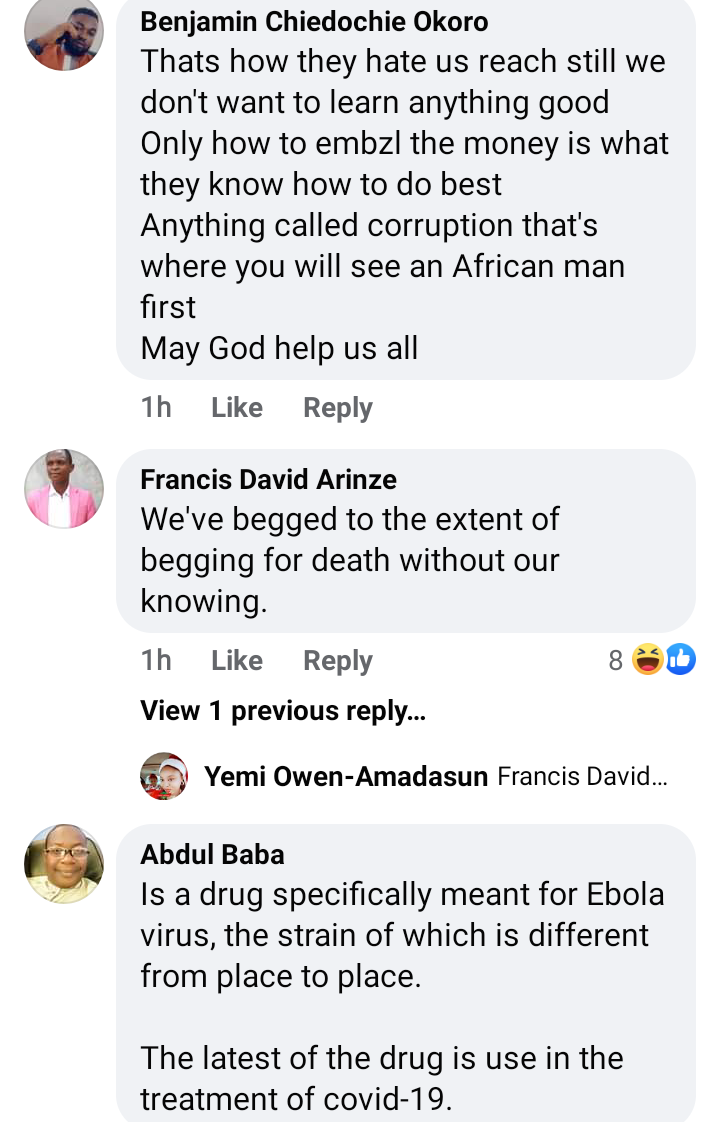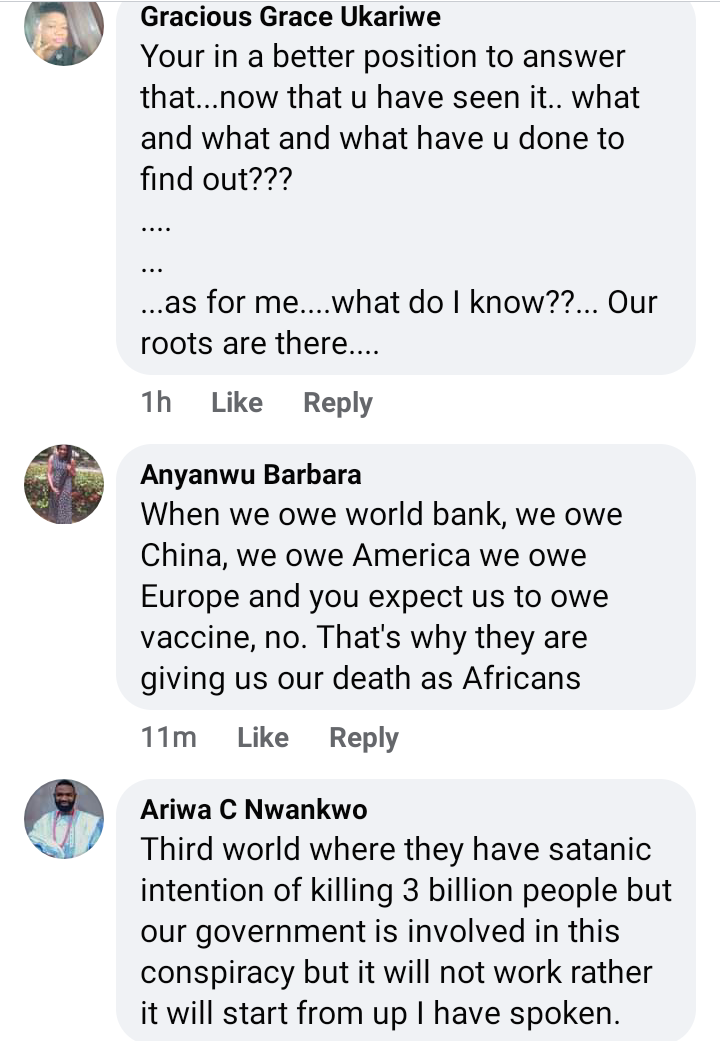 The major contention in what was written on the carton was that, why should the vaccines be made for only African countries and not to be distributed in countries like Canada, US and EU. People are asking what it means, or as it involve another conspiracy theory?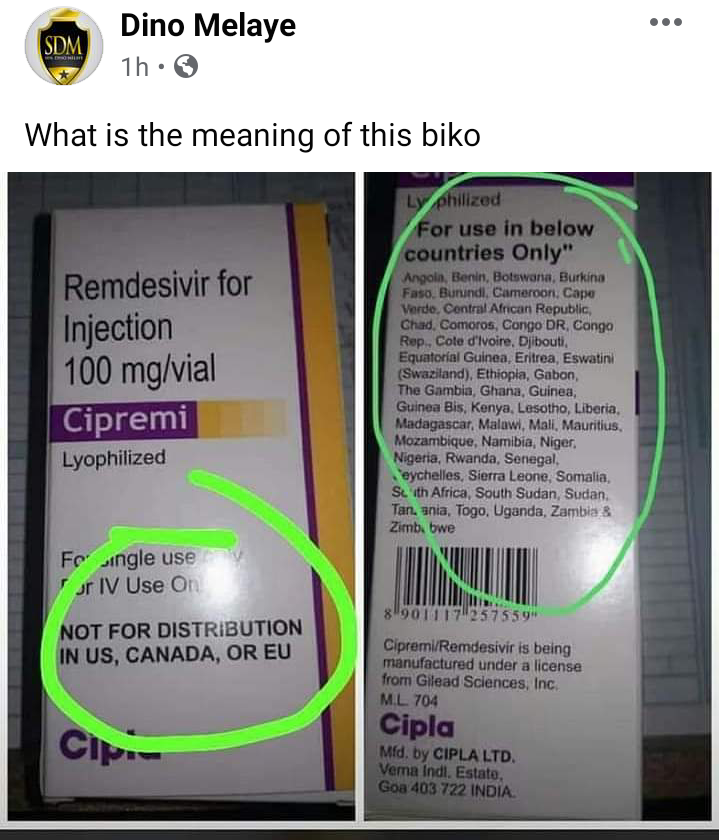 Covid-19 vaccines are being administered in several countries of the world presently, it is believed that at least 50%of the of Nigerians will be given the vaccine by the first quarter of this year. These vaccines are expected to reduce the rate at which the deadly virus is causing the loss of lives around the world.