The criminal activities of some Fulani herdsmen especially in the southwest region of the country has been a cause of concern in recent times.
Some weeks back, the crisis involving these criminal herders caused a backlash from some prominent northerners who disagreed with the steps, state leaders like Governor Rotimi Akeredolu, and non state leaders like Sunday Igboho, took to resolve the issue.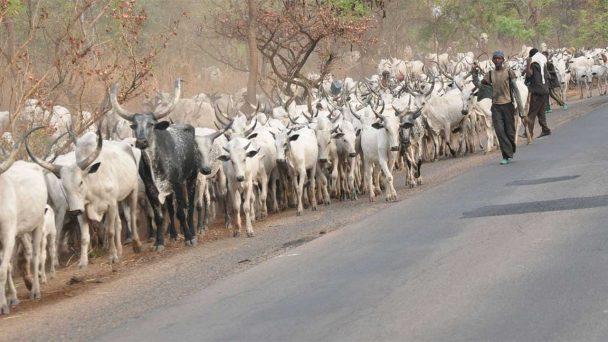 But speaking at a meeting to discuss the way out of the problem, the Seriki Fulani in Abeokuta, Ogun state, who also doubles as the coordinator of Miyetti Allah Ogun state branch, Mohammed Kabir, exposed some untold truths about the criminal activities of some Fulani herdsmen.
The Seriki Fulani who spoke Yoruba fluently said, to solve the crisis, stakeholders like hoteliers and Community Development Associations (CDA's) must be involved. Giving his reasons, he said, most of the criminals are not herders. He said some of them live within the community, and only take their kidnapped victims to a specific location in the forest because they know the terrain.
Speaking further, he acknowledged that even though there are criminals among the Fulani herdsmen, they usually don't leave traces of their criminal activities so they would not be suspected. He said, after they commit a crime, they leave the forest and go to town to spend the proceeds of their crime on themselves and use some to buy more cattle when they return to the forest so people will not suspect them. He said you can only know they are criminals if they hide their victims in the forest.
He appealed that the stakeholders he mentioned earlier be involved to help sanitize the state. He said when you see someone in a hotel spending lavishly without any legitimate source of income, such persons should be investigated. He accused some Seriki Fulanis of aiding and abetting some of these criminal herdsmen. He also accused the police and judges of helping some of these criminal Fulani herdsmen arrested and charged to court get freed easily after they have been induced with bribes.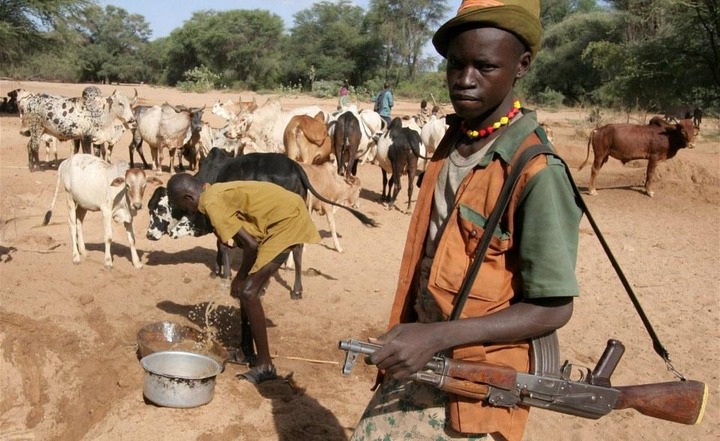 V
He gave an example of how one Alhaji who was planning to contest for a position in Miyetti Allah was kidnapped by some criminal Fulani herders because he refused to bail them when they were arrested and jailed by the police. He said they killed him after they were released even after collecting a ransom of N4 million naira.
Touching on the subject of leaving the southwest for the North at the height of the crisis, He said he loves Nigeria, the southwest and Abeokuta so much that when the Governor of Kebbi and Jigawa states asked him to move back to the North, he declined and told him to send their colleagues to come and here their own side of the story.