See What People Noticed On Pastor Adeboye's Son Hair That Sparks Up Reactions On Social Media.
It is said that the second you become the child of a well known individual or you are without a doubt connected with public character, your life would stopped to be private, as anything you do or say individuals would observe.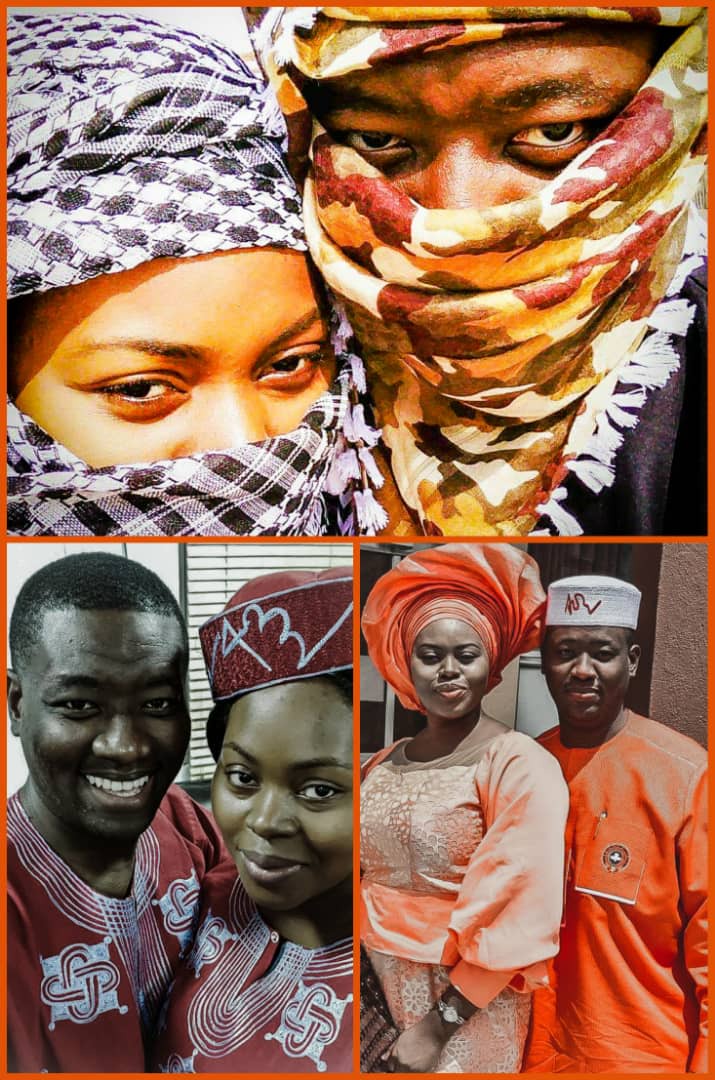 This is common among the political figures, celebrities and even the kids of men of God as they are not spared. This is also the reason why the children of public figure hardly express themselves on social media like other people.
The mode of dressing, words of children of men of God are usually scrutinize by people on social media. No matter what they do or wear, all eyes are usually on them, just like Leke Adeboye, the son of pastor Enoch Adeboye of Redeemed Christian Church Of God who recently became the Order of scrutiny by people on social media, after the photo of him and his wife surfaced on the internet.
What attracted people to react on the photo is the hair style Leke Adeboye and his wife were spotted with.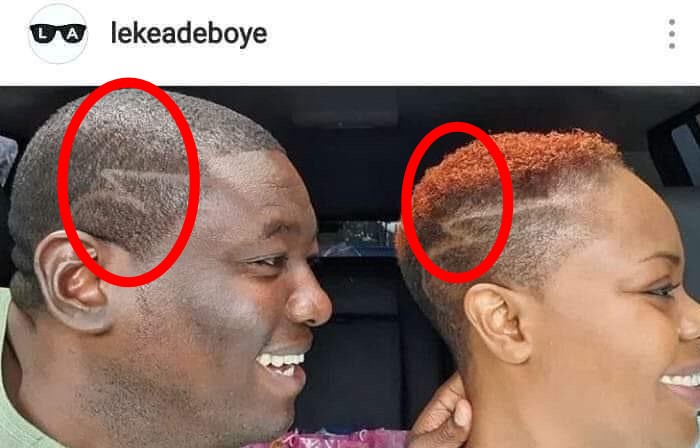 Leke Adeboye who is also an Assistant Pastor at The Redeemed Christian Church of God, RCCG appeared to have ignited reactions on the internet as some people criticize the design he made on his hair as well as his lovely wife.
While some people see that there is nothing wrong with the hair, others are of the opinion that it is not befiting from the son of a powerful and popular pastor in the country.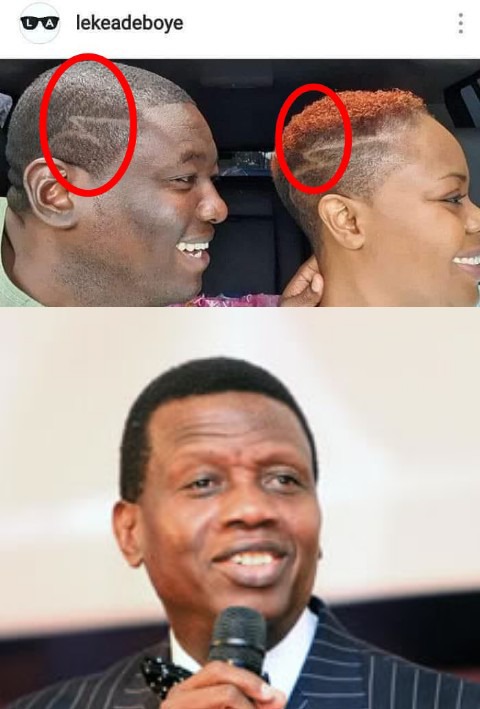 Below are some of the mixed reactions that triggered the new haircut. 

View pictures in App save up to 80% data.
Do you think there is anything wrong with the hair cut or style. Do you think people are over bothering themselves unnecessarily? Kindly share your thoughts below.