Access bank PLC is at it again, this time, they are asking a question to all their customers about making everyday women's day. I hope this will excite their female customers as the bank acknowledges them and their abilities.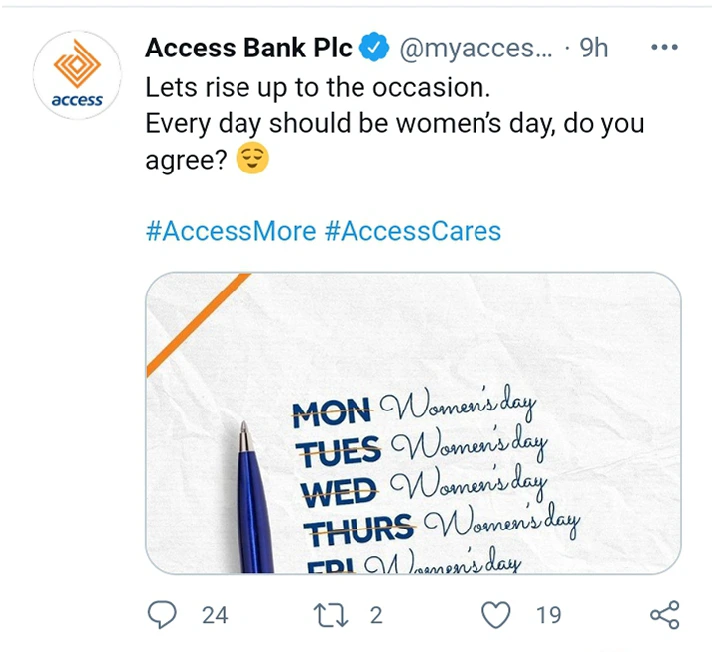 This is why they are asking for everyday to be their day, but that does not mean that they do not recognize male forks ,as they are also they pillars of their great financial institution.
Women are builders, both in families and many other places where you can find them, that is why we at access bank acknowledges them and their abilities now and always.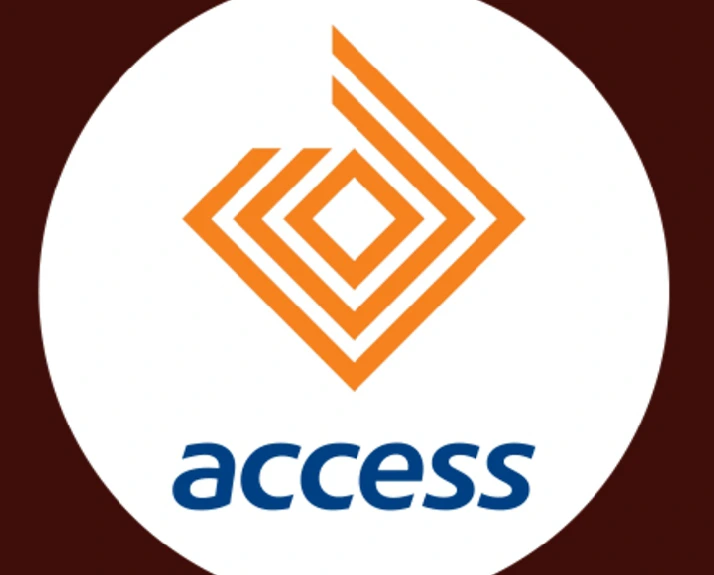 May God continues to bless all the women of access bank PLC both customers and staff alike, may God grant for us good life, that is long and prosperous in Jesus mighty name .
What is your take on this? We would love to hear from you, as your opinion is very much important to us.