Haruna Gadzama was the young man who flew the Air Force plane which crashed in Abuja Yesterday, leaving a lot of people in pain and heartache.
A lot of friends have taken to their social media handle to mourn the death of their beloved friend and co-pilot.
Flt. Lt. Piyo, Flt. Offr. Okpara, FS Olawumi, and ACM Johnson were also among the people who lost their lives in the sad incident.
The plane was said to have crashed close to Nnamdi Azikiwe International Airport, Abuja, on Sunday.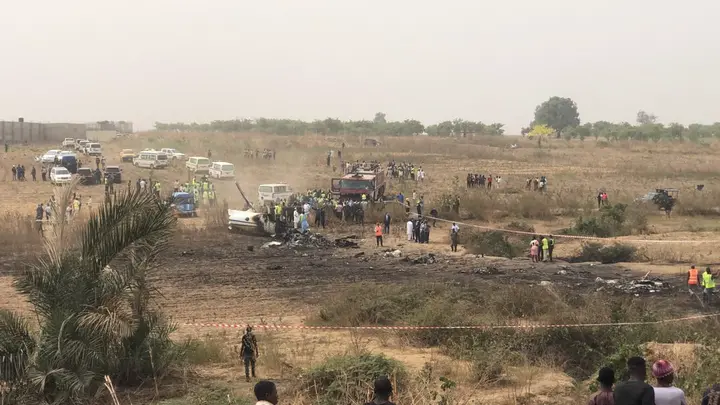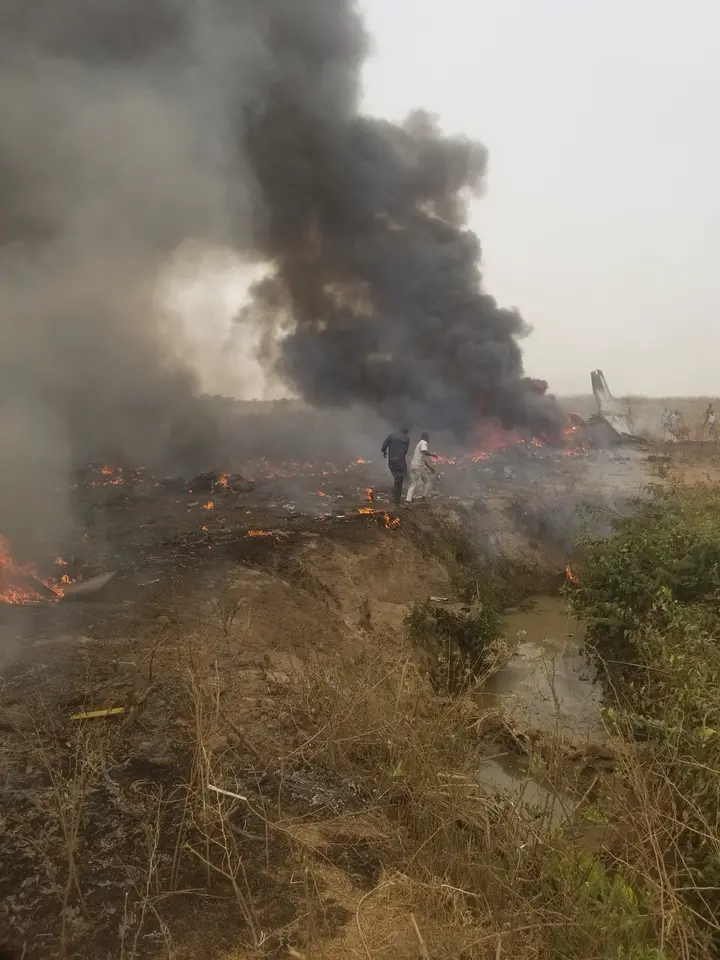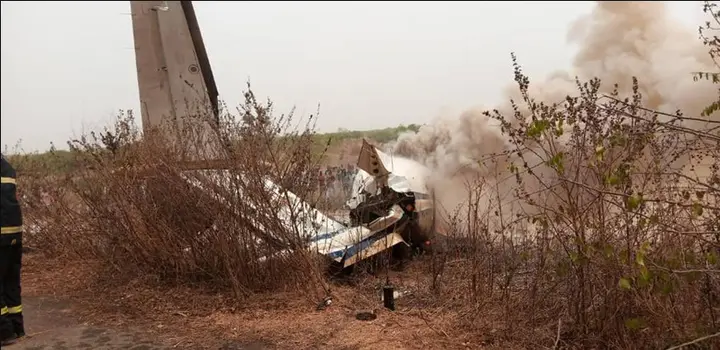 Not long after the incident, many people reacted on social media, some were families while others were friends.
Below are some of the things they said about the young man;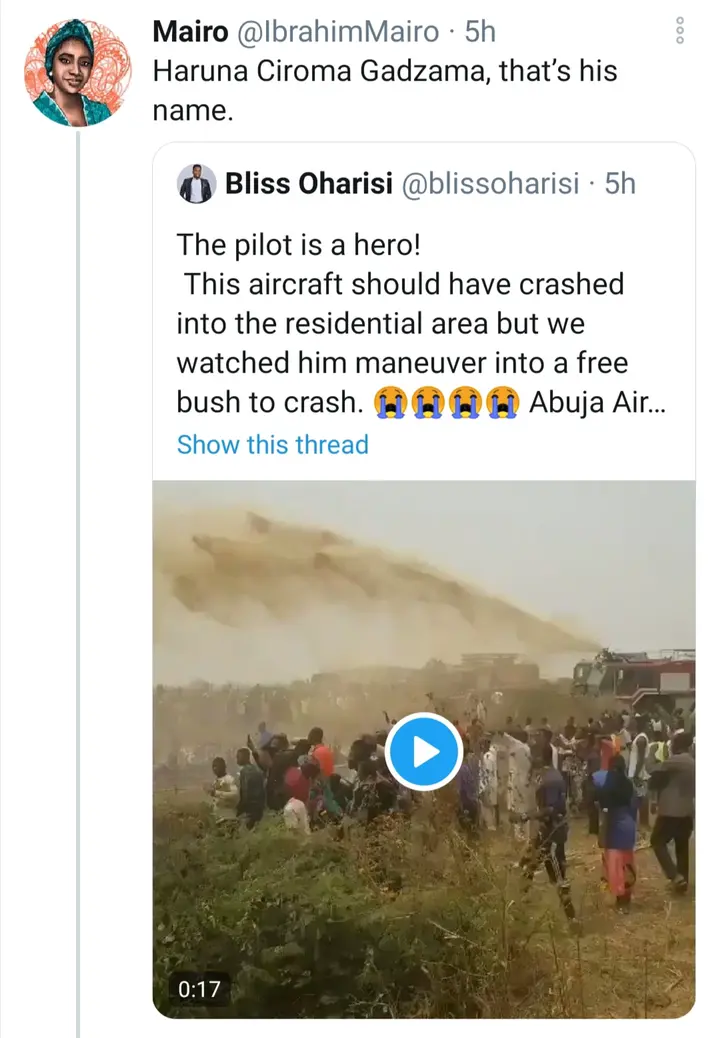 A lady who seems close to him, name Mairo has said a lot, from his loving nature to the workout outfit he bought for her, before his death.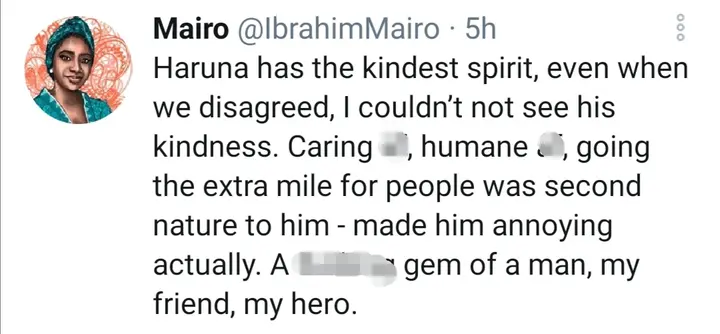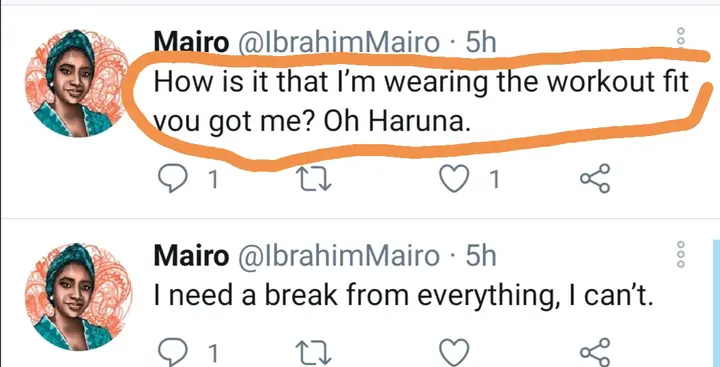 Checkout some photos of the young lady;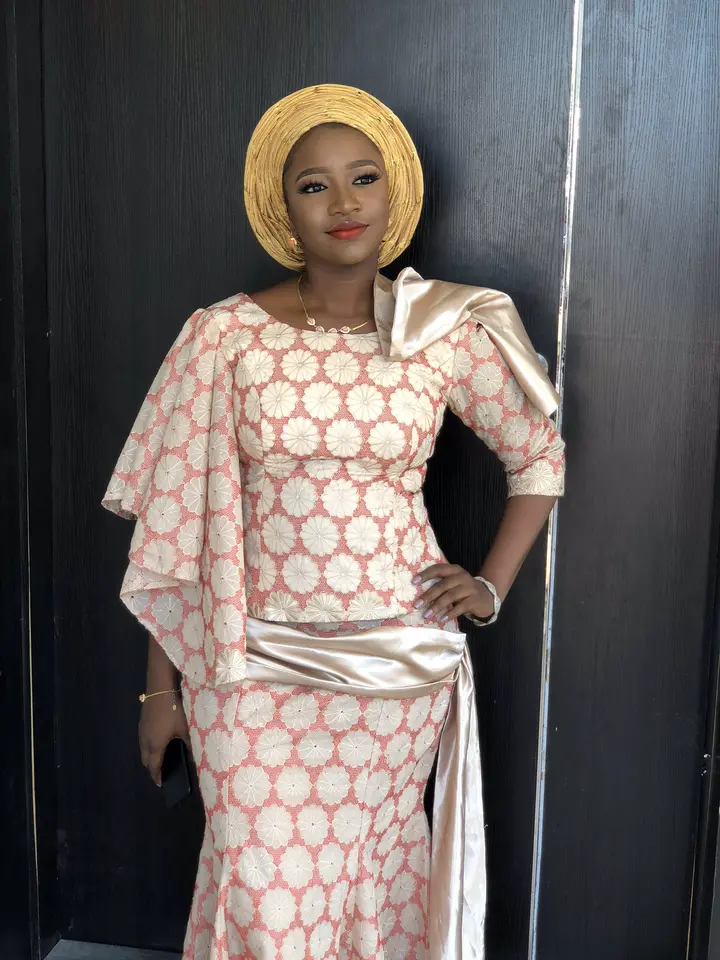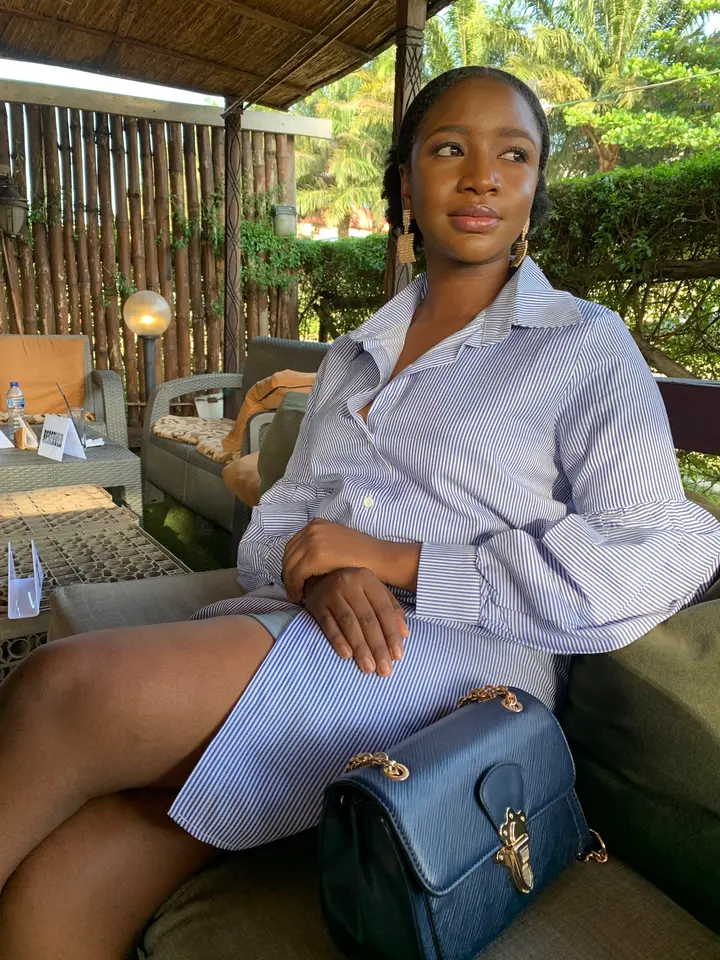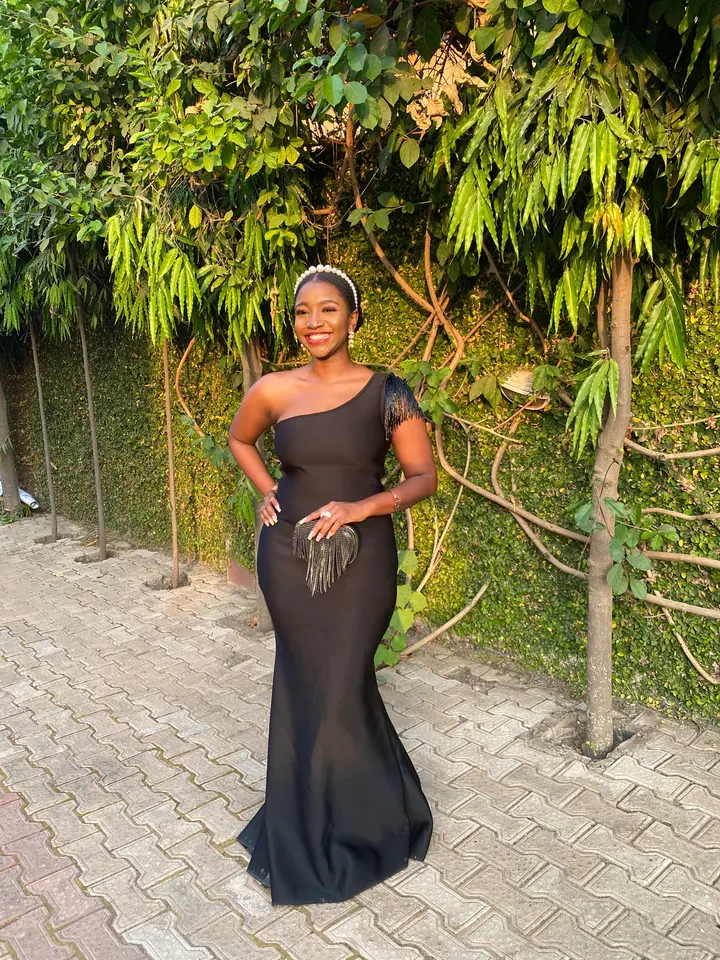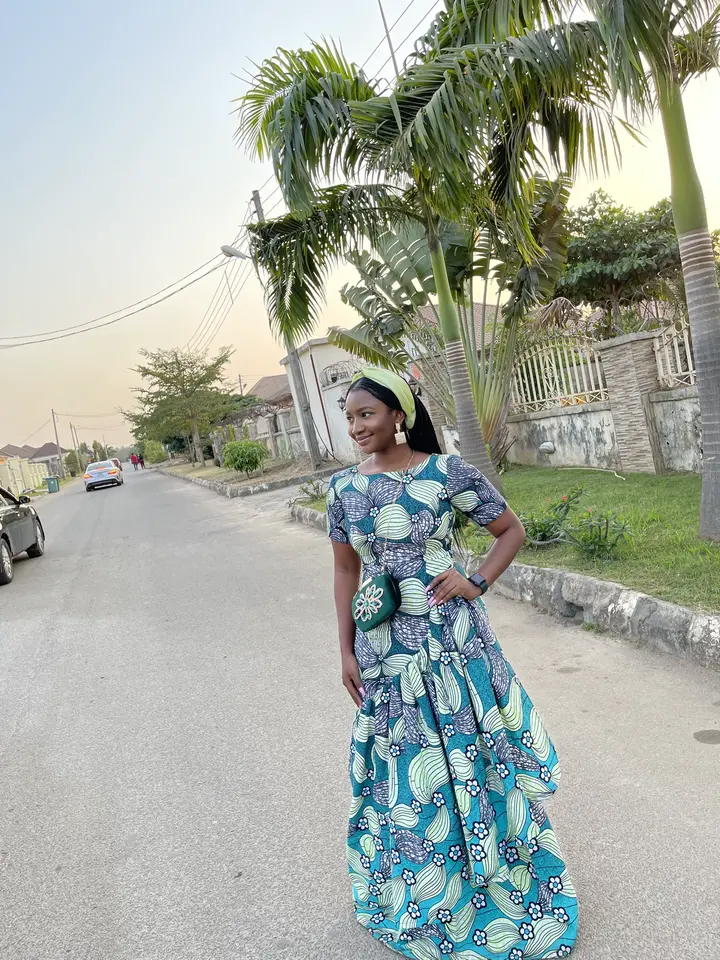 Below are some photos of the late going pilot: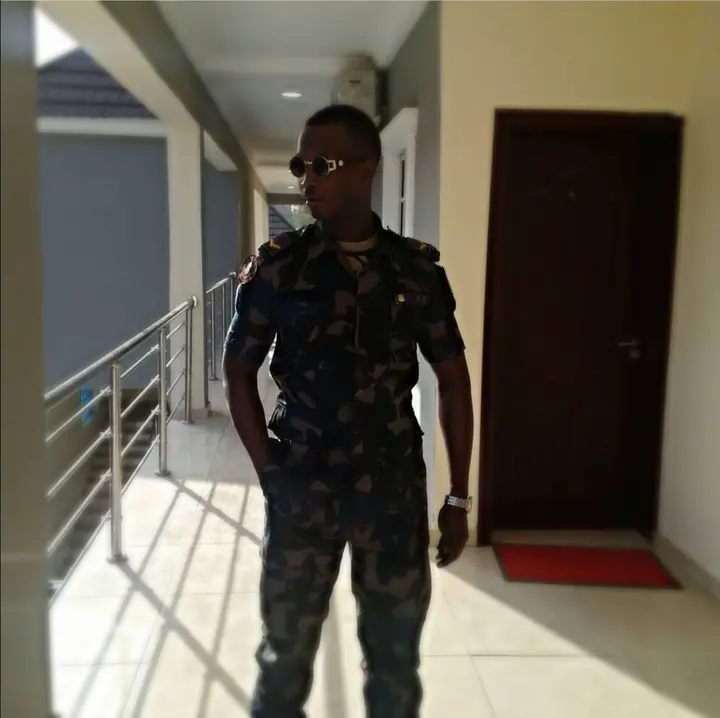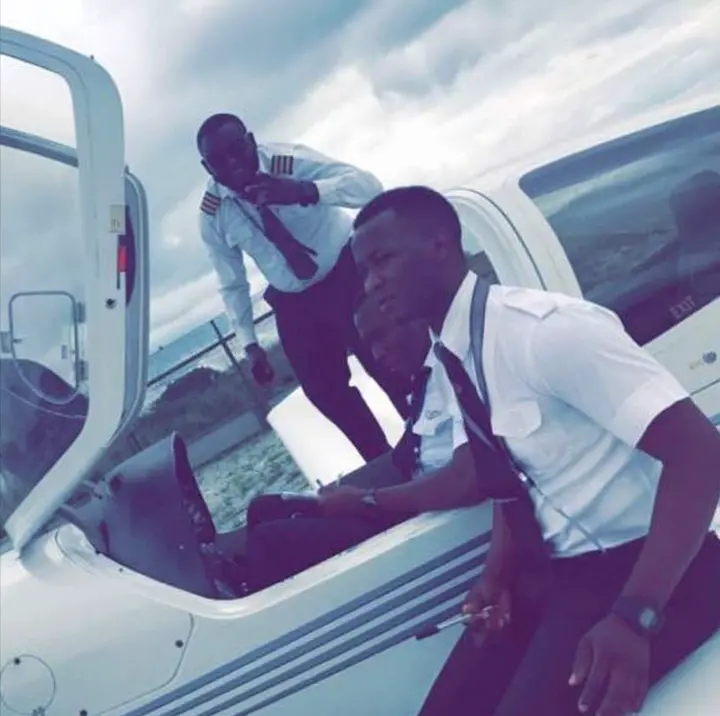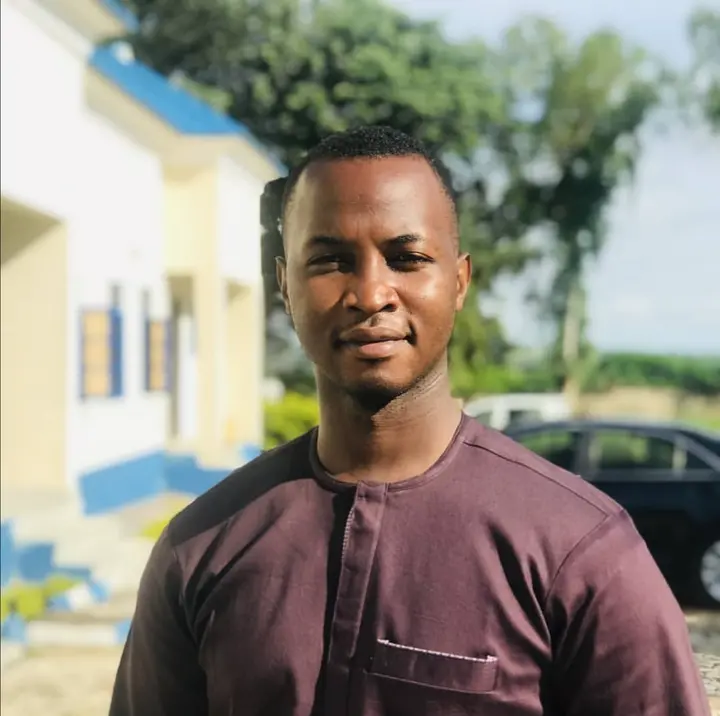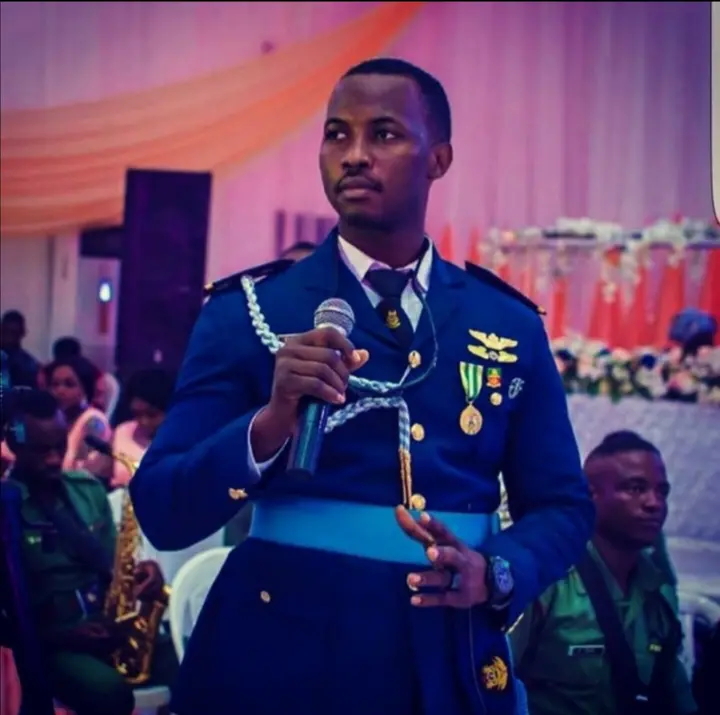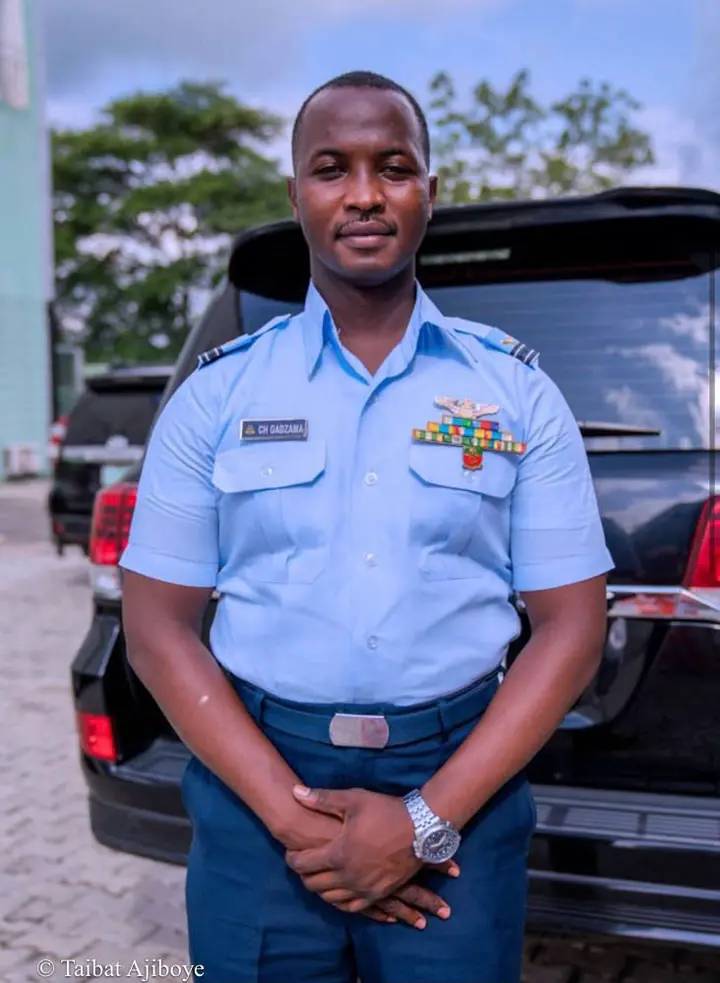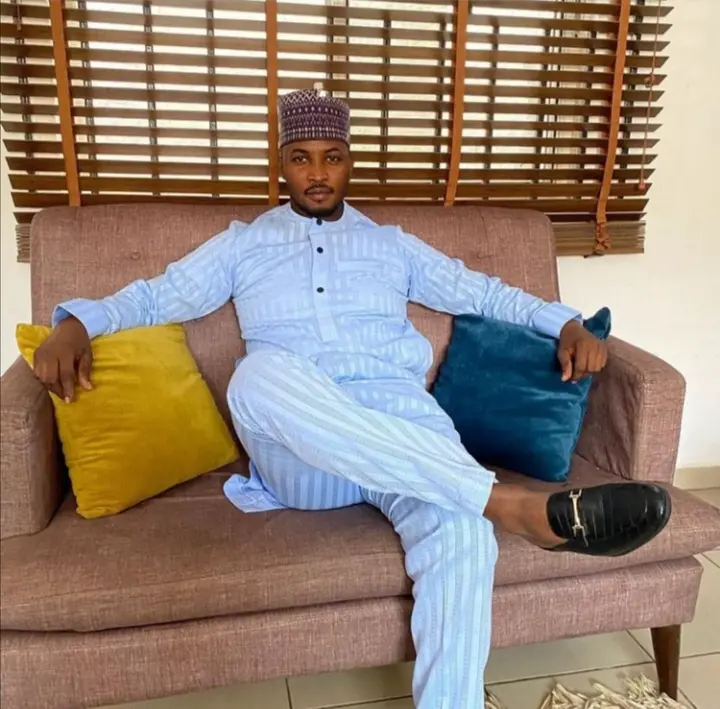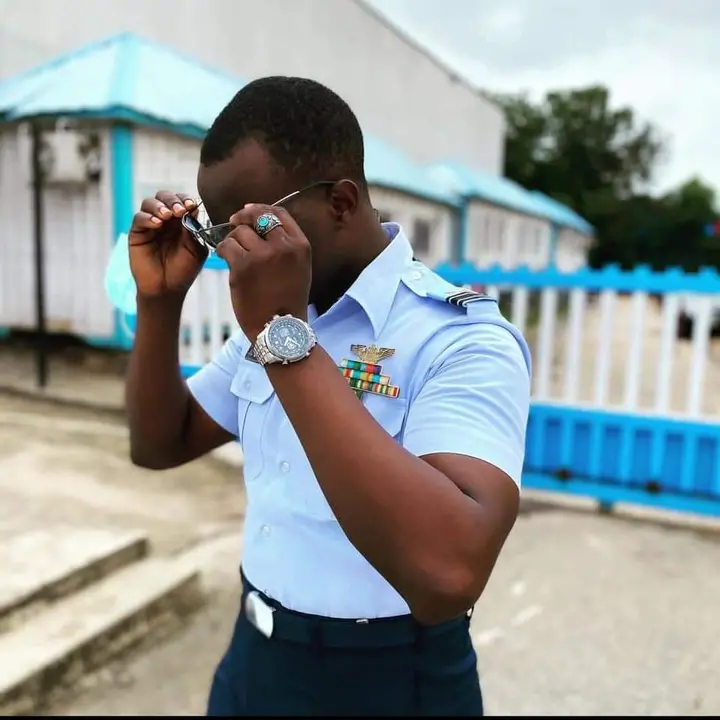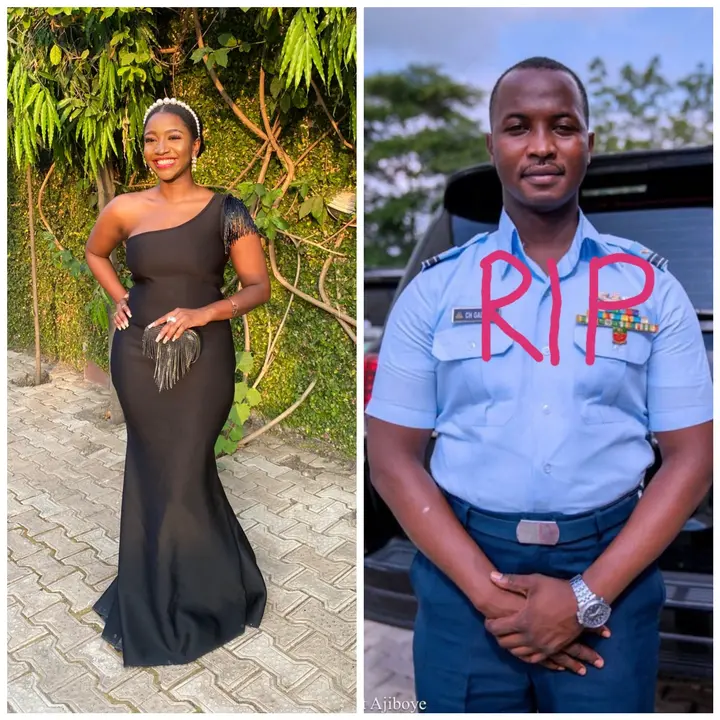 It's a pity that Nigeria has just lost another hero. May his soul rest in peace.