On the 9th of January 2021, Nollywood lost a rare gem, Jim Lawson Maduike. According to reports, the veteran actor died after complaining of body pains.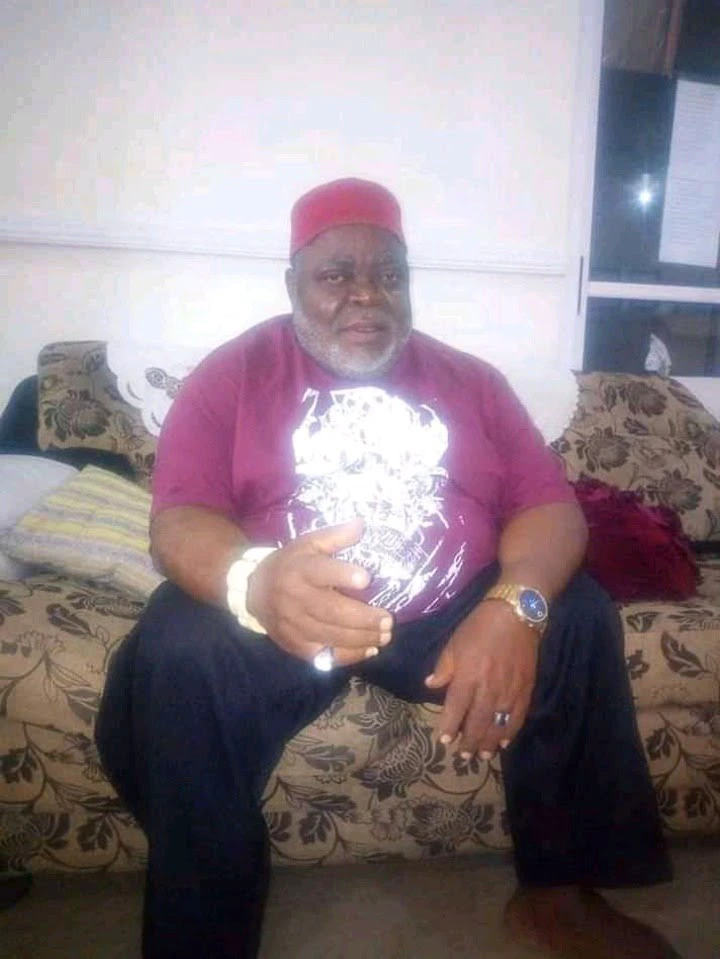 While he lived, Jim Lawson Maduike was fond of playing the role of a wise king, uncle, elder or father in Nollywood movies. His mastery in acting earned him numeric accolades when he was alive. He died at the age of 69. See more photos of the actor below: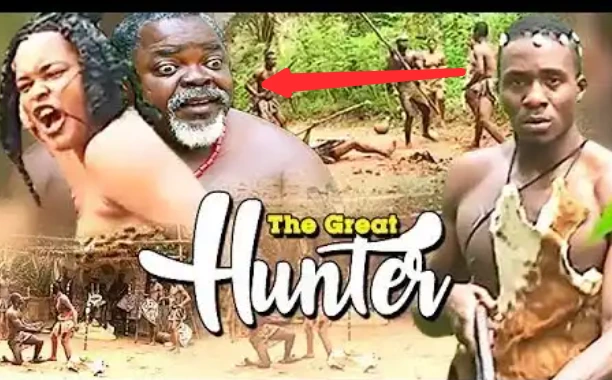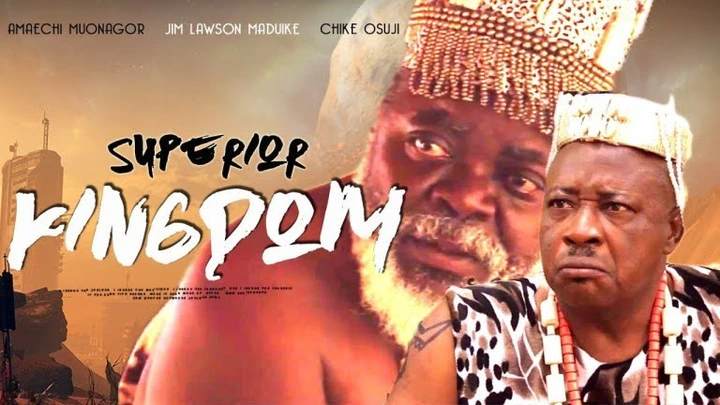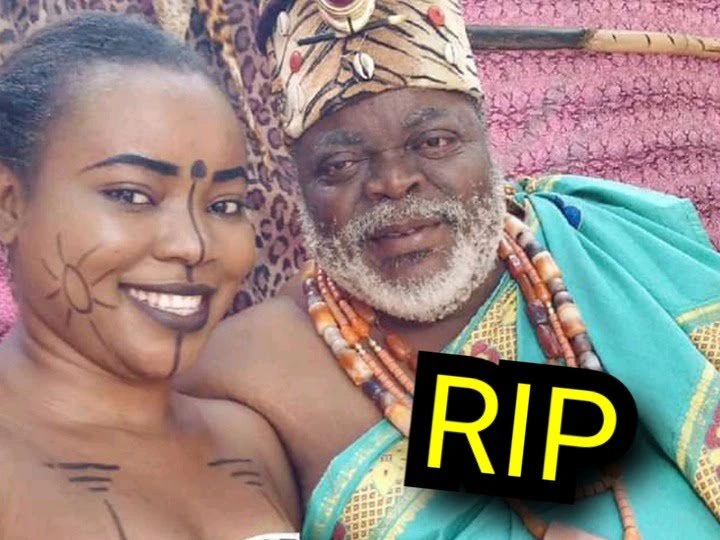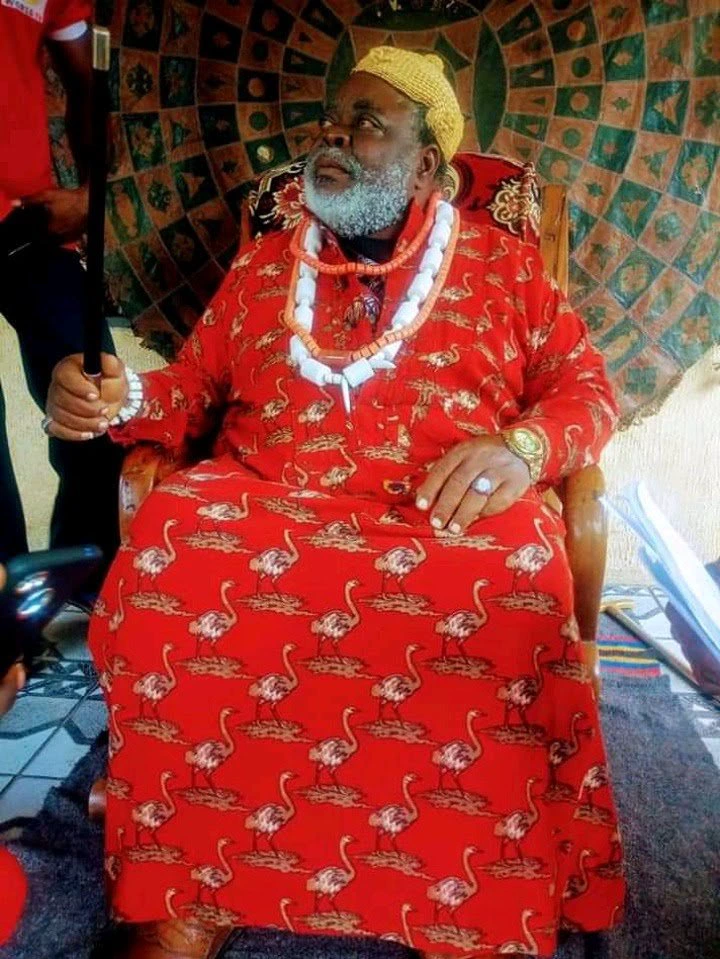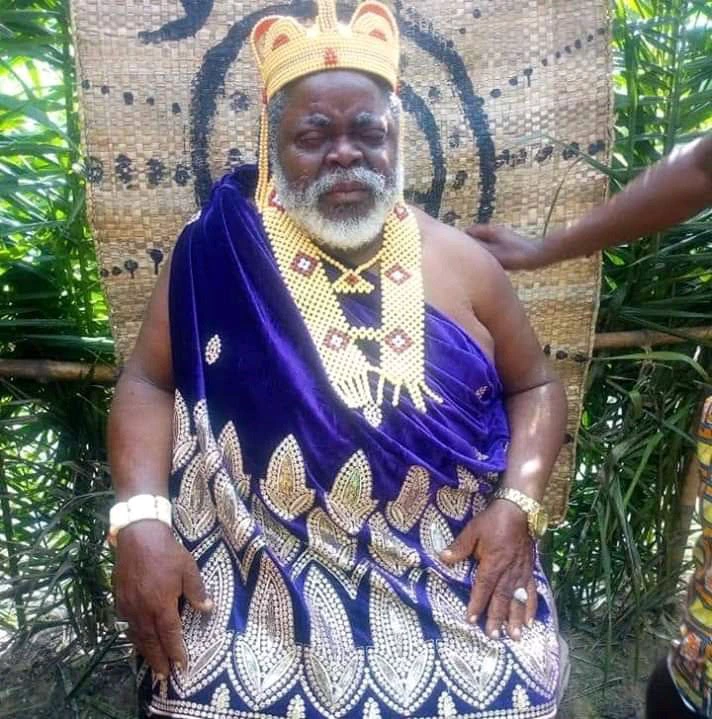 The actor who hailed from Jim from Umunwolave, a small village in Guamo Obire in Nkwere Local Government Area of Imo State was laid to rest yesterday, April 6th 2021 with many Nollywood stars in appearance.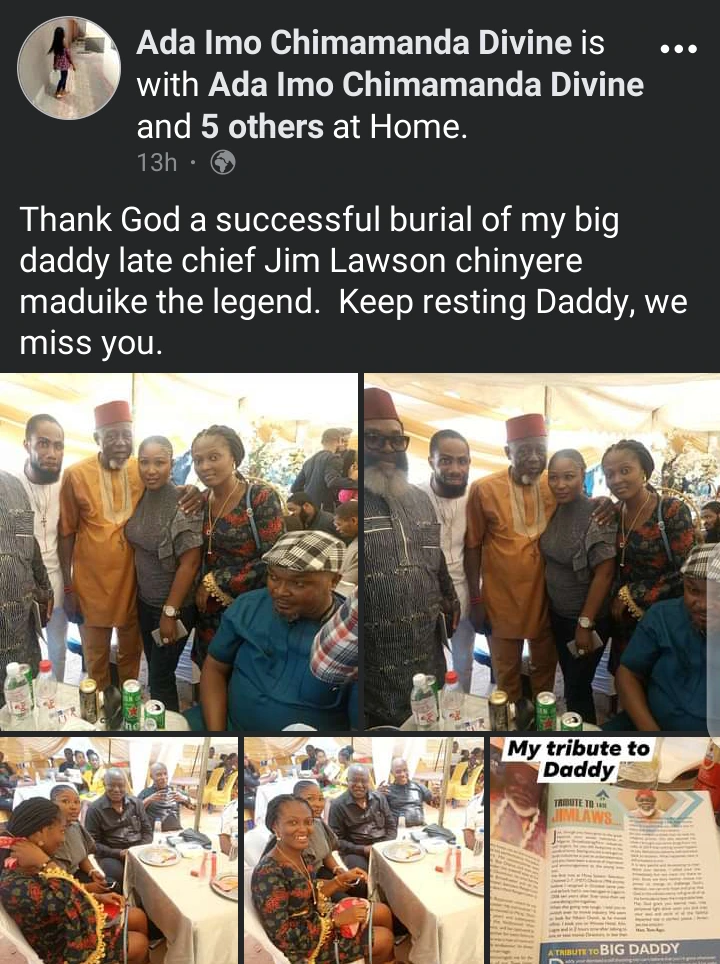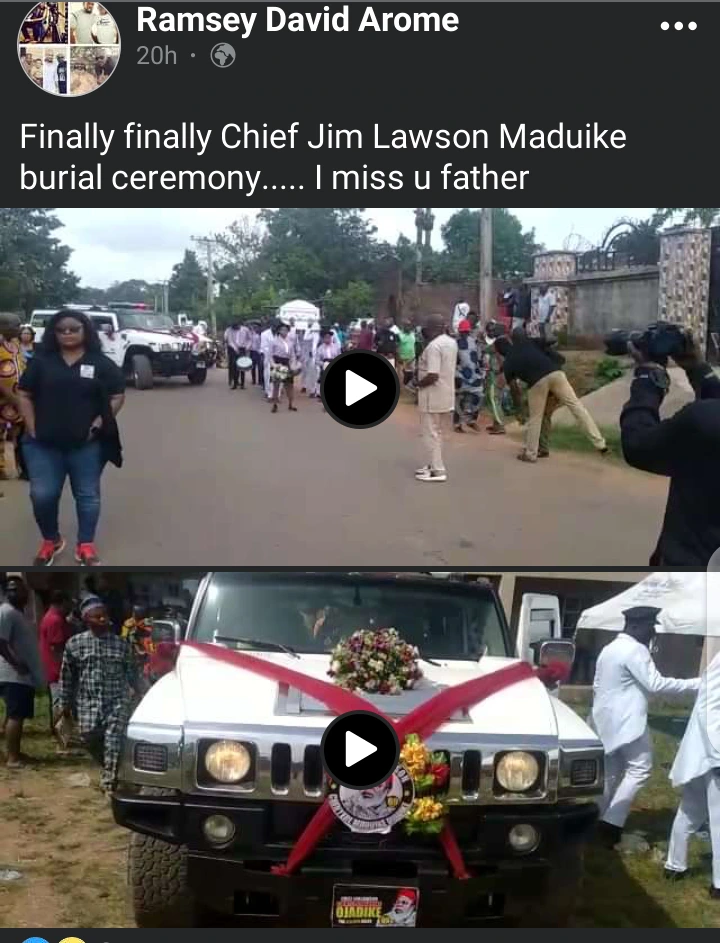 Below are photos from the burial of the legendary actor. May his gentle soul rest peacefully.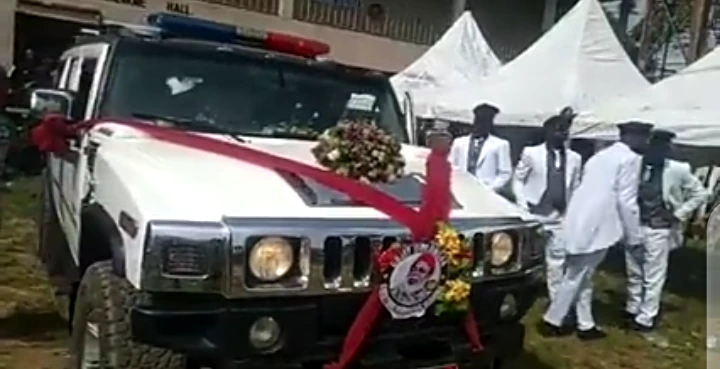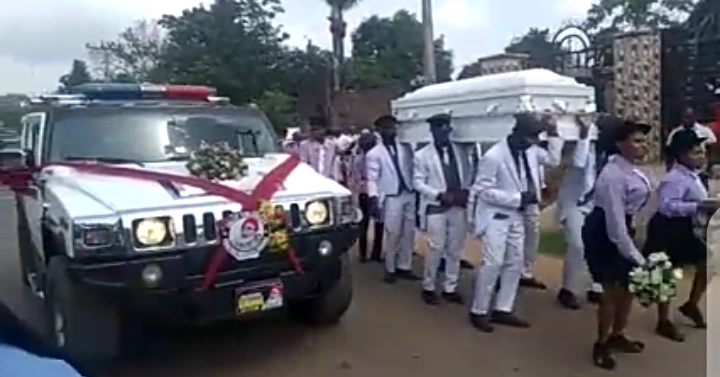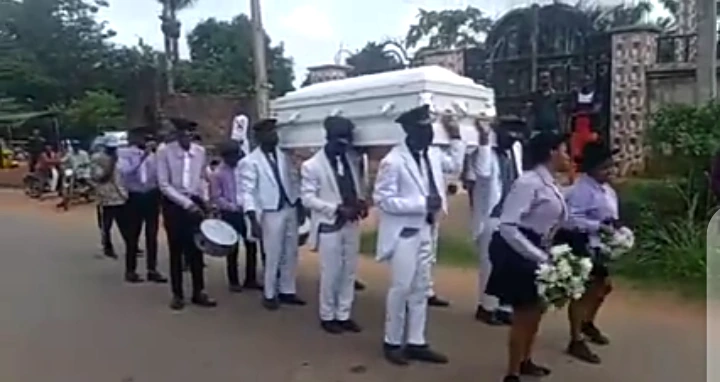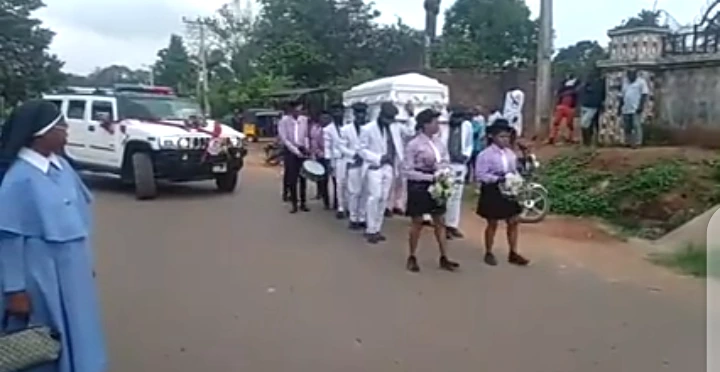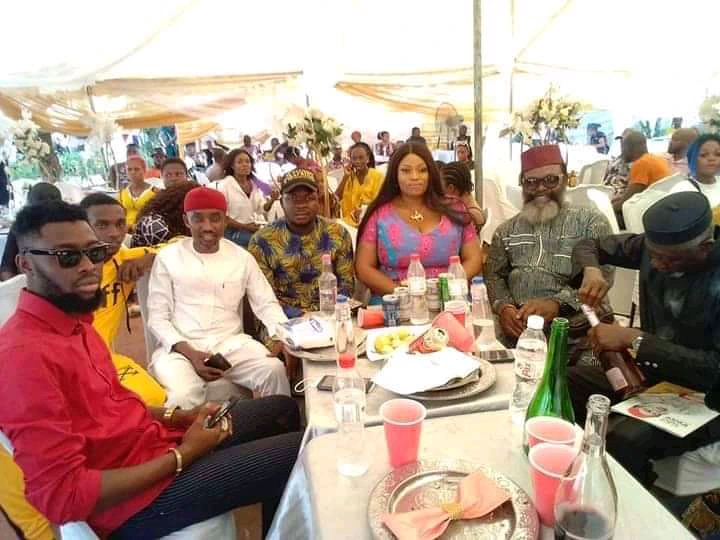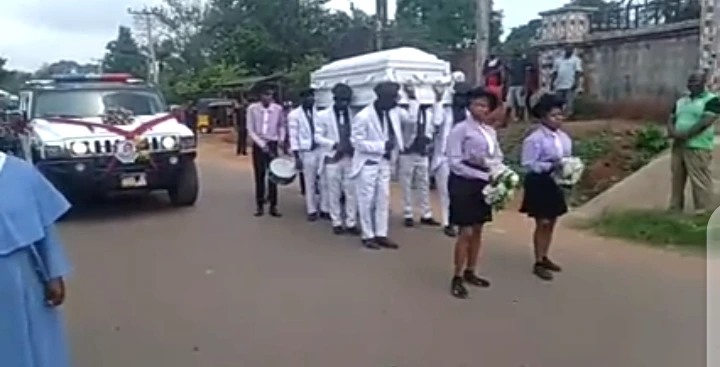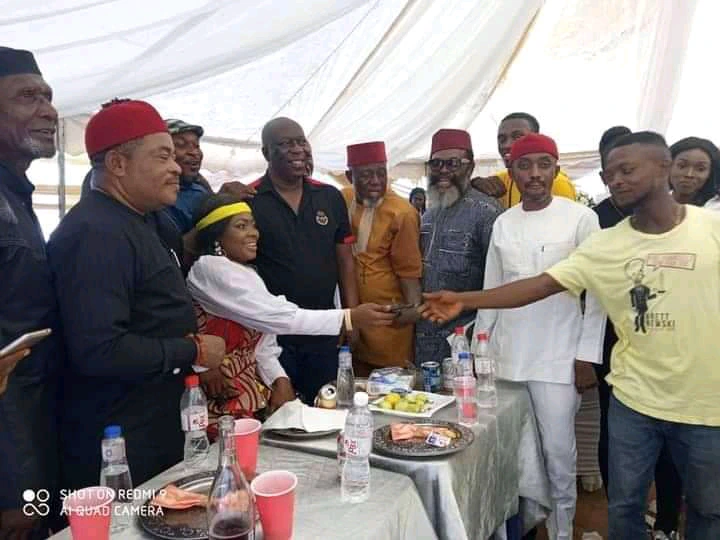 .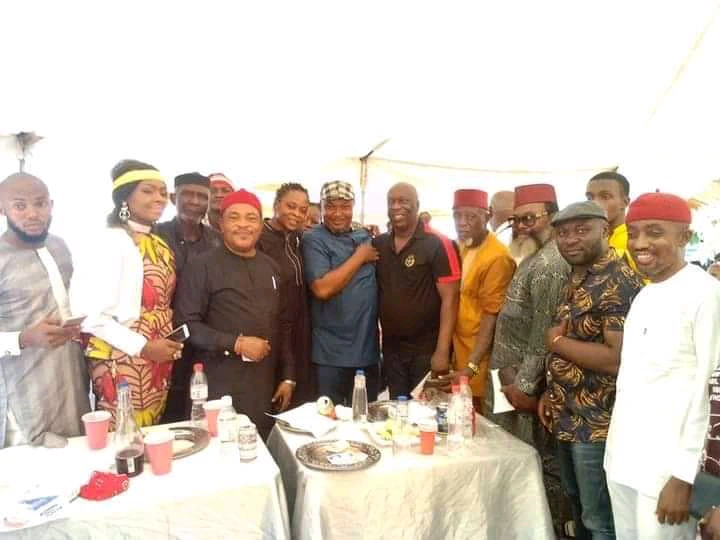 View pictures in App save up to 80% data.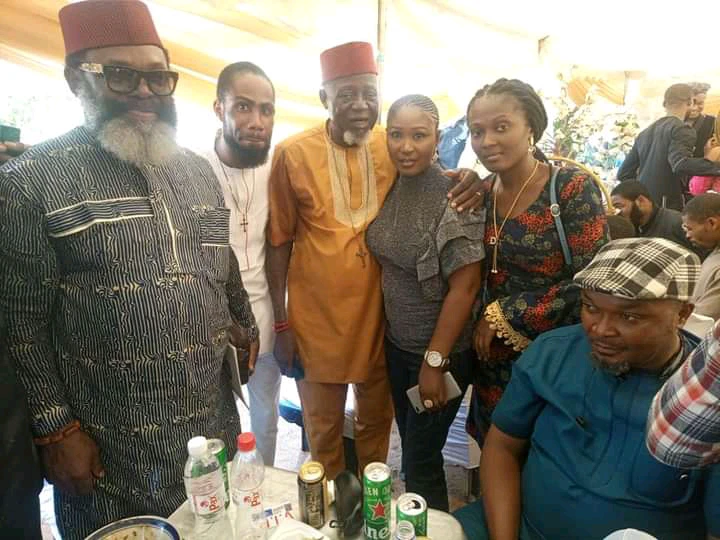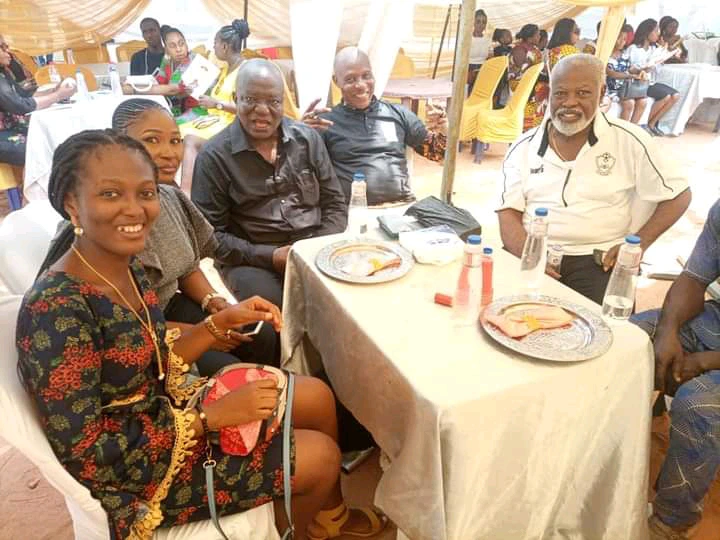 V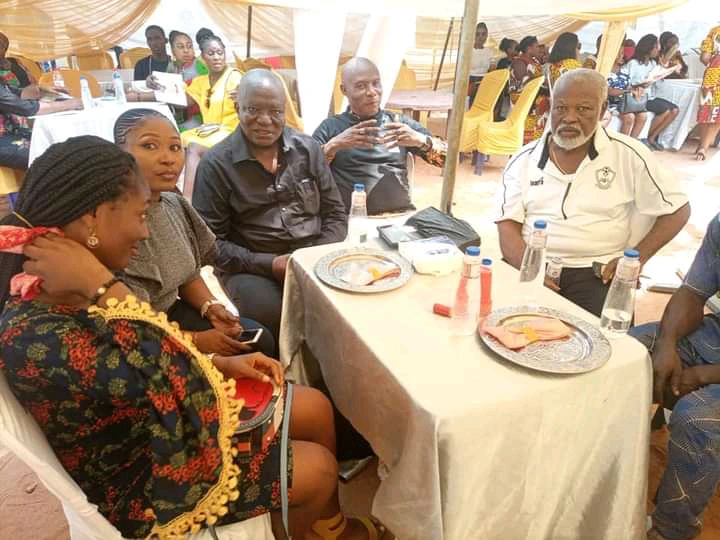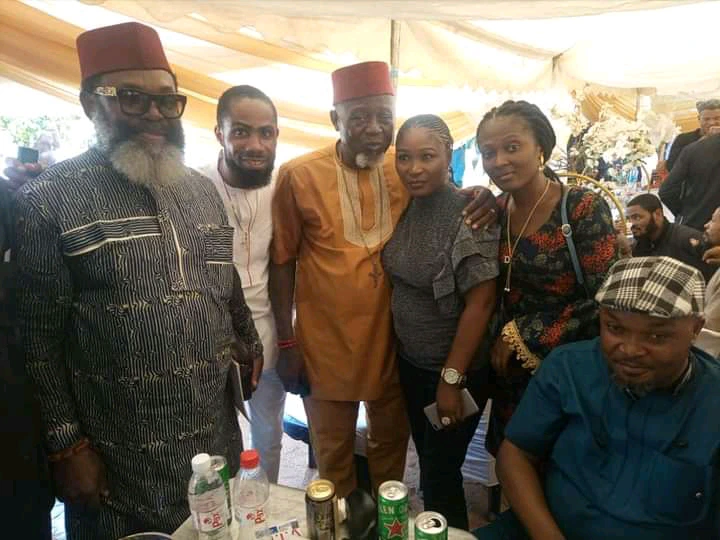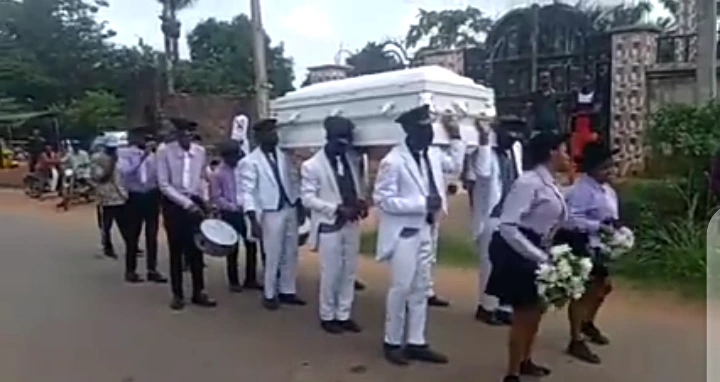 Life can be so short at times. Once upon a time, this man entertained us but today he is six feet under after complaining of body pain.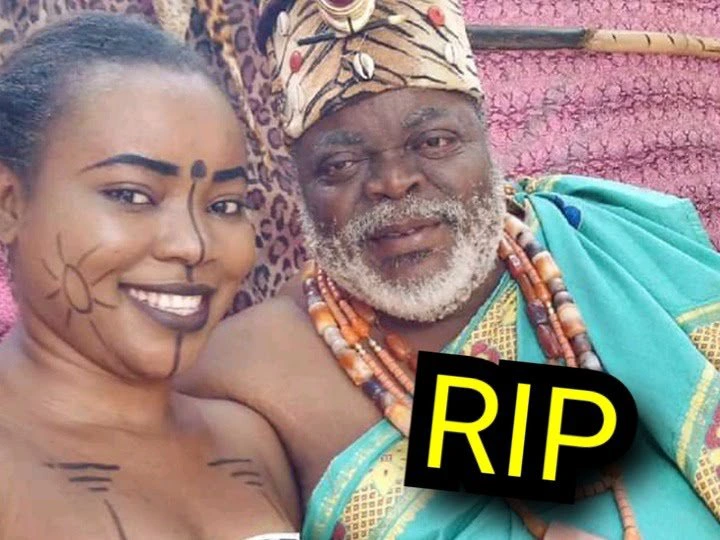 My comfort is that this gifted actor is no longer in pain but now resting in the bosom of our Lord. If you watched any of his movies, kindly give this actor a last respect.