It is so miserable to awaken on an exceptionally reliable morning and the absolute first thing you see on your newsfeed is about the passing of a Nollywood star who has only kicked the bucket for one explanation or the other. We are simply in the fourth month of 2021 and the Nollywood business has recorded the death of around 8 stars.
Death is inevitable, it is just the normal process of a human that we must all pass through. what matters is just time which when it is up, you are far gone to the land of the dead. How poor, rich, or what you've acquired in this life would not stop you from dying. So, be prepared for it!
Below are 12 Nollywood stars that have sadly passed away since January to date.
1. Mrs. Folake Aremu.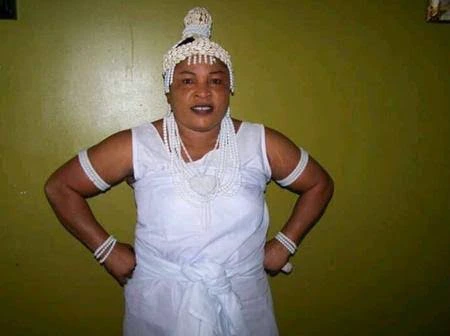 A veteran and vibrant Nollywood actress who is popularly called Orisabunmi because of the role she played as a princess in the 1987 tv series, sadly died on the 5th of January, 2021, in Ibadan, Oyo state.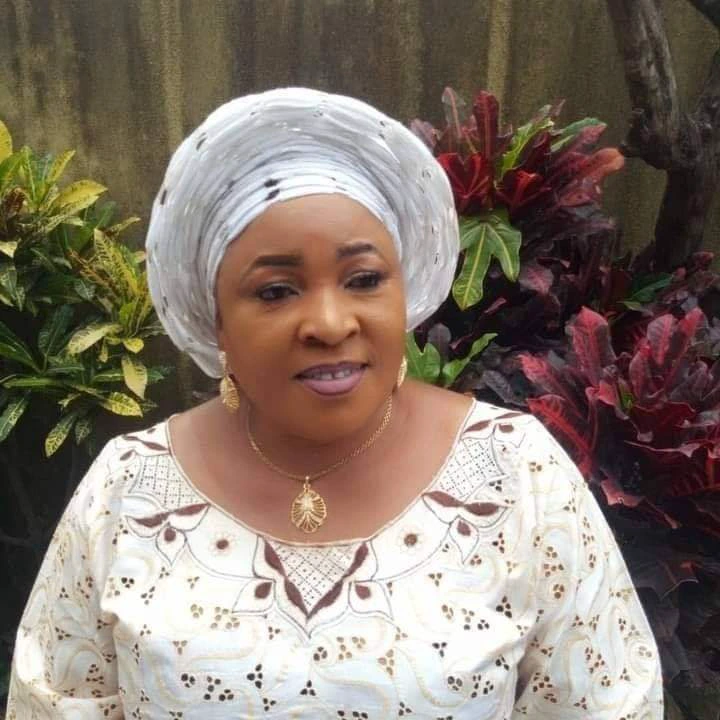 She is aged 61 from Kwara state. It was so sad to hear about her demise as she would be sadly missed by Nigerians.
2. Jim Lawson Maduike.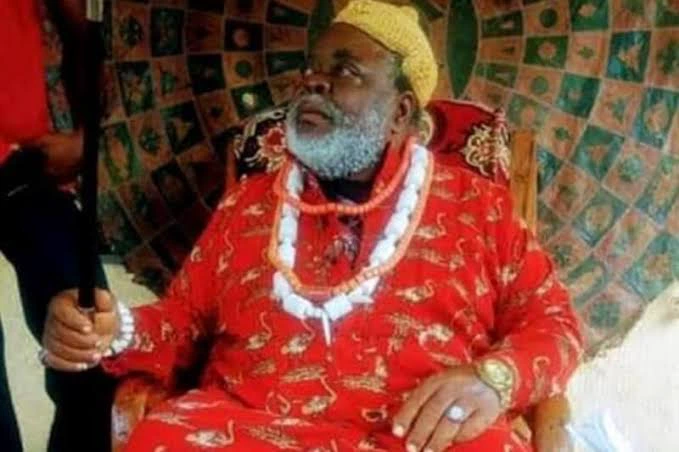 It was a heartbroken moment when we had about the death of this old Nollywood star, it was reportedly said that he died days after complaining of body pain. He died on the 8th of January, 2021.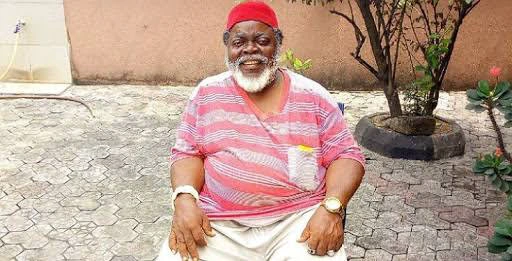 Jim Lawson would be missed especially on the role of a king he often plays when acting in the films he is called upon. RIP.
3. David Mela.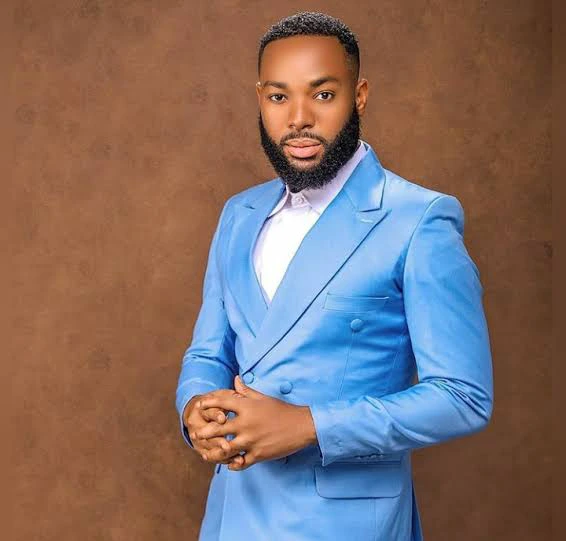 This handsome man died from an unknown ailment on the 11th of January, 2021. RIP.
4. Sotonye green.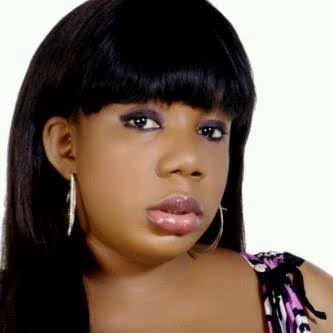 It was so unfortunate to hear about the news of this beautiful and upcoming actress who died from Covid-19 complications after she was refused to be admitted by the Yaba isolation center, Lagos. She died on the 15th of January, 2021.
5. Edyth Obianuju.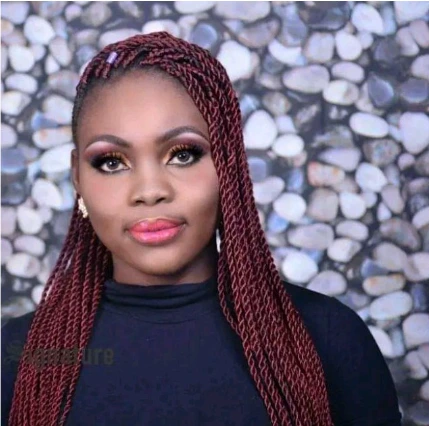 She died on the 22nd of June, 2021 after begging for funds online to treat her ailments.
6. Dan Nkoloagu.
An elderly Nollywood actor who is mostly known for the role he plays in movies either as a herbalist or a chief in the king's cabinet died on the 22nd of February, 2020. RIP.
7. Ernest Asusuzi.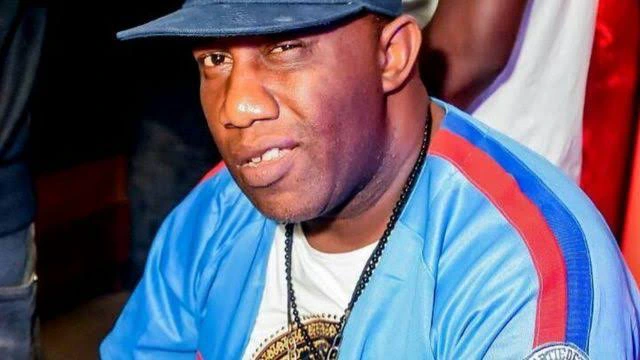 Ernest. Asusuzi passed through hard times before he died. Unfortunately, he slumped and never woke up on the 27th of January, 2020.
8. Bruno Iwuoha.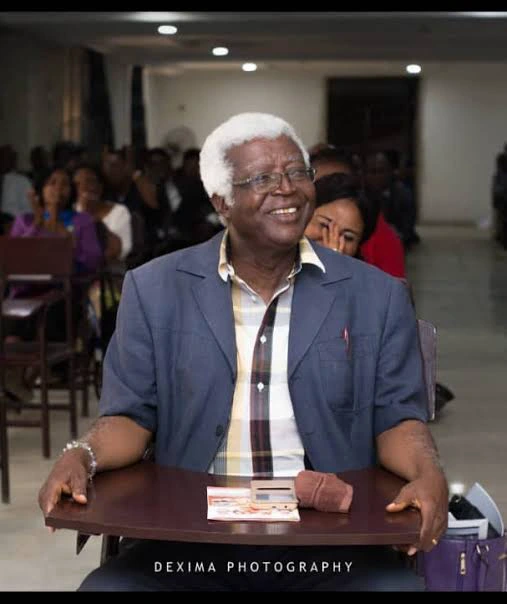 The most respected personality in the Nollywood industry died 3 weeks after been in a coma. He mostly plays the role of a father and a herbalist in Nollywood movies. He would be sadly missed on our Tv screen.
9. Rachel Bakam.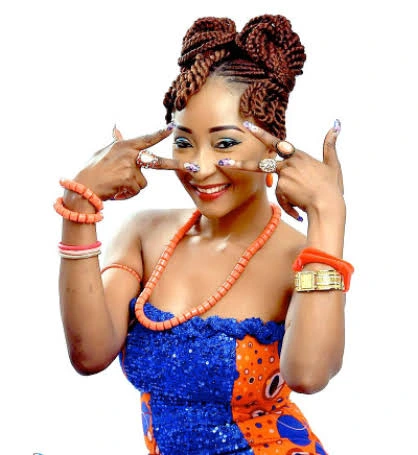 She reportedly died in a private hospital after a brief illness on the 13th of April, 2021. She was a Tv presenter, a writer, an actress, and also an anti-human trafficking ambassador.
RIP Nollywood Lagends.