The minister who has been put in charge of the national identity database by president Mohammadu Buhari, Doctor Isa Ali Pantami has been receiving a lot of trolls and insults after an old video was dug out, in the video, he stated that he is happy whenever unbelievers are been killed.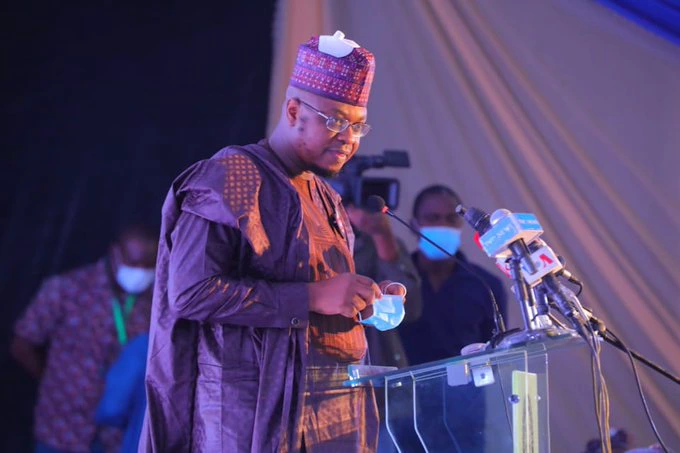 The video went viral and many people started talking about him, mostly condemnation obviously because of his statement which suggested he cared little or not about the killings of the opposite religion who do not believe in what he believes in.
Reno Omokri in his way explained what such a man, who could make such a statement will be capable of doing as he now controls the national Identity database of Nigeria. Tweeting minutes ago, Reno Omokri stated that, if this same man who made such disturbing statement is put in charge of the database, then he may do this;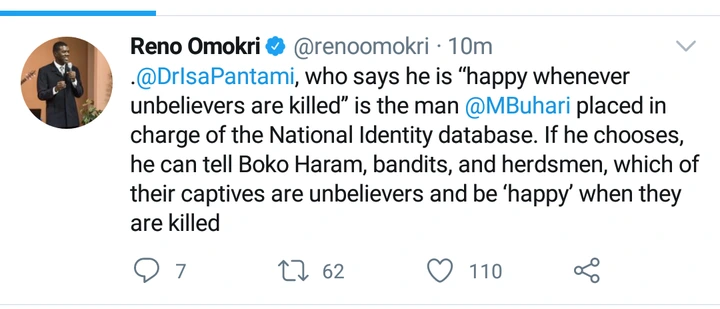 "Dr Isa Ali Pantami, who says he is "happy whenever unbelievers are killed" is the man Mohammadu Buhari placed in charge of the National Identity database. If he chooses, he can tell Boko Haram, bandits, and herdsmen, which of their captives are unbelievers and be 'happy' when they are killed."
This is obviously a serious allegation and possible prediction, but on the other hand, for such an educated man to make such a statement strongly speaks volumes of what he is capable of doing and what he really stands for.
The national identity database gives him unlimited access to unlimited information about every Nigerian who have done their national identification number registration and many other things. There may be no need to worry as his statement was said years ago.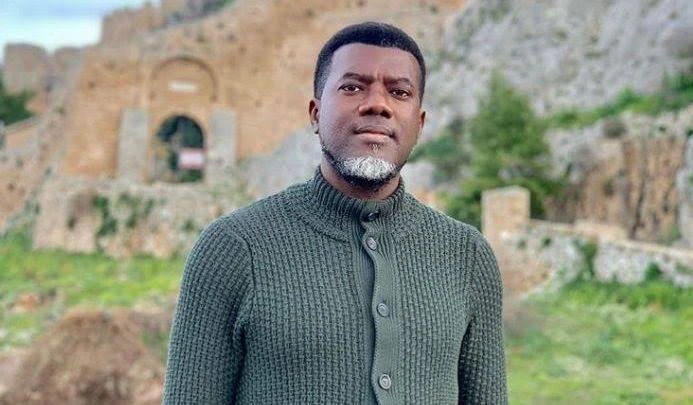 The lesson to no learn from this is that, one should not speak carelessly even though they are benefiting from the misfortune of certain people, not just because it is inhuman, but also because you never can tell what you will loose by statements made out of excitement or anger.
Doctor Isa Ali Pantami is in charge of the national identity database, having access to all the information about every Nigerian. What do you think of this?