Faith Jeptui is a 17 years old girl whose pictures were all over the internet due to the fact that her parents rejected her due to her looks which was as a result of malnutrition.
Unfortunately, these 17 years old girl looks like four years old because of how malnourished she has become.
According to the story gathered, her mother named Monica who have five other children explained that when faith was born she was sound and okay but started developing health complications at age three.
This made her husband to divorce her and marry another person and alleged that the child is not his biological daughter.
Adding to their story, the family was unable to feed well or take care of themselves when the father abandoned them which made faith health condition worse.
Fortunately, God located faith Jeptui through John macharia, Baringo Mentors and she was sent to school to study
like her mates.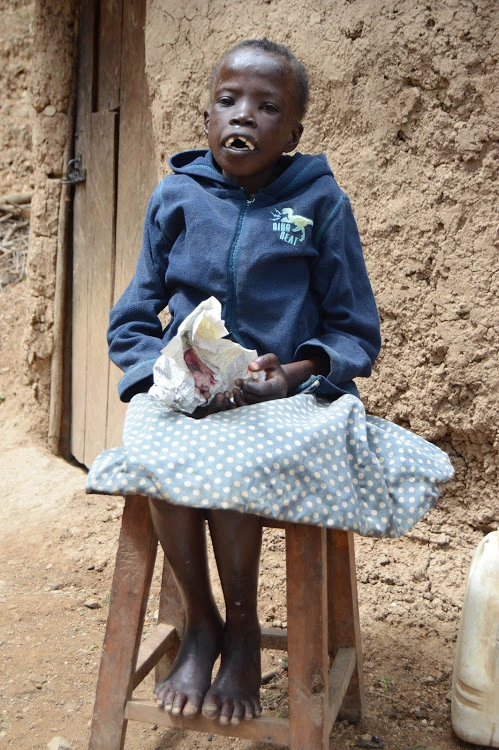 She was also taken to the best hospital and was treated. Today faith and her family are happy because her health has been restored.
This is indeed a miracle to her family.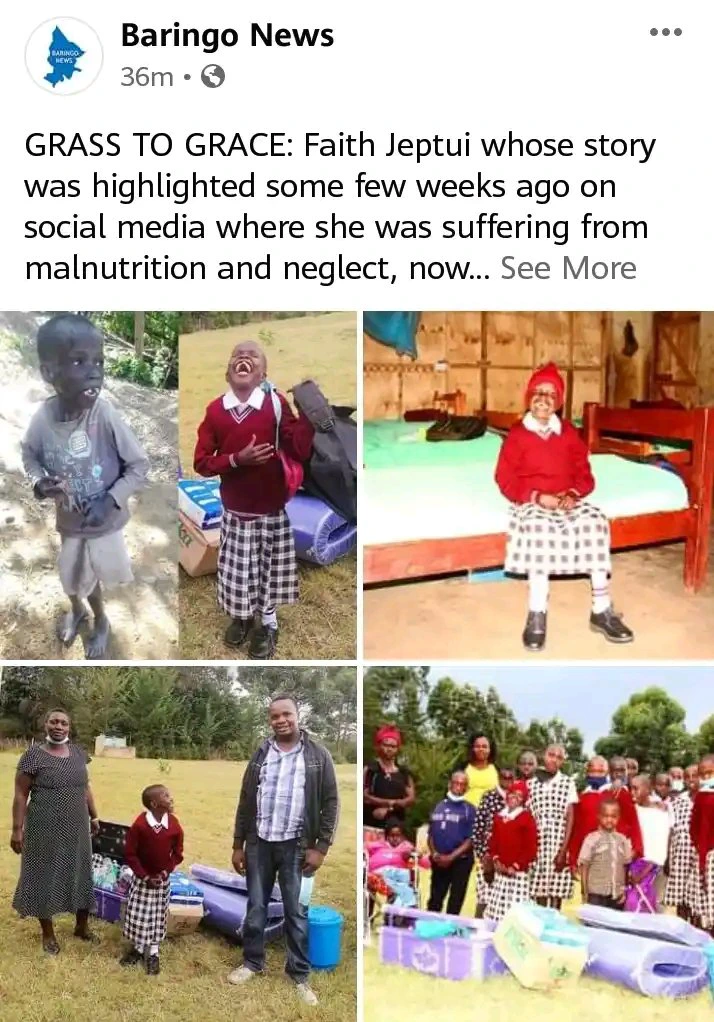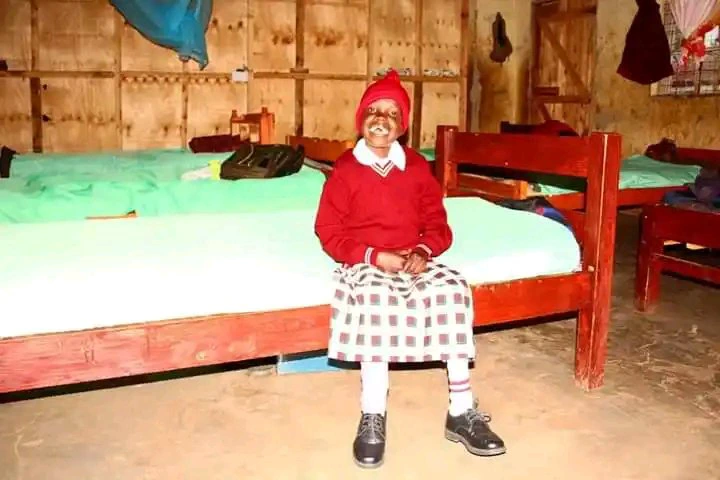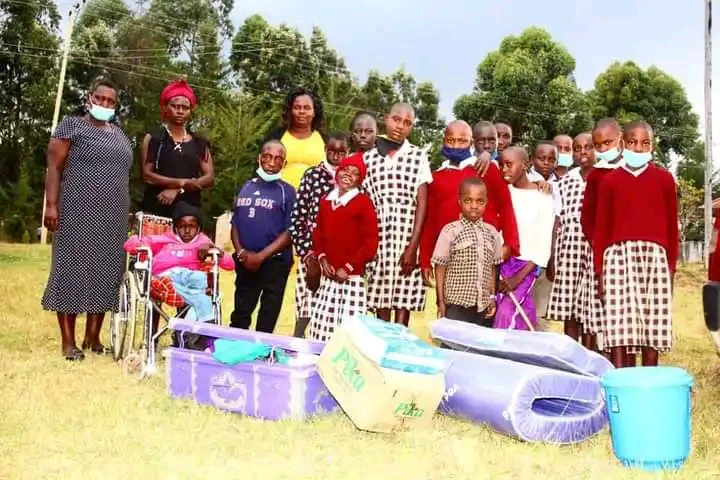 Content created and supplied by: UniqueEbub (via Opera News )