The Popular Nigerian Activist, Deji Adeyanju who needs Isa Pantami to leave for supporting Terrorist gatherings, Al Qaeda, and Taliban has posted on his Official Facebook page to send message to all Christians subsequent to perusing Quran from the start as far as possible. Surely Islam and Christianity lecture about harmony.
Recall that, the Nigeria Minister of communication and digital economy, Isa Pantami was alleged to be a religious extremist and some Nigerians have called him out to resign from being a Minister of Communication and Digital Economy. Deji Adeyanju was among Nigerians who want Isa Pantami to resign from his post, he wrote a letter to the U.S to investigate Sheikh Isa Pantami and put him on U.S Terrorist Watchlist if find out his a Religious extremist.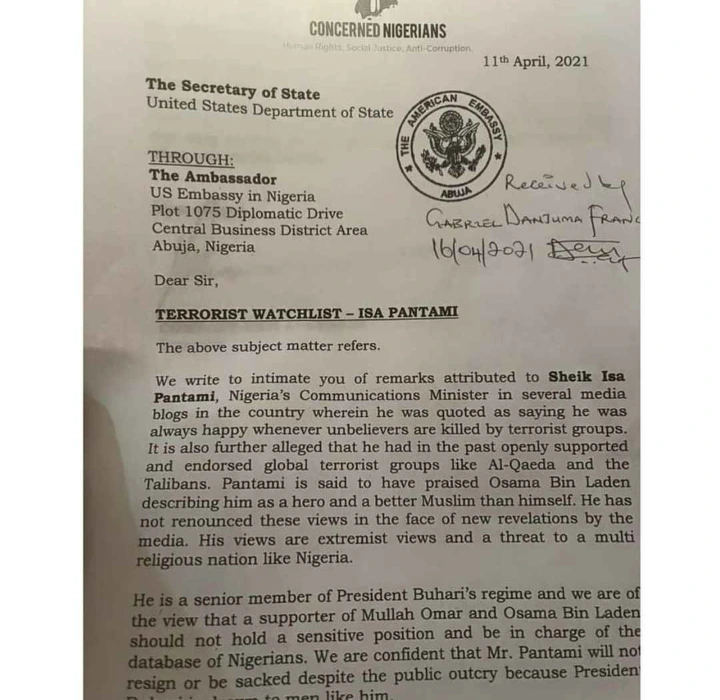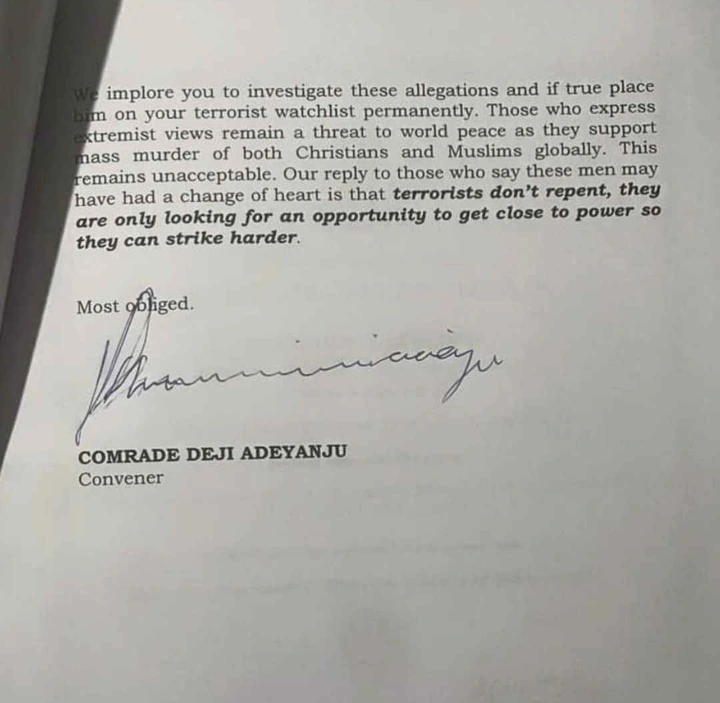 This issue has forced Deji Adebanju to read Quran from the beginning to the end. He said nowhere in the Quran preaches evil or hate, he found no place for Religious extremists in Islam.
Deji Adebanju told Christians not to allow Bad Muslims to judge other Muslims wrongly.
Read what Deji Adeyanju said:
Followers of Pantami should get ready for more wailing because I'm just starting. Extremists have no place in Islam. They are the real enemies of Islam. I love Islam because I have read the Quran from the beginning to the end and nowhere does it preach evil or hate. To Christians, don't allow a few bad eggs to make you judge others wrongly. #PantamiResignNow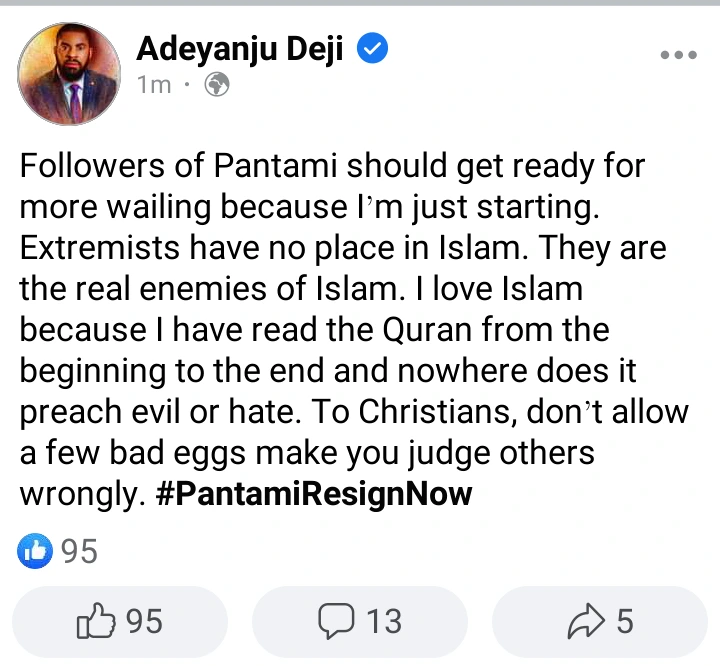 Do you think Sheikh Isa Pantami should resign because of his past statement he made to support terrorist groups?