Aside serious protests held in many parts of Nigeria yesterday, the Yoruba nation agitators also trooped into the streets to make known their demands.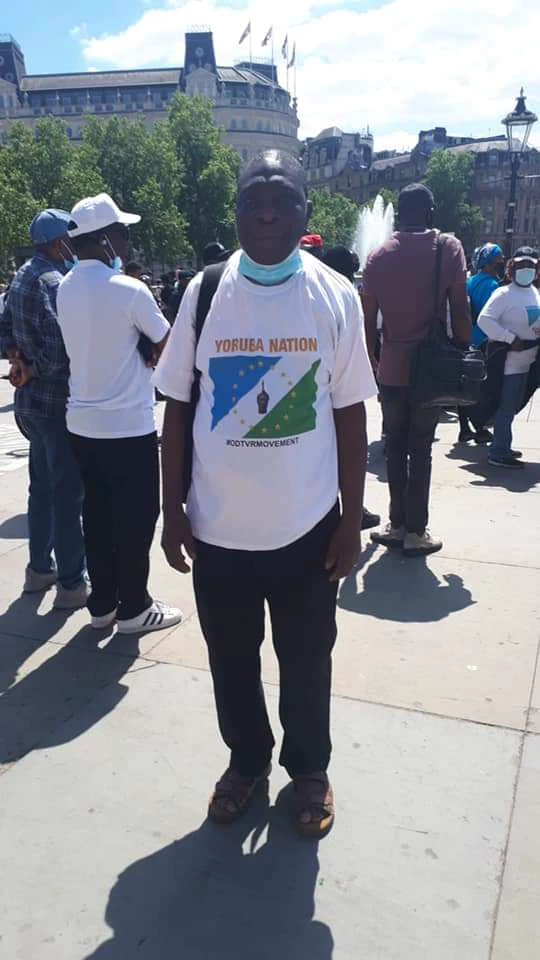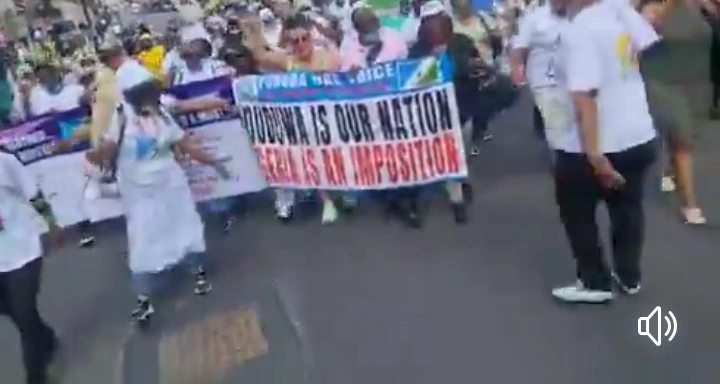 After the protests, Chief Sunday Igboho sent an appreciation message to all Yorubas both in Nigeria and abroad.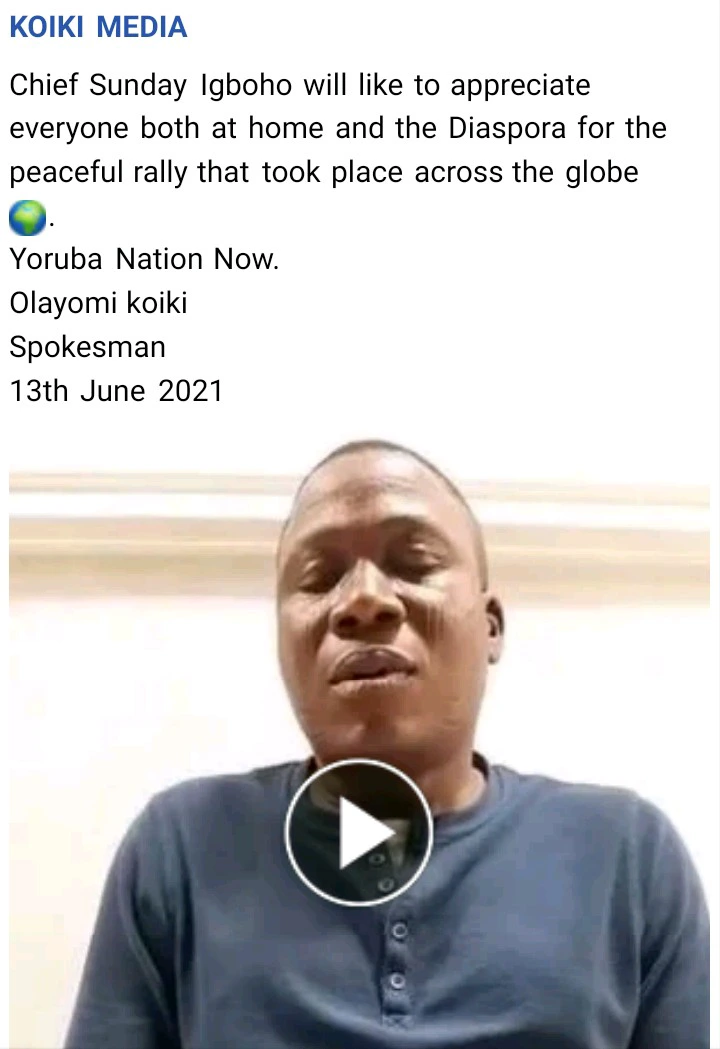 In the video posted by his spokesman on Facebook, Sunday Igboho thanked all the Yoruba nation supporters for making themselves available for the rallies yesterday. Sunday Igboho sent this message both in Yoruba and English languages.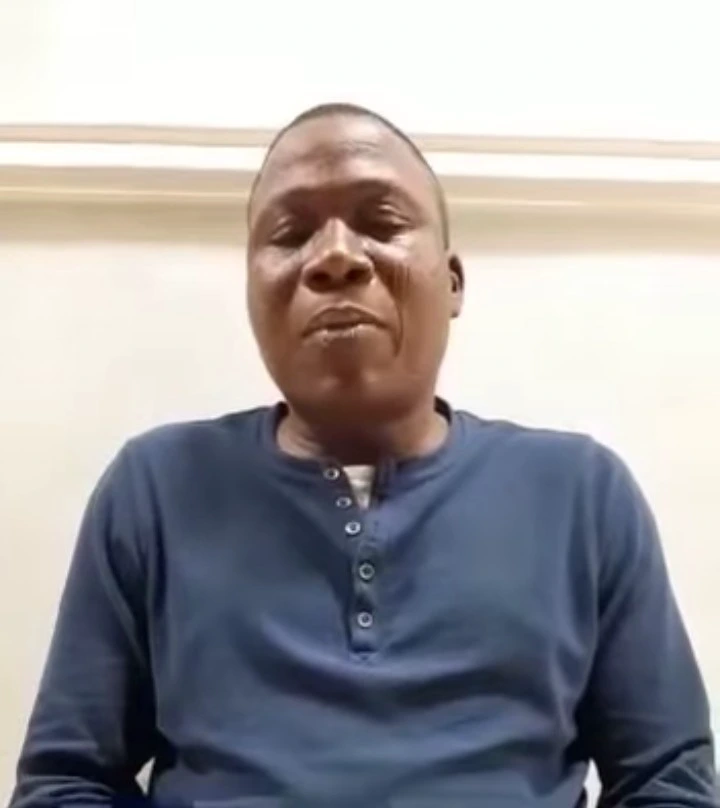 This has however got people talking people on Facebook. While many people praised him for silencing his critics with this act, some opined that Sunday Igboho ought not to have spoken in English language. See people's reactions below.
– This man speaks good English.
– But they said he doesn't hear English. Is this English not audible?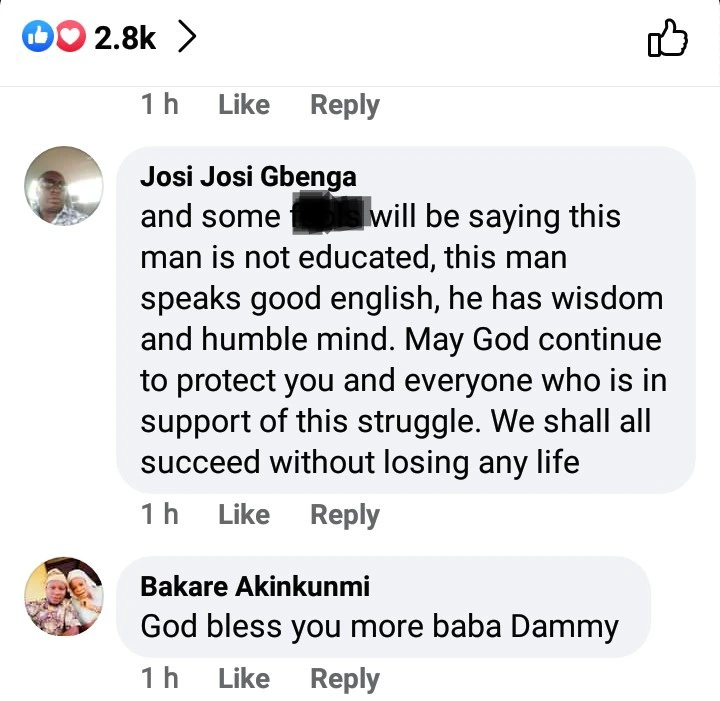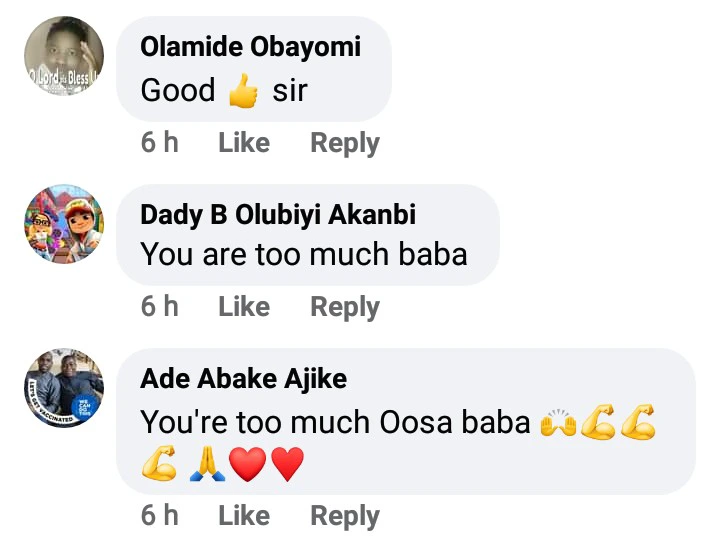 – Stop speaking English, this is Yoruba nation.
– English is not our language.
– Speak Yoruba language.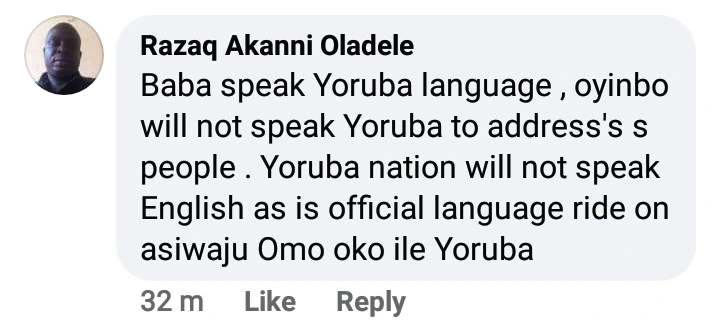 Recall that Sunday Igboho has been rebuked many times for not communicating his messages in English during his various broadcasts. The activist probably used English language in the video so that Yorubas in diaspora will understand the message he is passing across to them.
Watch the video through the link below.
https://www.facebook.com/478725705858445/posts/10024952/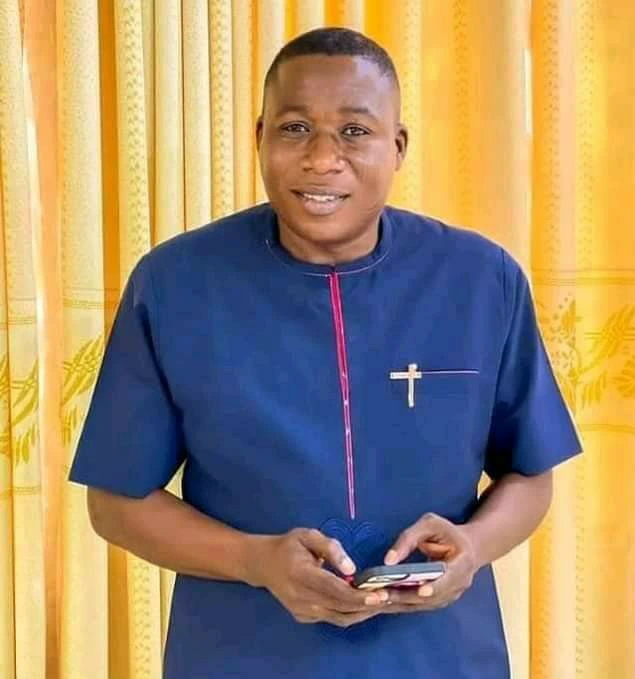 Comment+Like+Share+Follow