Following the unexpected death of Pastor Adeboye's third son, Pastor Dare Adeboye, the clergyman's actions after the demise has surprised many.
According to statement issued by RCCG on Twitter, the minister died on Tuesday.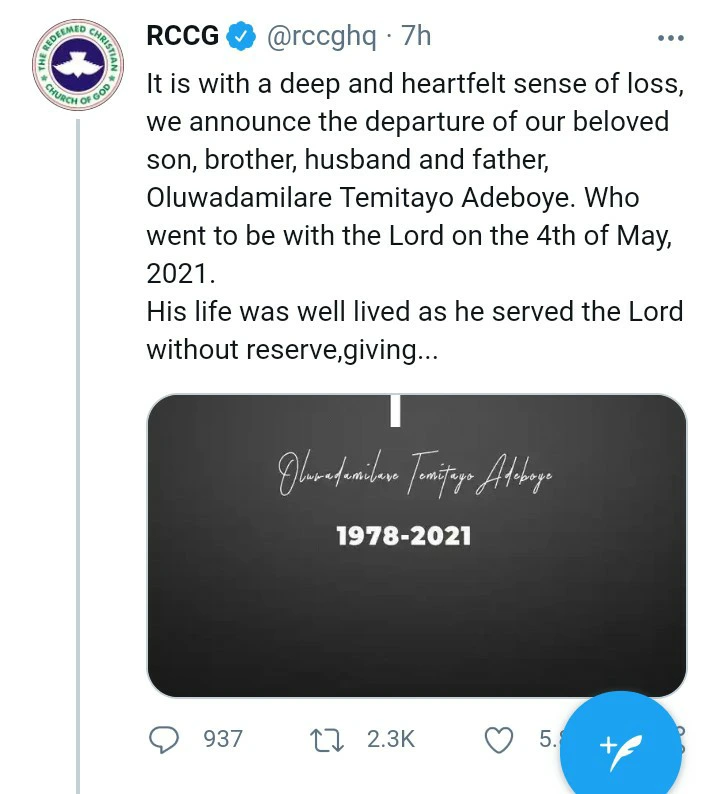 SaharaReporters gathered that despite losing his son, Pastor Adeboye went on to preach virtually during RCCG's Holy Communion Service on Thursday. This was also confirmed by RCCG on her verified twitter page.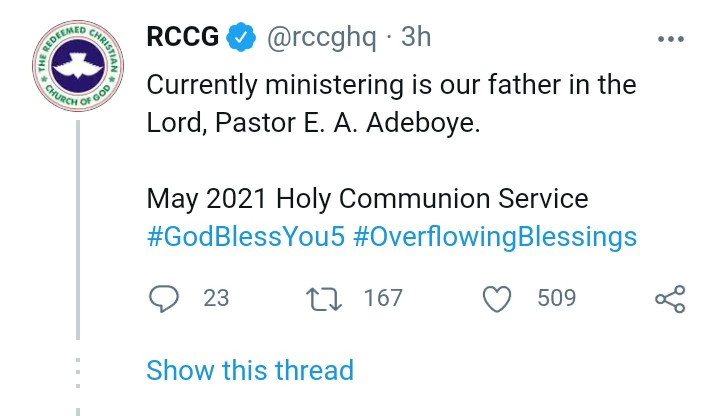 According to SaharaReporters, Pastor Adeboye didn't make a comment about his son's death but rather focused on the message. He also called on those who have yet to give their lives to Christ to do so.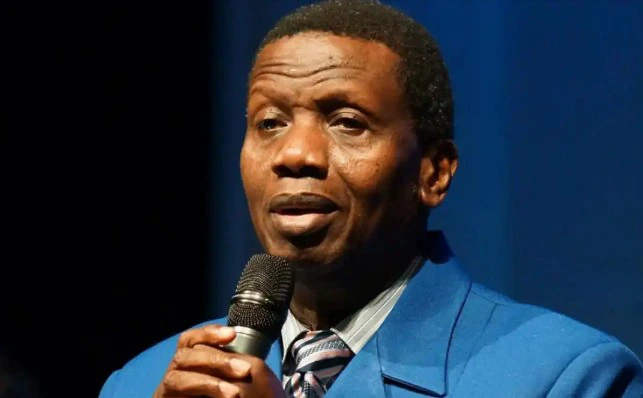 People have been praying for Pastor Adeboye while also praising him for this courageous act. Here are comments from people:
– Very courageous.
– These men of God are strong.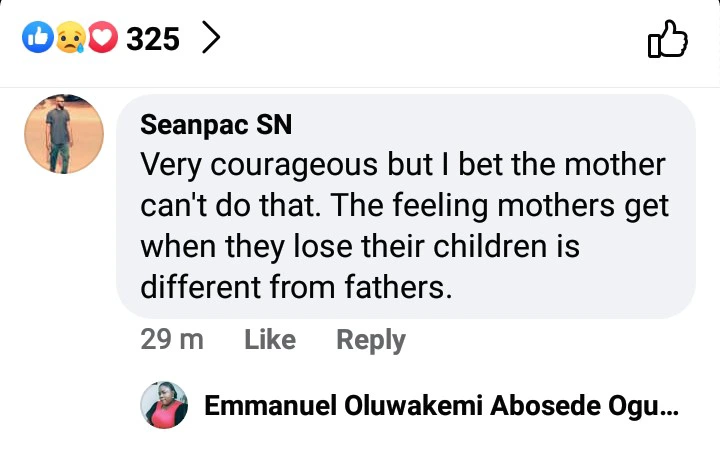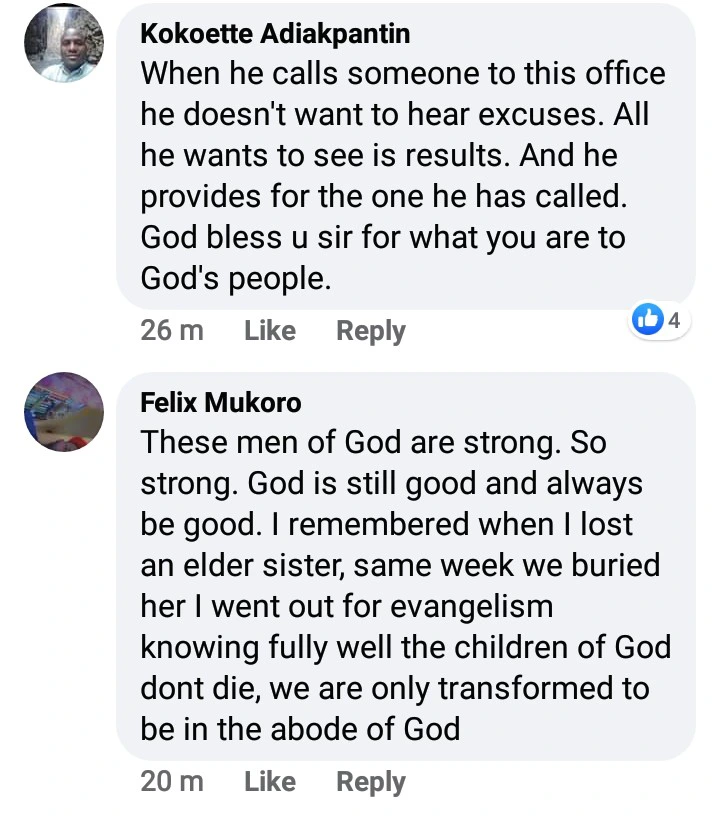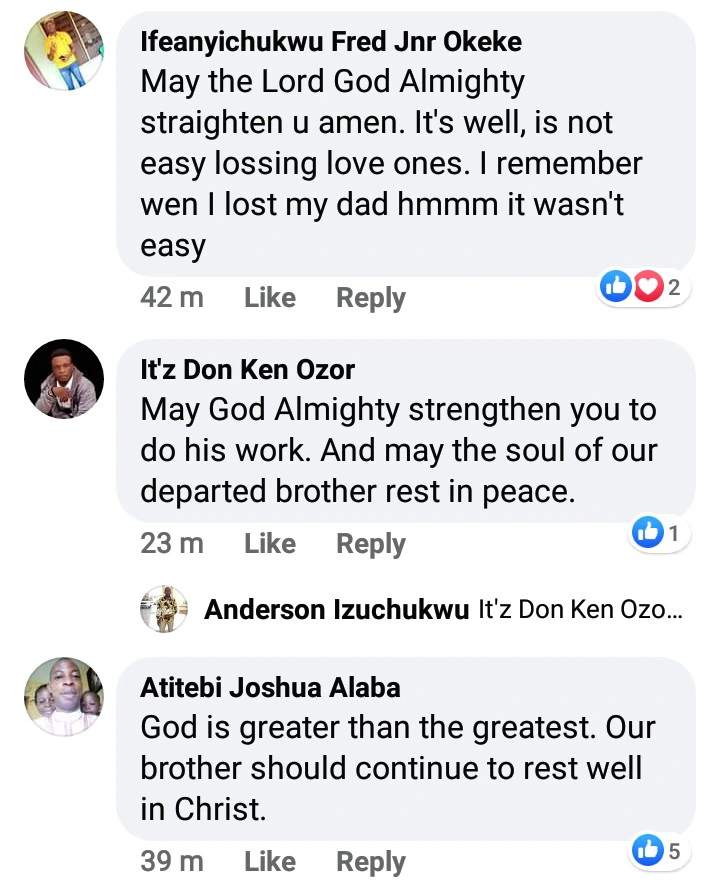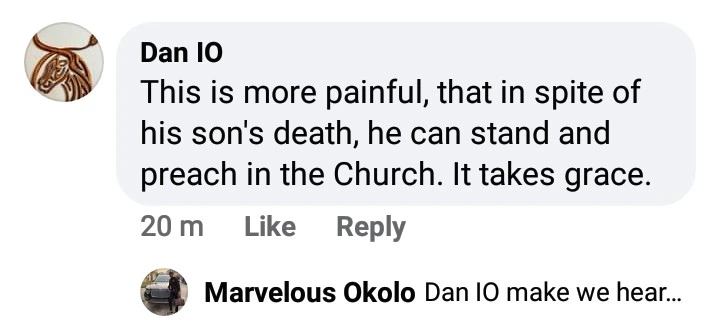 – I just have a feeling that God is testing his faith and he has proven to be strong. May God give you the heart to bear this loss.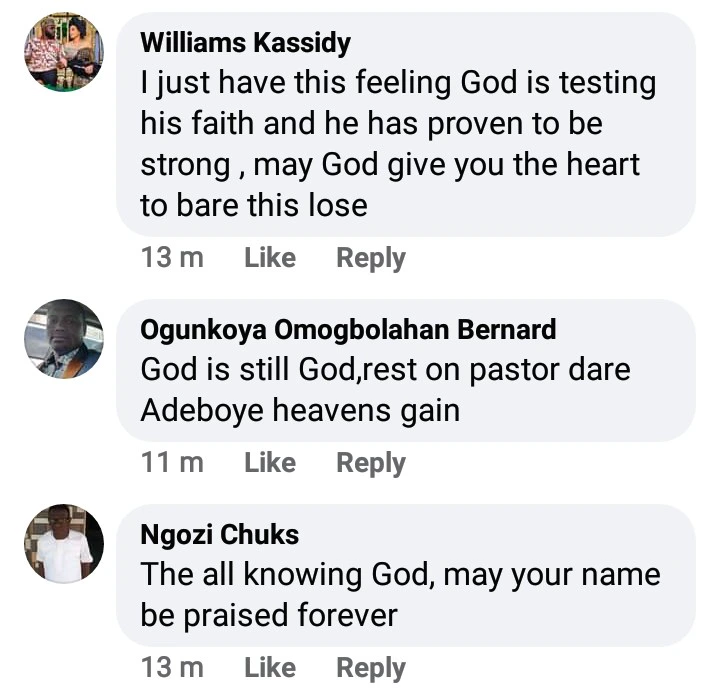 Indeed it takes great courage to minister after losing a loved one. May God comfort the families and friends of Pastor Dare Adeboye.