As investigation into the molestation of Deeper Life Schoolboy, Don Davis continues, his mother identified as Deborah Okezie has taken to her social media account and revealed the hospital of the medical doctor who allegedly masked up and injected his son in the hospital. Recall that Don David is the molested boy in Deeper Life High School Uyo.
The woman stated this via her recent live broadcast today, 6th of January 2021. According to Deborah Okezie, she revealed that the doctor is currently on police custody. She said all she wants is to show the hospital of the doctor who injected the son and took his blood sample.
Deborah said she revealed the hospital because Nigerian have been calling her a lair. After all, her case involved a pastor.
She said Deeper Life School alleged that his son entered the school with HIV and other students have been falling sick since then. She asked how can a school admit a student who is not feeling well, at the expense of other students.
She went forward and stated that the day her son was admitted into the school, her husband called her to snap his son with his school uniform and sent to him, not knowing that God was preparing them for a day like this.
Here is what she shared: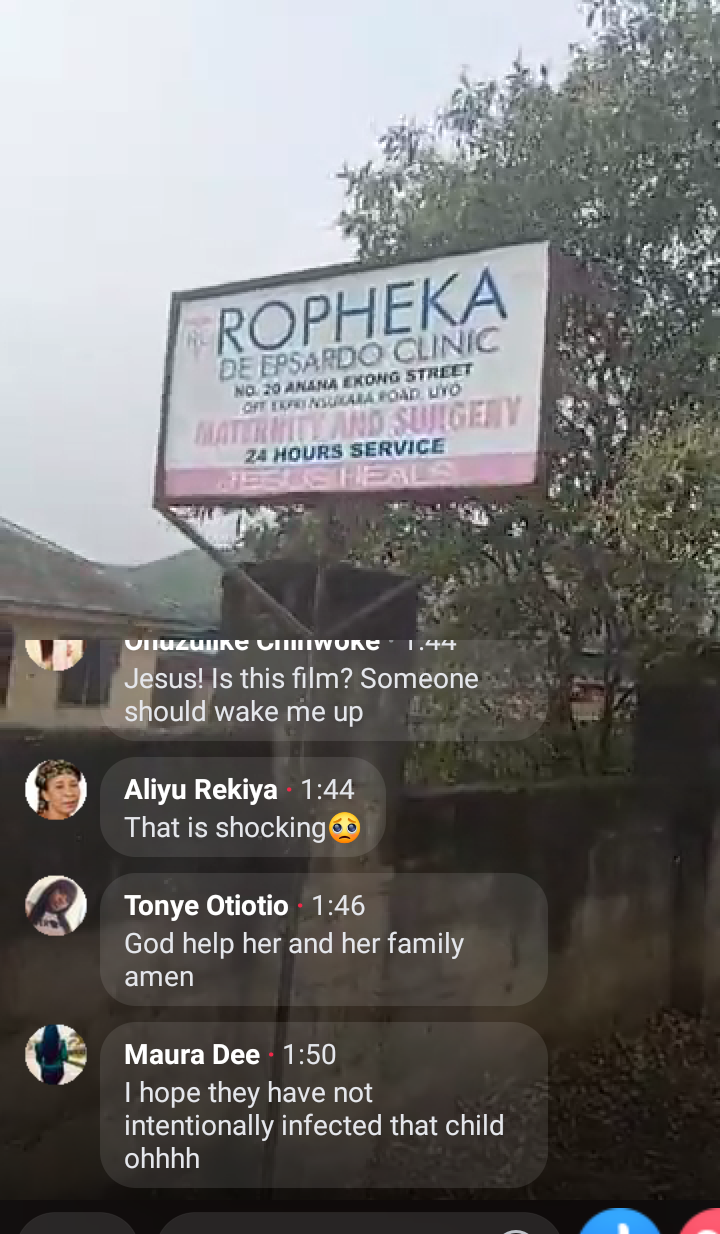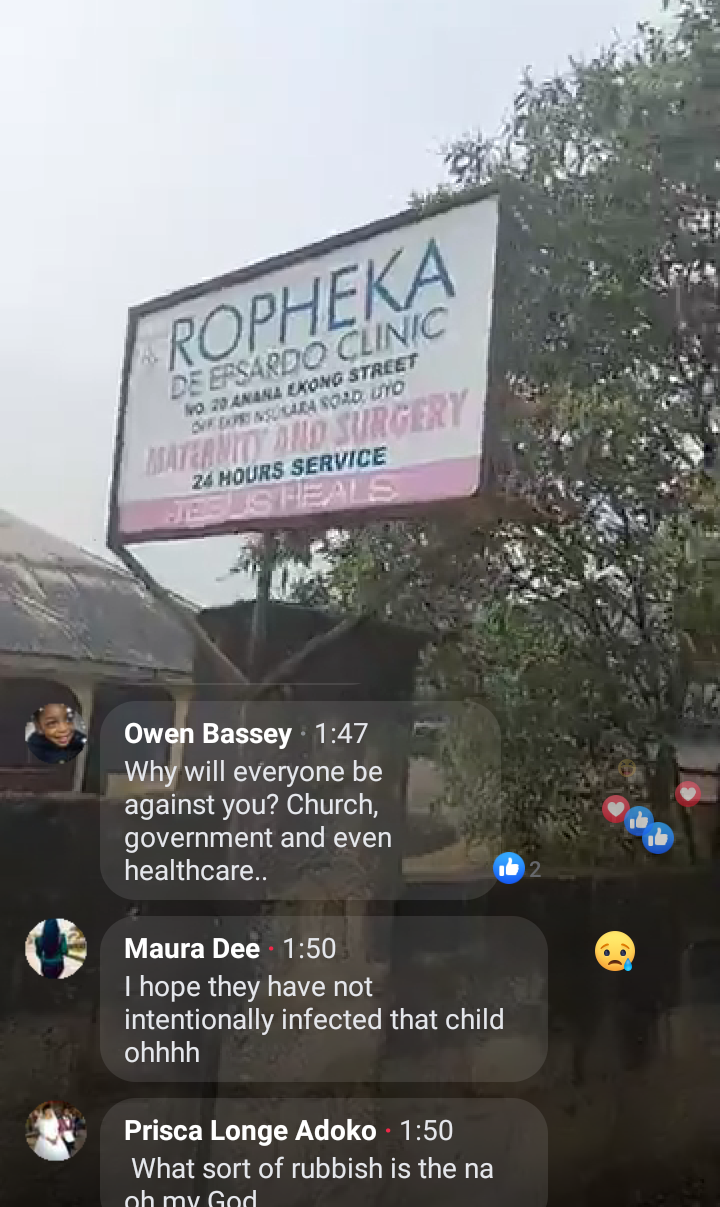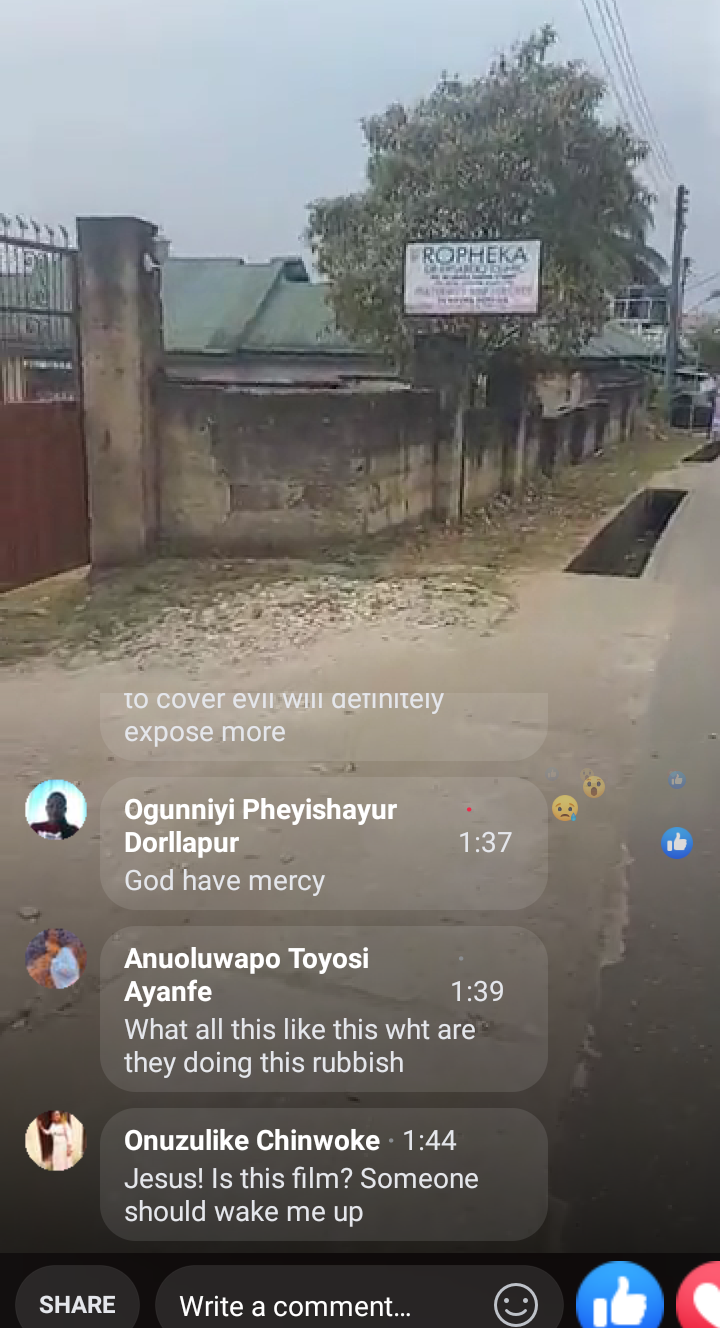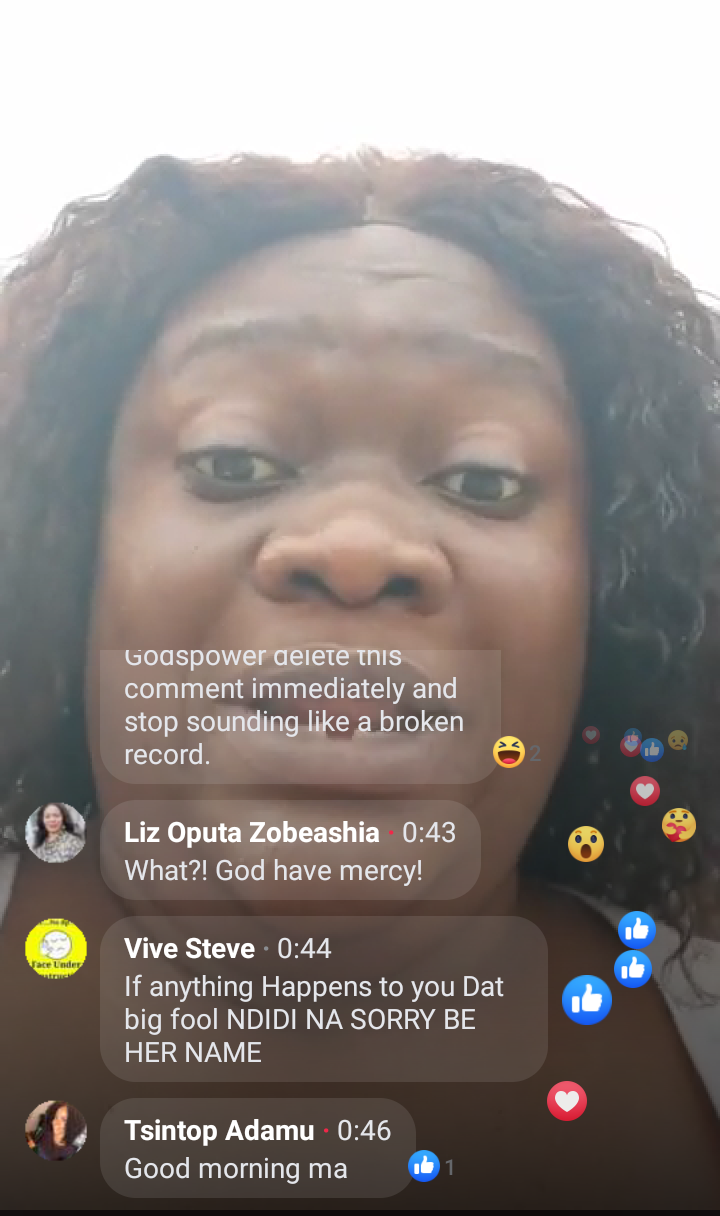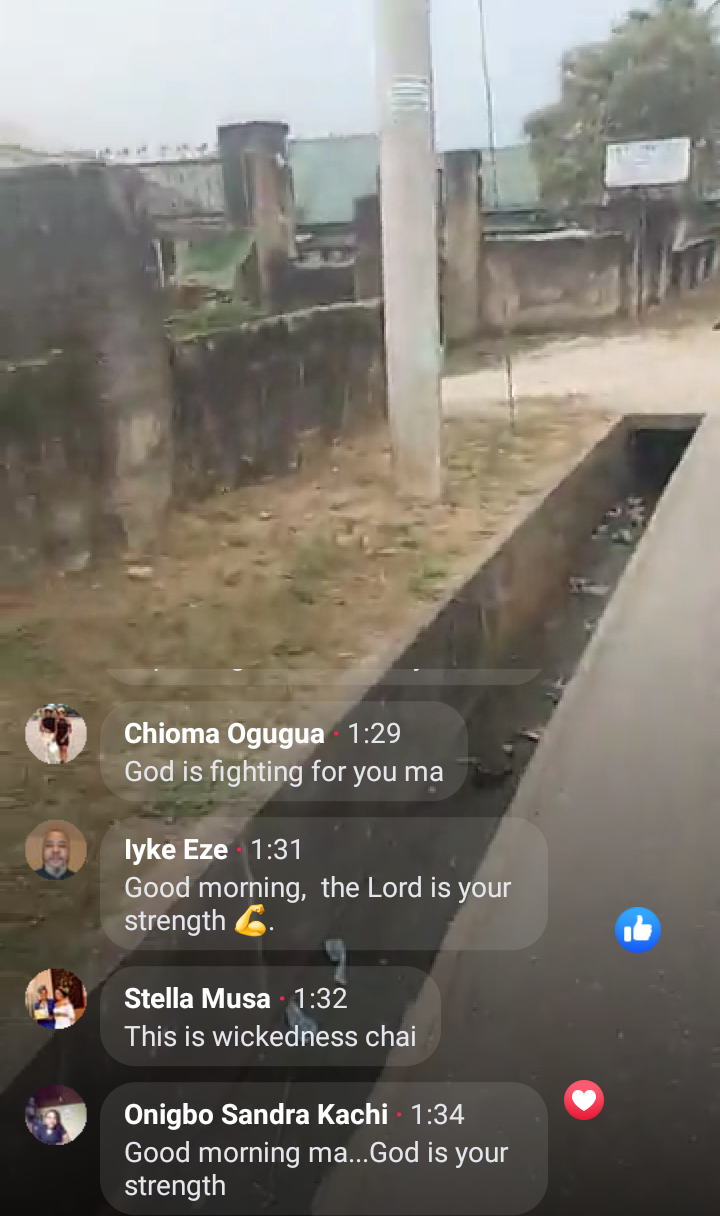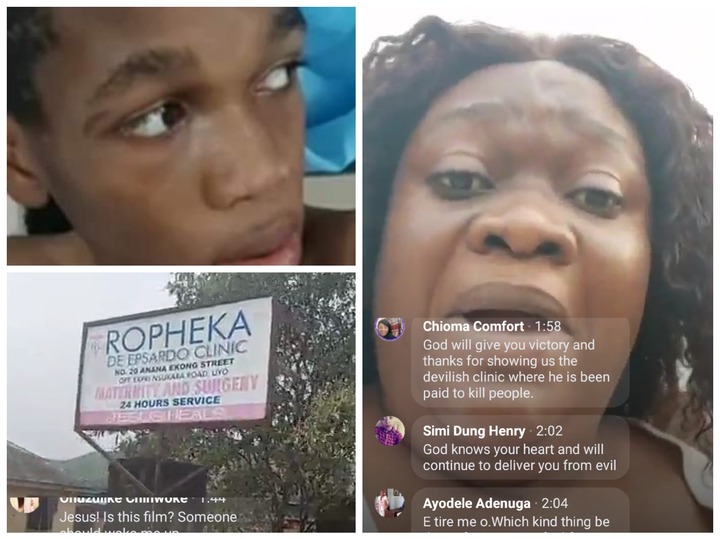 Nigerian who came across the live video shared by Deborah Okezie stated that Don David's case is becoming something else. They advised her to be careful before they inject her son with something she might not know.
However, others used the same opportunity and stated that God would fight Deborah Okezie fight and that of her son, adding that she is a strong and powerful woman. See more reactions below.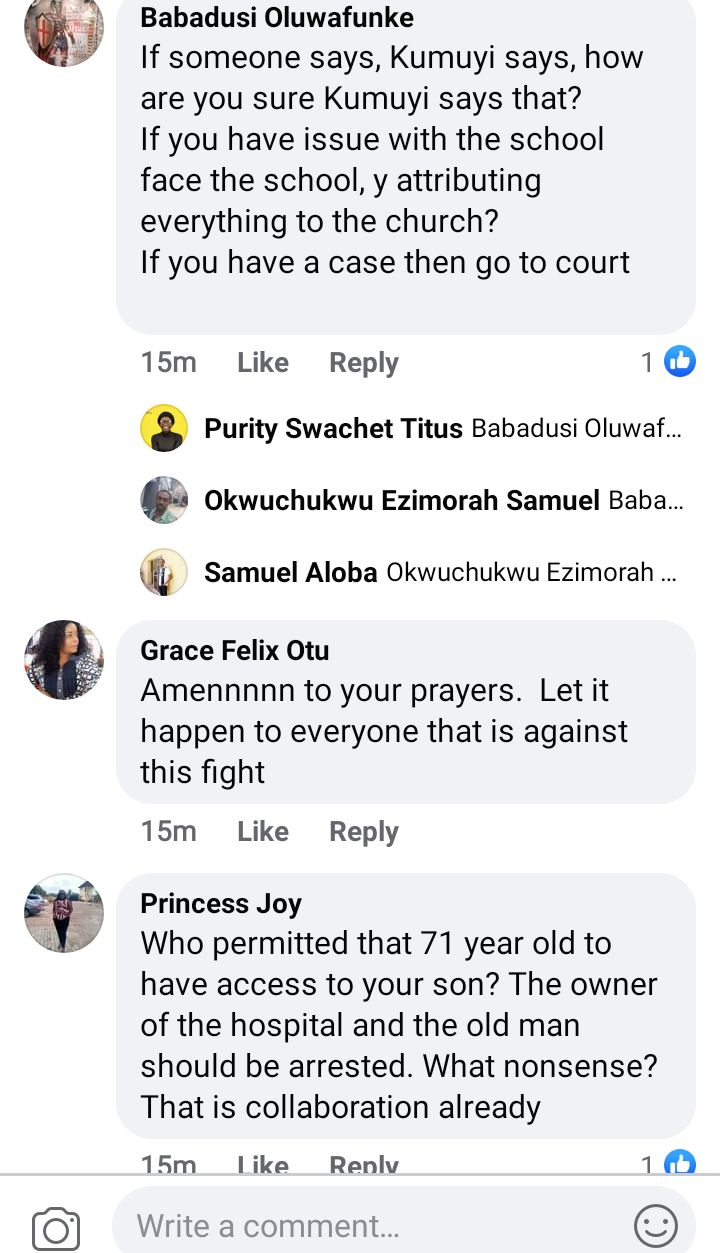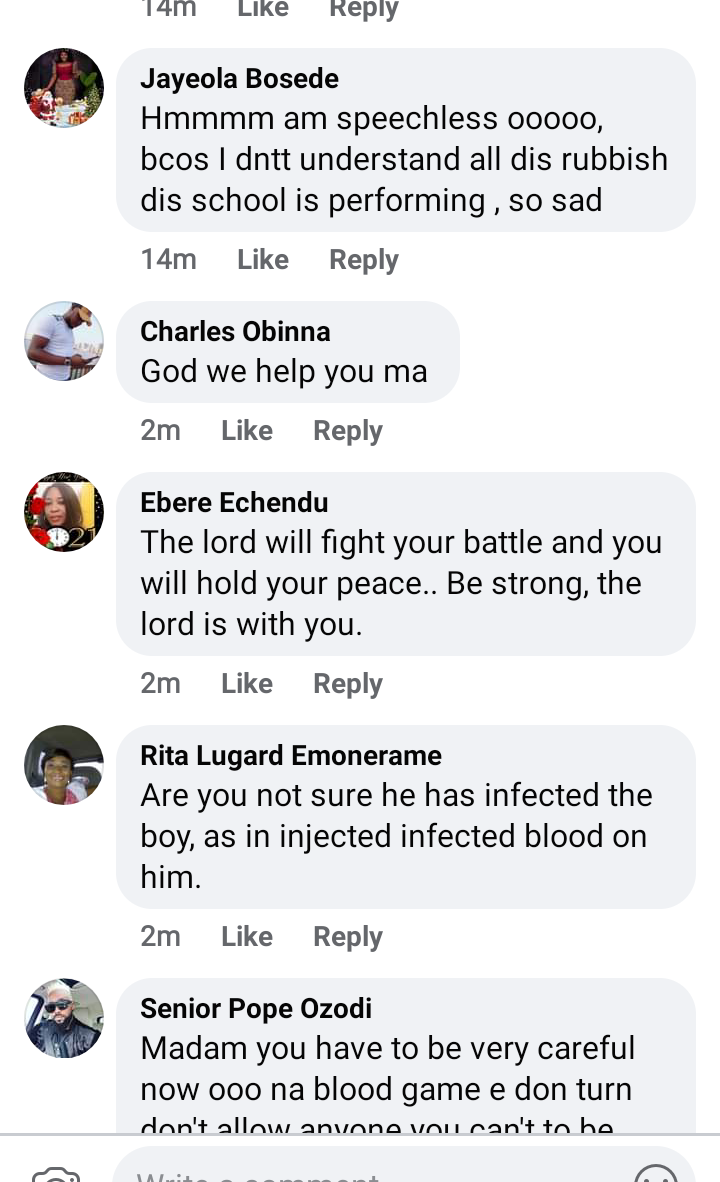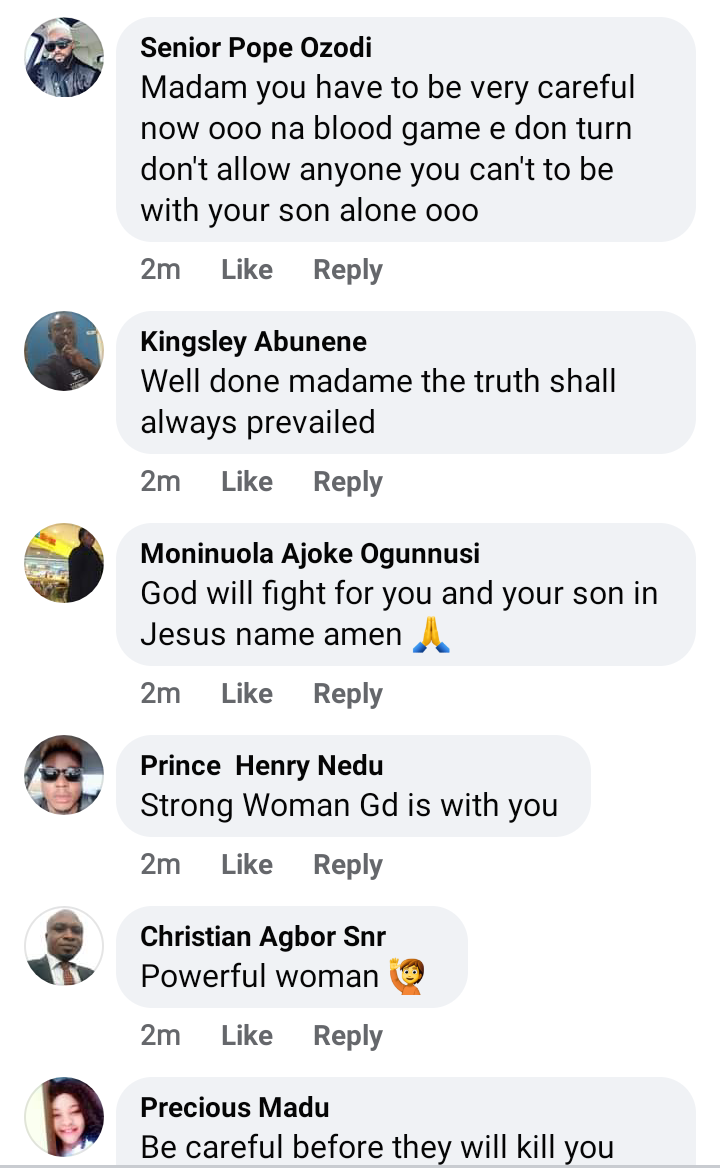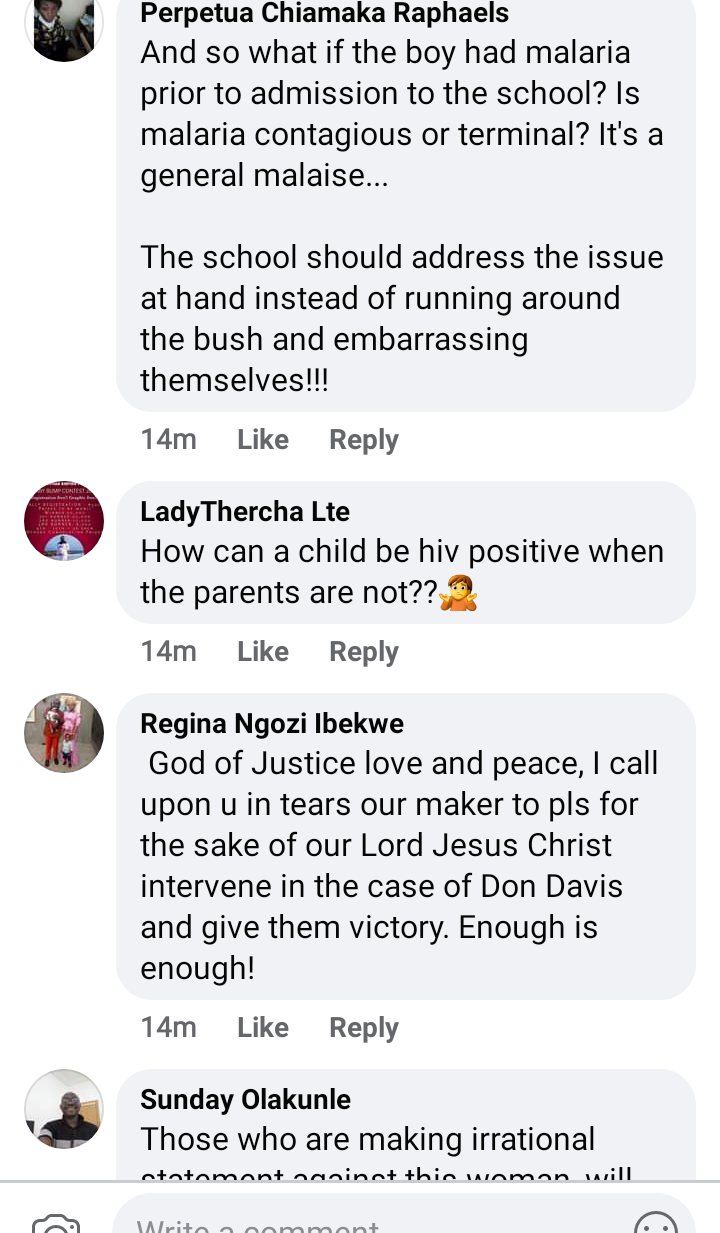 https://m.facebook.com/story.php?story_fbid=502551217377768&id=100028686823727