The issue of Fulani herdsmen and farmers crisis has been on major headline in recent times. The attacks by these criminal herdsmen had led to loss of lives and  properties.
However, the presidency has addressed the issue of Fulani herdsmen and farmers crisis. While speaking to newsmen on Monday, 15th February 2021, the presidency disclosed that Fulani herdsmen who are found carrying out criminal activities such as kidnapping, killings amongst other social vices would face the full wrath of the law.
The Senior Special Assistant to the President on Media and Publicity, Garba Shehu who made the statement also disclosed that necessary actions are currently going on to see that criminal elements in the country are brought to book, as well as criminal activities in the country brought to its barest minimum.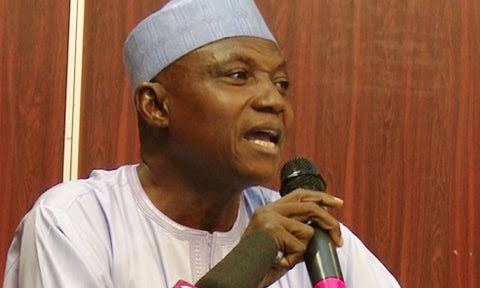 NAIJA NEWS reported that Garba Shehu while making the press briefing disclosed that the Executive President of the Federal Republic of Nigeria, Muhammadu Buhari is not in support of the activities of the criminal herdsmen, that seem to have brought chaos to various communities in the country.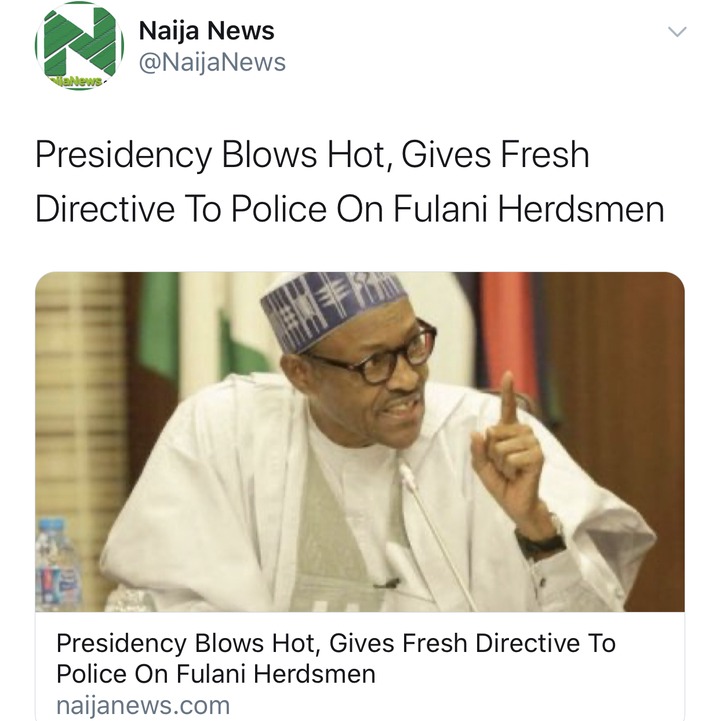 Furthermore, Garba Shehu added that Muhammadu Buhari is very much aware of his duty, to see that the lives of every citizen of Nigeria is safe and secure as is stipulated in the constitution.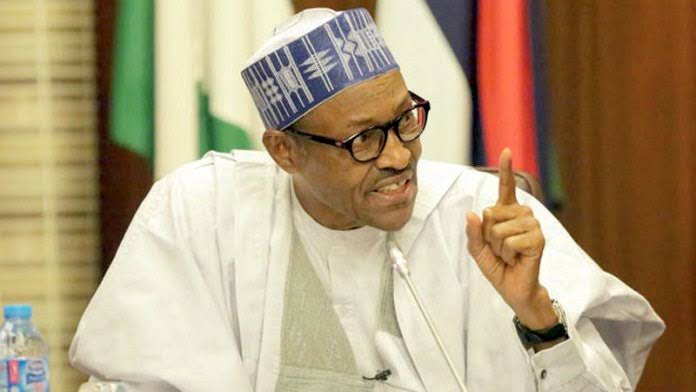 Garba Shehu thereafter called on the Police to make a publication of the names of criminal herdsmen that have been arrested nationwide as well as those who are currently undergoing trial.