Please Save Football: A Pleading And Open Letter To SRC And ZIFA
Dear Sports and Recreation Committee ( SRC) and Zimbabwe Football Association (ZIFA),
Its been a good journey for our Warriors, who have qualified for the Africa Cup of Nations (AFCON) for the third time running. 
However, the worry is not about qualifying again. As a nation, we are concerned about whether we will ever play international matches again due to the FIFA ban.
Another concern is on our upcoming local and foreign-based players. What kind of a future is ahead of them concerning Zimbabwean football.
Here are some of the Questions which I and many other Zimbabweans have for  SRC and Zifa: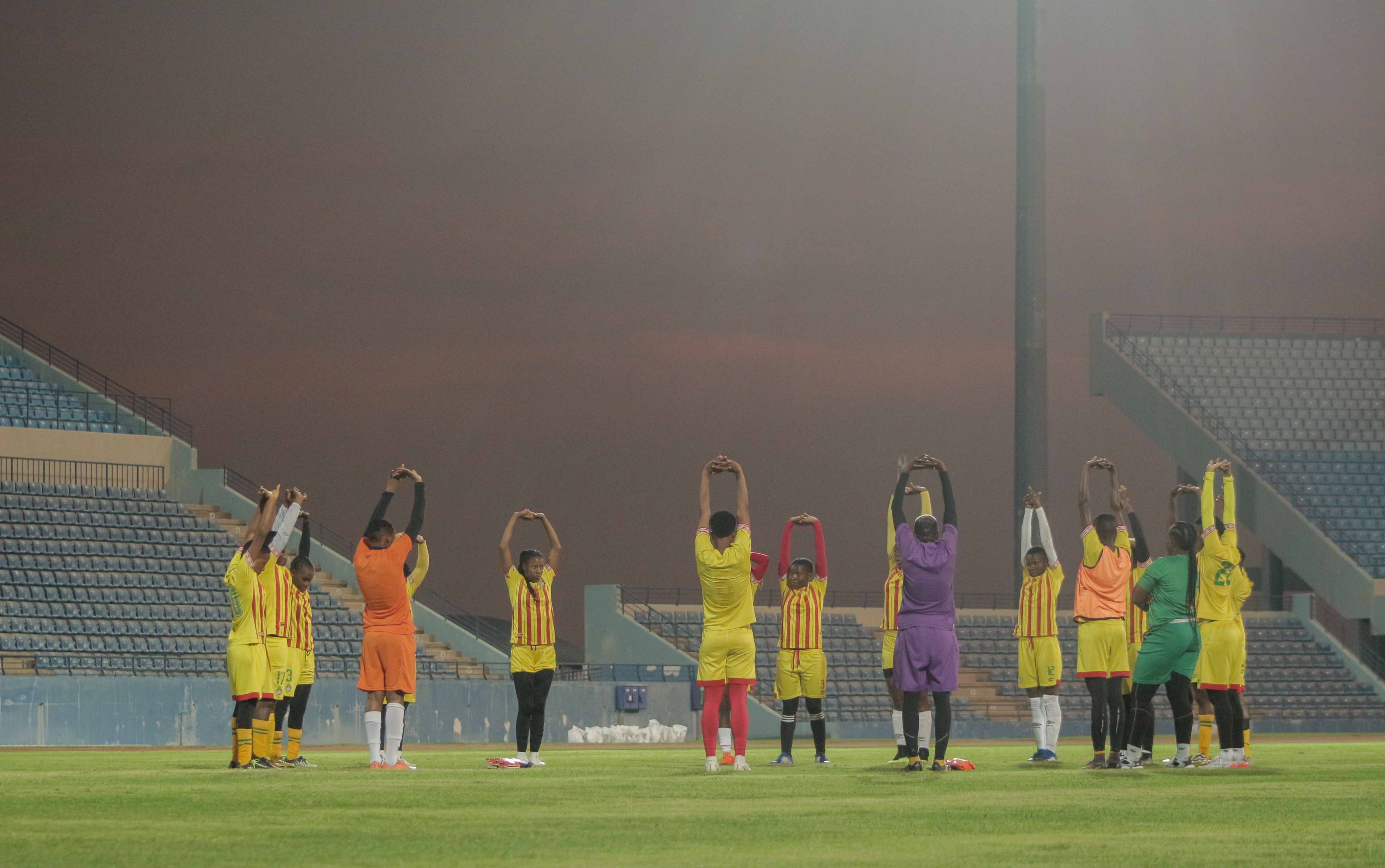 In conclusion, it is so sad to see our football dying. Please we beg you SRC and Zifa not to kill the dreams of talented local footballers and foreign-based players. Please save football. Let us consider all the children breaking the poverty barrier through football.
Yours
Frustrated Zimbabwe Football Fan
---
How To Never Miss IHarare Latest News On Your News Feed Following Facebook's New Algorithm
---