Nigeria is one of the world's most religious nations. Although the nation adheres to a variety of values, ideologies, and faiths, Islam and Christianity are the most widely practiced.
Aliyu Nnwa Igede, an Igbo Muslim man, shared a photo of a beautiful newly built mosque in the south-eastern state of Enugu. He posted the photos to the Facebook group Igbo Muslim Ummah.
The group which was created to connect Muslims of Igbo Origin had more than 8,500 followers.
The user Aliyu captioned the images with the words:
'Islam we move. The mosque below is not at Saudi Arabia. (It is in) Enugu State Nsukka. My town village. Alhamdulillah.'
Below Are The Pictures: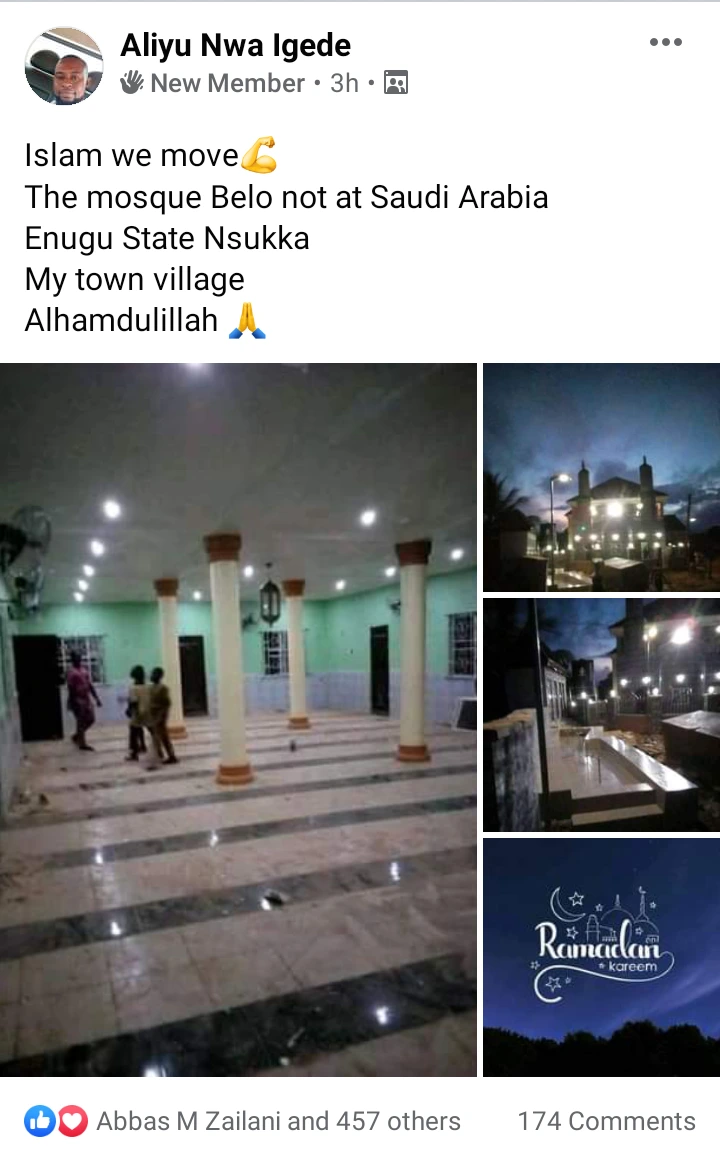 The post generated 457 Likes and 174 Comments within a period of Three Hours. Muslims in the group took their time to express their joy and admiration for the latest development.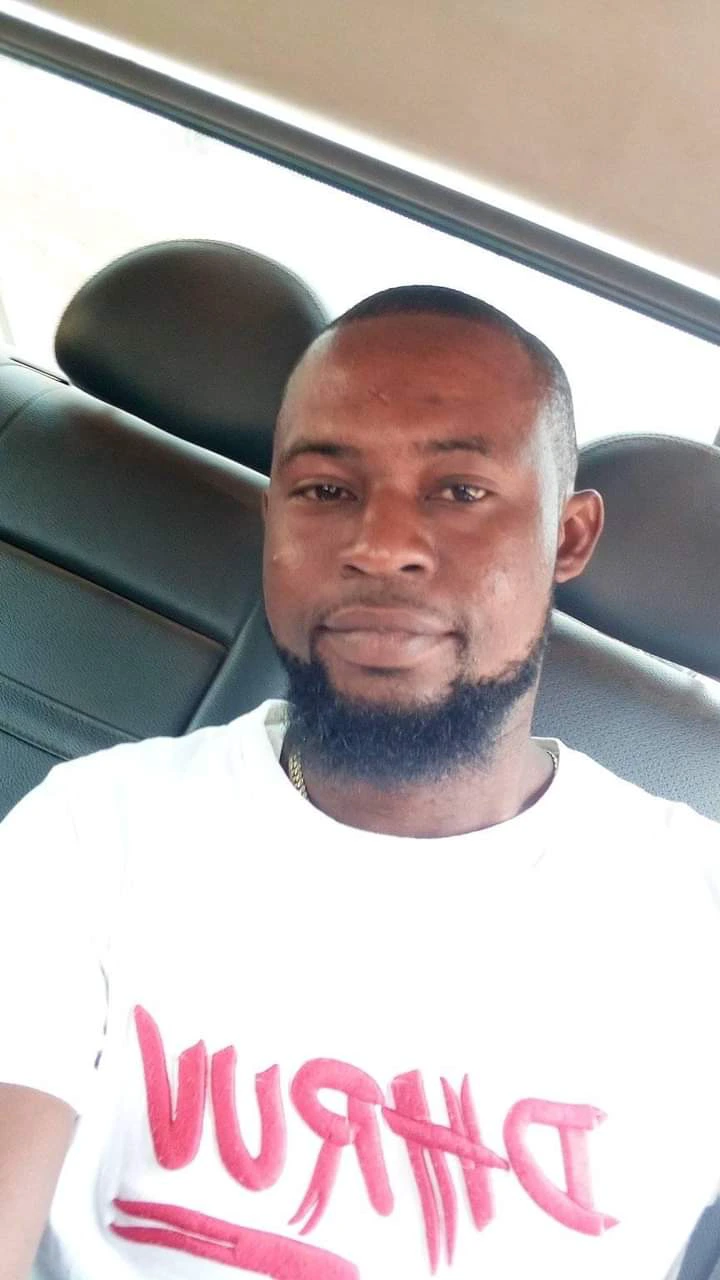 A user, Nasir Saidu, commented: "God bless Igbo Muslims with their families, amen."
Another one wrote: "May Allah continue to protect us all, amen."
Others commented 'Ma Sha Allah' which is an Arabic word meaning 'Beautiful Will of Allah'
Here are screenshots of the responses: