Photos of Miyetti Allah Kautal Hore President Bello Abdullahi Bodejo with a convoy going to a town in Adamawa for a conference on farmers/herders dispute surfaced on the Internet today, eliciting a flurry of responses.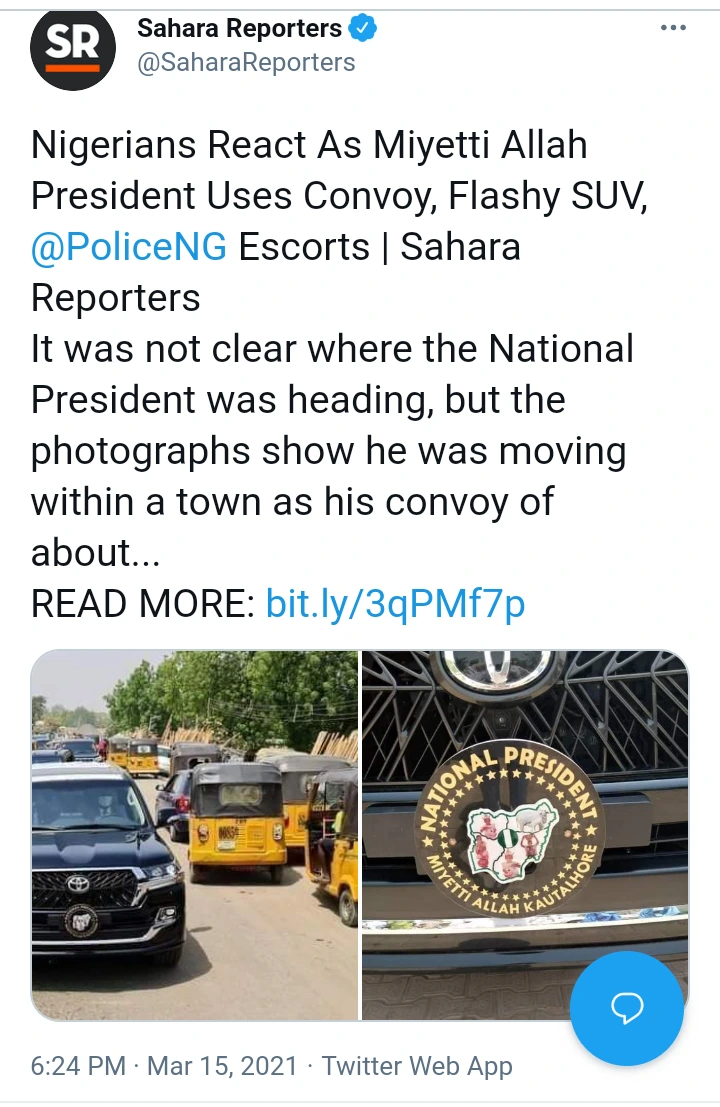 The picture captioned three expensive SUVs well guarded with Police as exports as they rode downtown.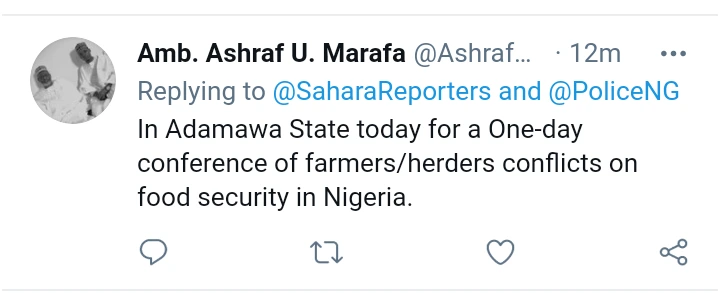 According to a Twitter user by the name Amb. Ashraf U. Marafa, stated in the tweet that they were headed to
"Adamawa State today for a One-day conference of farmers/herders conflicts on food security in Nigeria."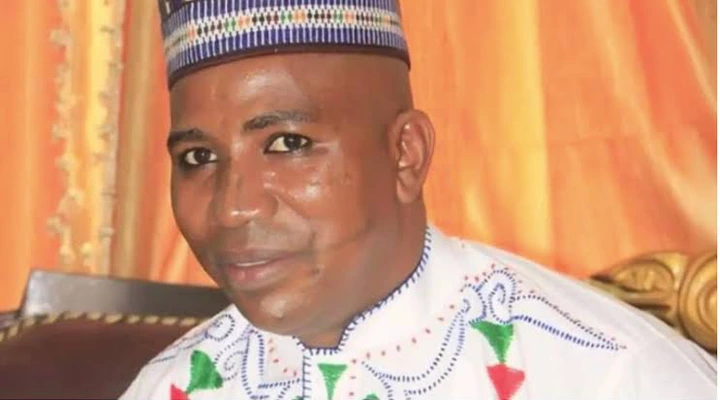 Many Nigerians were taken aback when they saw the images and took to social media to express their displeasure. This is shocking because the association's members are considered to live a traditional lifestyle, but the degree of affluence depicted in the photograph shows otherwise.
The vehicles seen in the picture are models of Toyota Prado 2021, which according to Toyota, cost US$ 87,000 and in naira it is the equivalent of over N33,000,000.
Multiplying N33 million by 3 will amount to over a N100 million.
Well, in my opinion, it shouldn't be shocking because every man deserves his wages, and only he decides how to spend them.
The Buhari government's policies have been quite favorable to cattle breeders, due to the government's desire to help transform cattle breeding in the nation, via the RUGA settlements.
The Miyetti Allah Cattle Breeders Association of Nigeria aka MACBAN is saddled with the sole responsibility of ensuring the welfare of its members and as such, the president is seen heading for such a meeting in that convoy.
The name Miyetti Allah in English simply means " I Thank God"
Here are some of the Twitter users who reacted to those photos.