Human rights activist Gwamnishu Emefiena Harrison has once again given an update on the current condition of Nmesoma who is popularly known as Ada Jesus.
Recall that the young lady is down with a kidney issue and is currently receiving treatment at the Zenith Medical and Kidney Center in Abuja. In a live video that he did from Abuja, he mentioned the offers that have come from many other Nigerians.
According to him, a lot of people have reached out to him and volunteered to Donate a Kidney for Ada Jesus. He thanked them and told them that they have not been able to ascertain if she needs a Kidney transplant or a maintenance. He told them that he will get back to them if there is a need for that.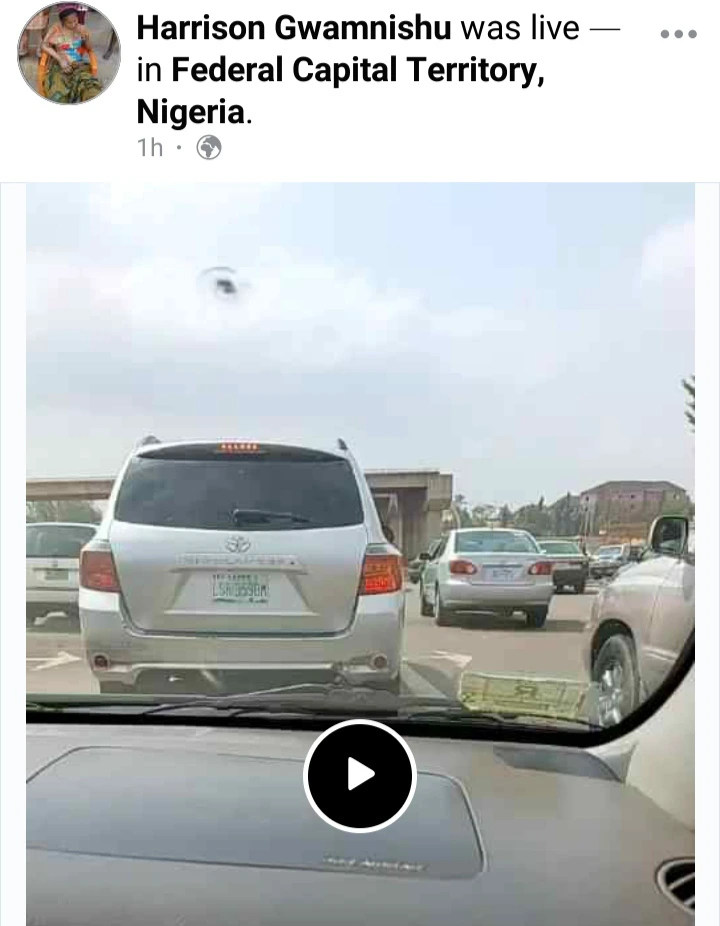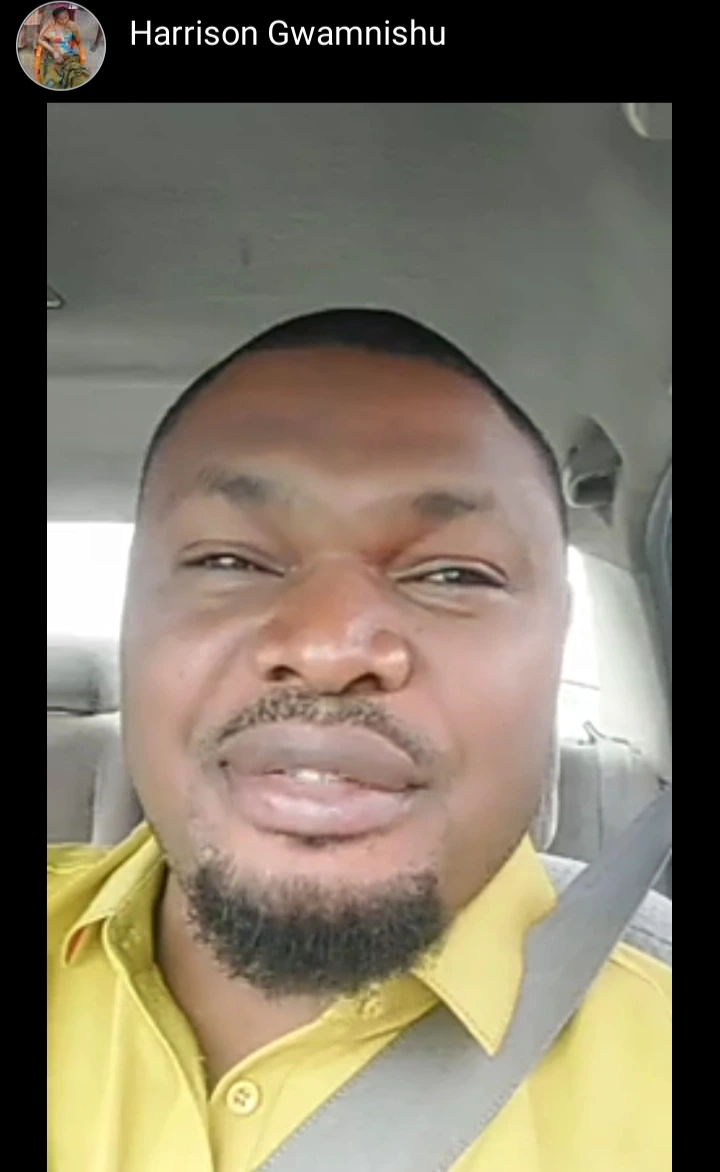 Harrison also talk about the other kind gestures from Nigerians. According to him, they have been recieving visits from many people who are concerned about her. Those who come to visit her always bring provisions and a lot of other food items during the 3 three days they have been at the hospital so far. In a video that lasted over 8 minutes Harrison also used that opportunity to speak on forgetting about the past. According to him, whatever things she said about anyone in the past should be forgotten while we all pray that she gets better.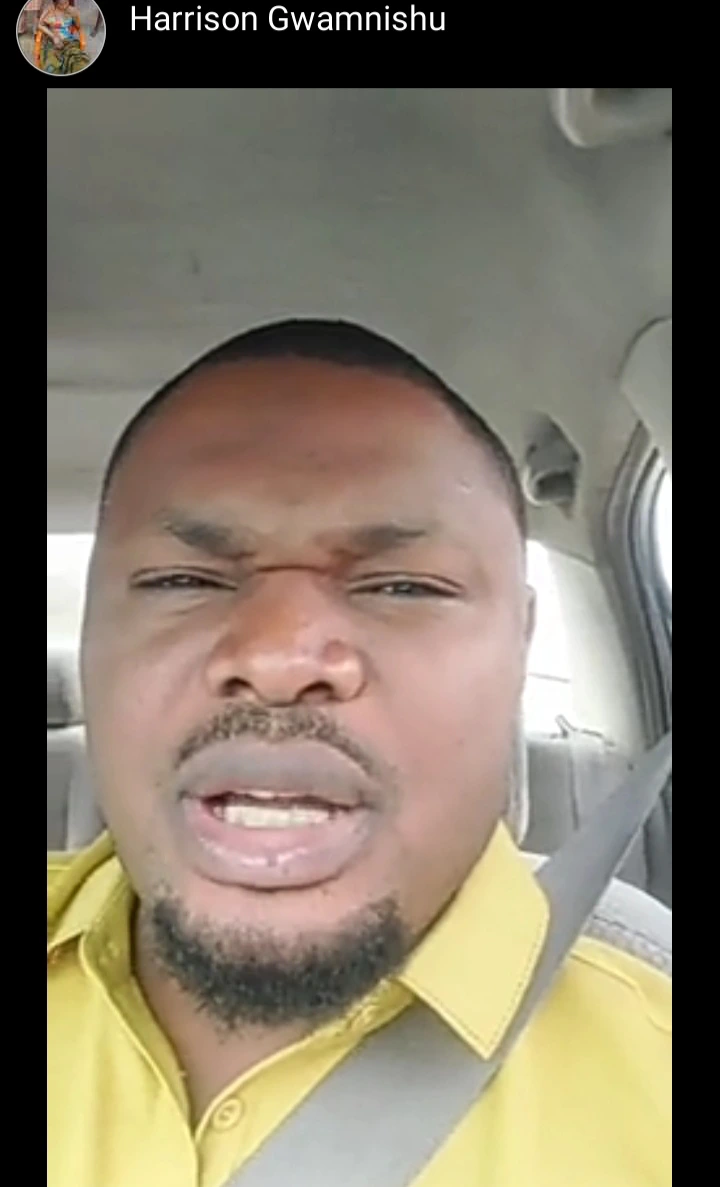 Harrison also mentioned in the video, that the current condition of Ada Jesus will no longer be made public until there is a major breakthrough. That is until they are able to ascertain if what she needs is a transplant or maintenance. He will no longer be posting about her condition until there is a headway. Recall that just yesterday, he posted a video of her looking much better. In the video, she was seen drinking water and her condition was much improved from previous videos. Below are some photos from the video.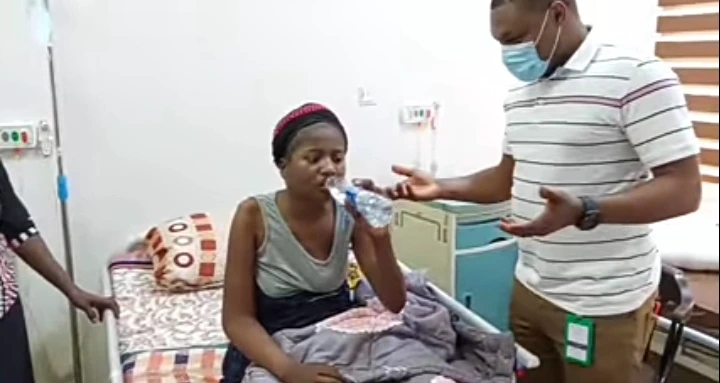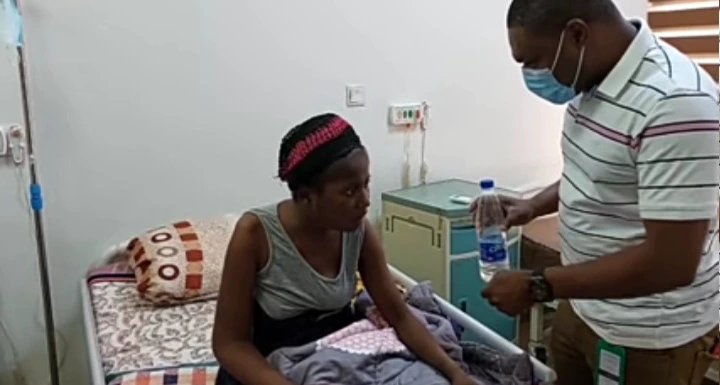 You can watch a video of her much improved condition here .
Things like this show that many Nigerians have a benevolent spirit. Majority of people are doing their best to make sure that they help someone in need. What are you thoughts?.