After Nigerians experienced diverse tribal clashes especially in the rural regions of the country, President Muhammad Buhari has taken some serious steps to ensure an effective way of tackling terrorism within the nation.
Prior to this, several prominent Nigerians has also contributed to the situation by dropping their opinions on what should be done to end this clash.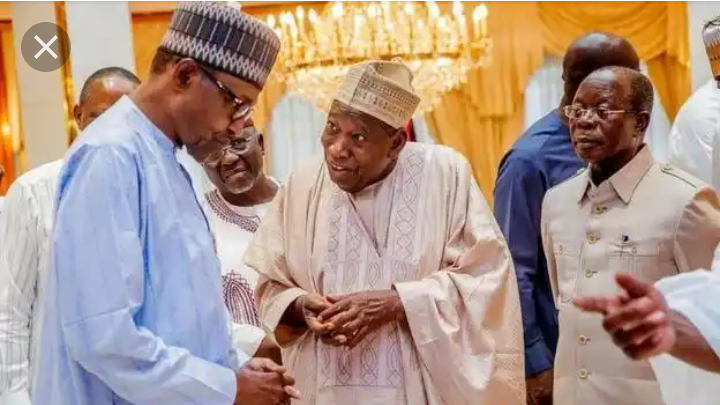 I think Nigerians really need to give Sunday Igboho more accolades and awards for being a humanitarian for his patriotic actions has made a deep impact in our immediate society as we speak. Concerning, the eviction of Seriki Fulani some weeks ago, another fierce warlord identified as Wakil emerged he threatened to kill farmers if they stay in their farmlands as he set up a "No Cross Zone". But Wakil finally ran away which proves he is nothing but a Coward.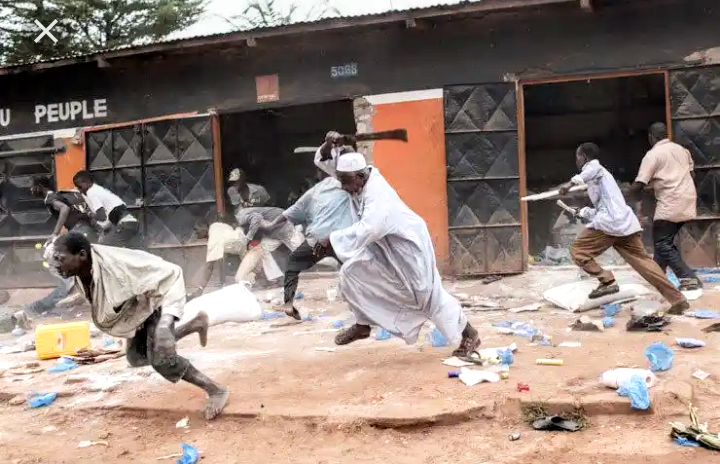 The Deputy chairman of Oyo State, Council of Obas, Oba Francis Alao who happen to be the Olugbon of Orile Igbon just spread the good news that Wakil has finally run away from the vicinity after posing diverse threats to the lives and properties of the residents, most especially the farmers. He had threatened to kill any farmer who crossed his zone.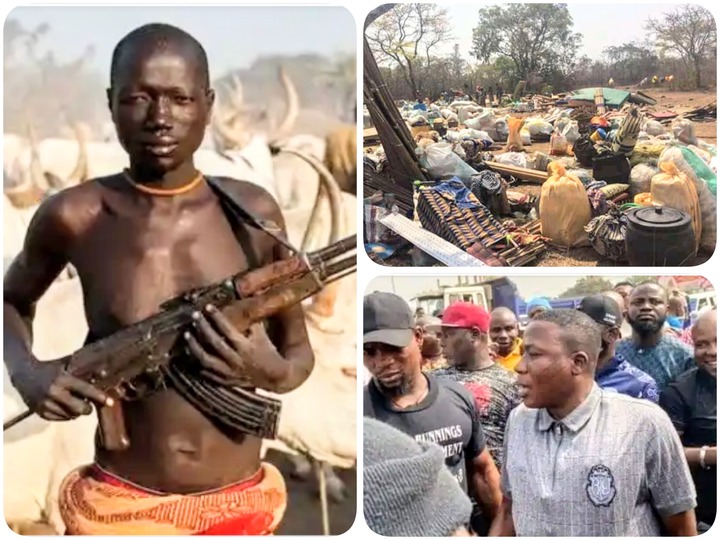 That's why I feel the Yoruba race needs to appreciate Igboho for his remarkable impacts in the land. Wakil who must have heard what happened to his fellow man, Seriki Fulani and how his home and properties worth millions were set ablaze, he must have given it a second thought. This must be the reason why he fled the area else he would be evicted just as Seriki was chased away.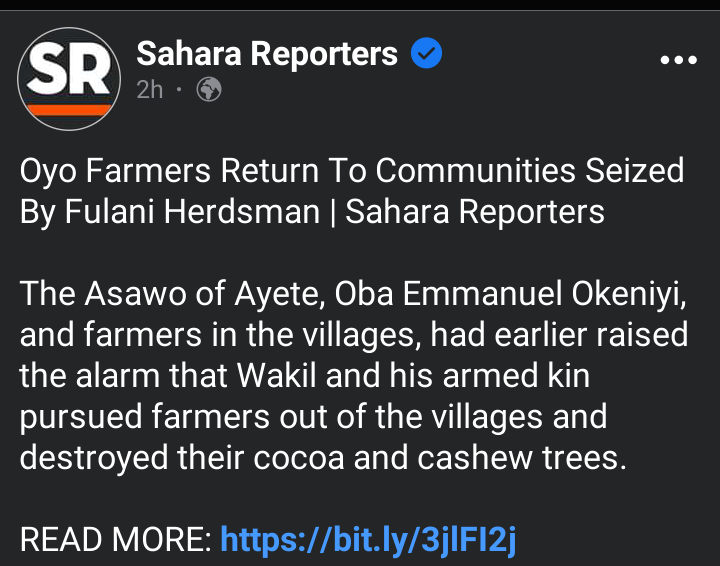 It didn't stop there, upon this many users has been reacting in diverse forms on the social media to the News of Wakil's disappearance as reported on SaharaReporters few hours ago. Just as expected, many users return gratitude to Sunday Igboho for the early actions he took which must have brought panic upon Wakil and his fellow herdsmen.
Here are the comment below…