La Ceja Seroquel toronto Obafemi Martins is the confirmed baby daddy of British born Nigerian beauty entrepreneur, Lola Ojetola known as Tabira Lola OJ. SleekGist Reports.
According a popular Instagram gossip blogger, Shina pella is not the baby Daddy of Lola Oj's baby, well Shina pella dated Lola in the past and ended the relationship way back after Shina's wife found out about their relationship and gave it all it takes to make sure Lola leave the relationship, after she left the relationship,she moved to Football Legend Obafemi Martins .
Of course Obafemi is married with kids and just want to catch fun but Lola took it to another level and confided in a close source that she wanted a bond BTW her and the Footballer for life,according to our source it was revealed that she is interested in the properties as she didn't break the news of her pregnancy on time to the footballer until after four month and she claimed she didn't know she was pregnant.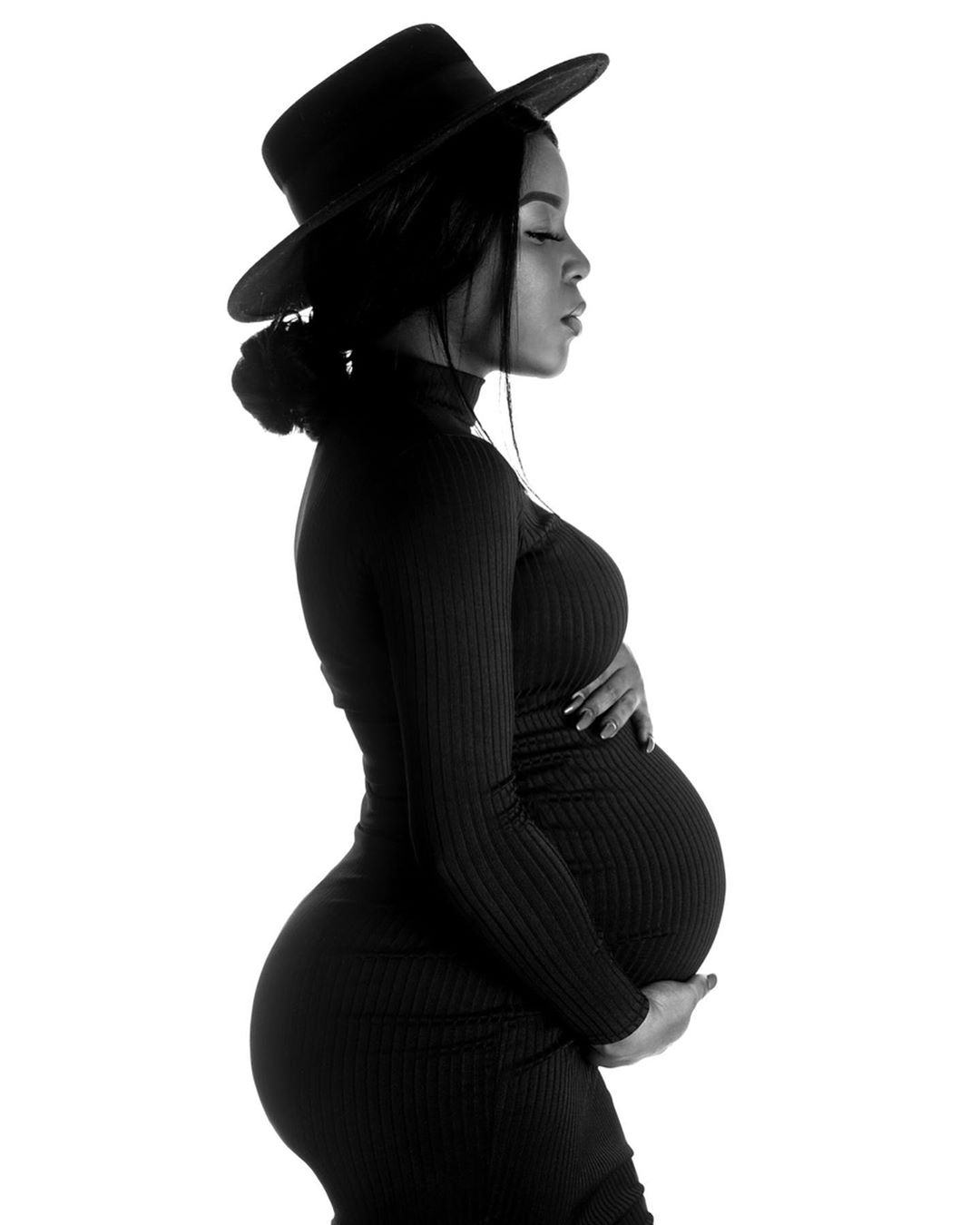 They tried to sweep it under carpet until the unexpected happened of recent that made her come out to reveal the Baby herself before bloggers will help her out.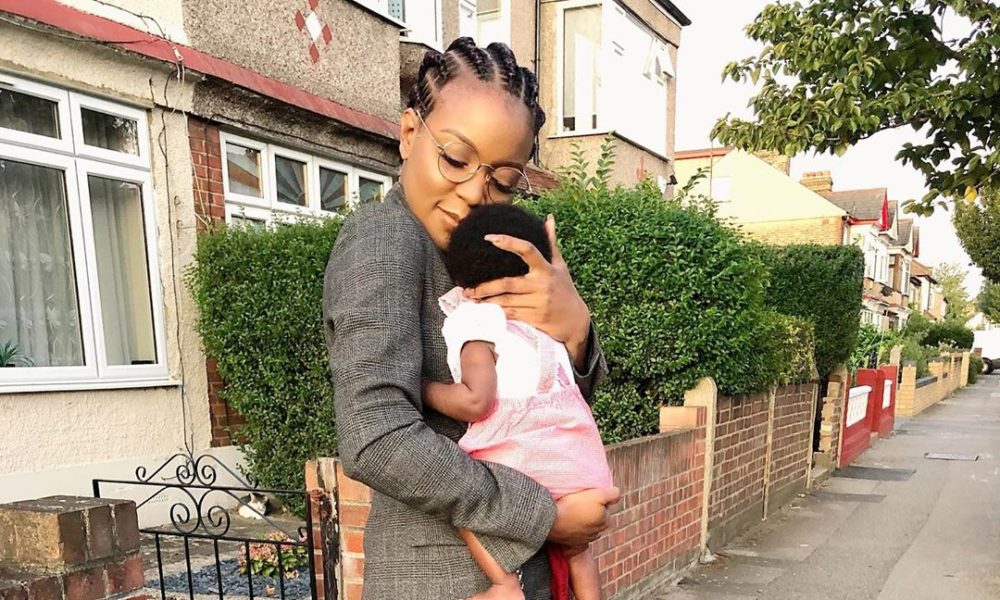 Obafemi is married to Ghanaian-Italian Abigail Barwuah, sister of Mario Balotelli. The couple have one child named Kendrick, born in 2013.
Source: Gistlover.Blog