A nurse known as Audren Mercy Nyoni met her painful death why bringing forth a life. Report had it that today is her birthday and if she had lived, she and her son would have shared the same birth date. She gave up the ghost after giving birth to her son, her son survived and is in good health.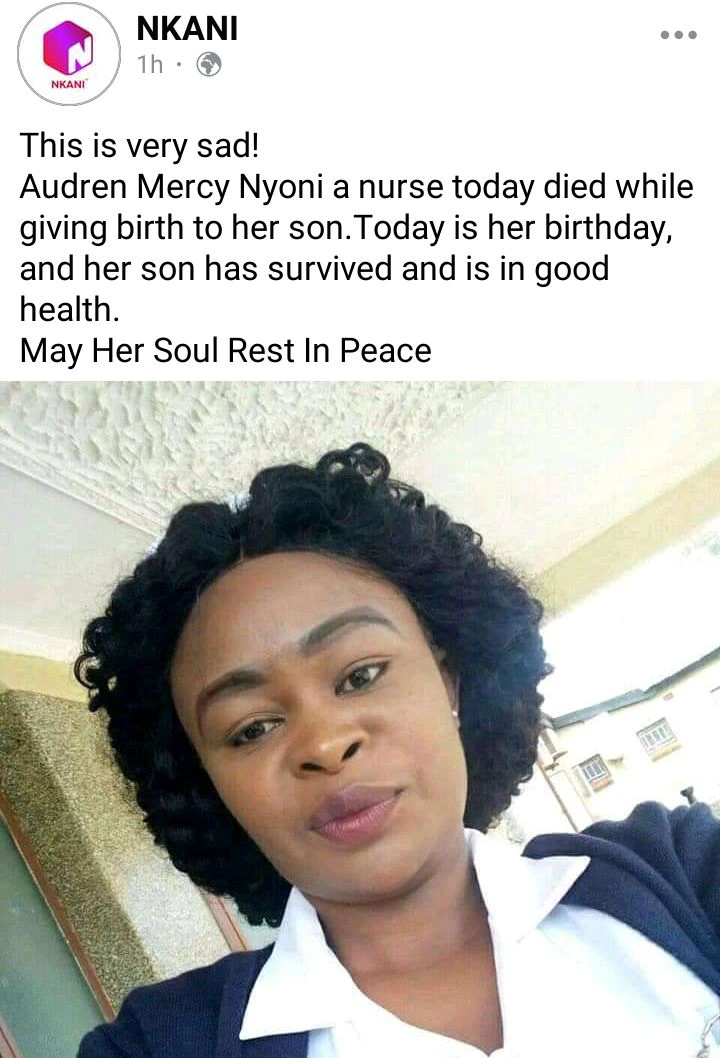 I just can't comprehend the kind of misery her husband would be in right now. The pain of losing a loved one hits differently and knowing that the poor little boy would be raised in the absence of a mother hurts the most.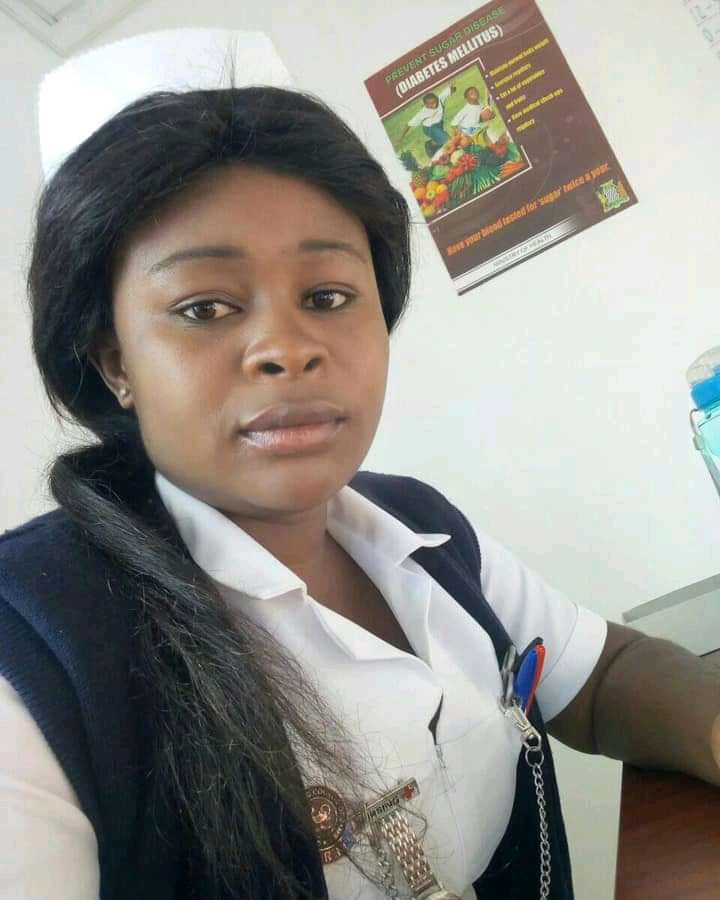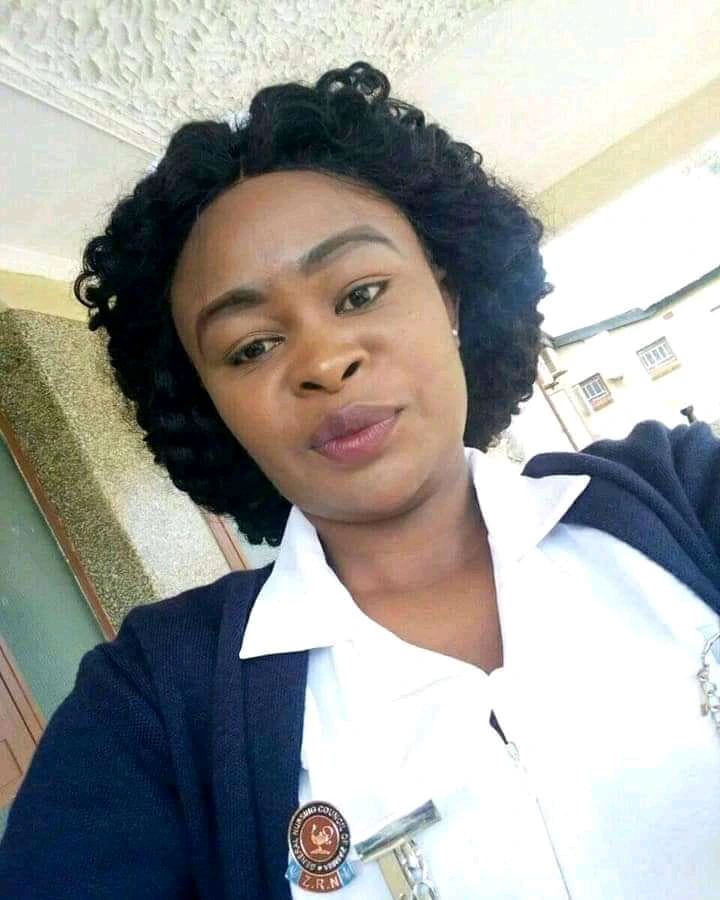 Facebook users on seeing the sad news sympathized with the bereaved and sent their condolences as seen in the screenshots below.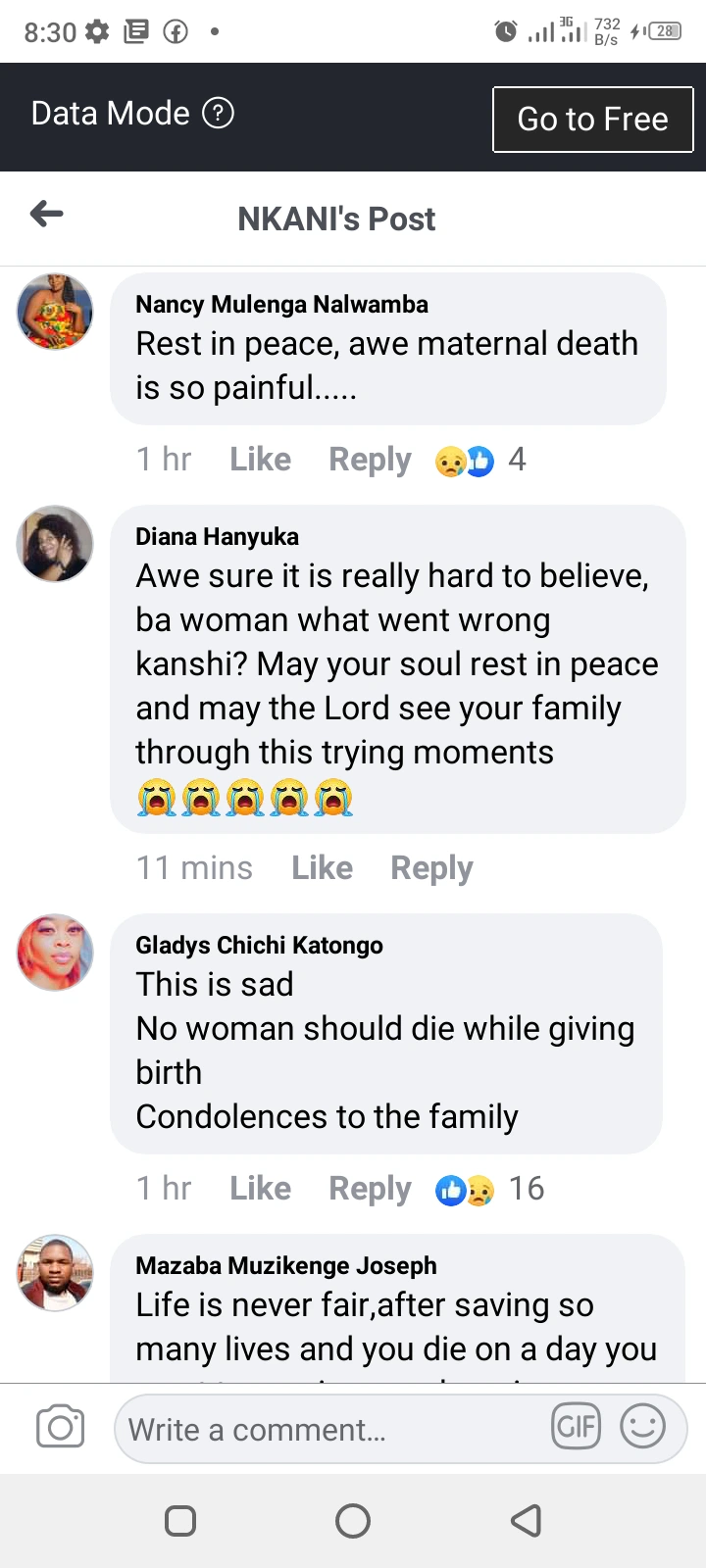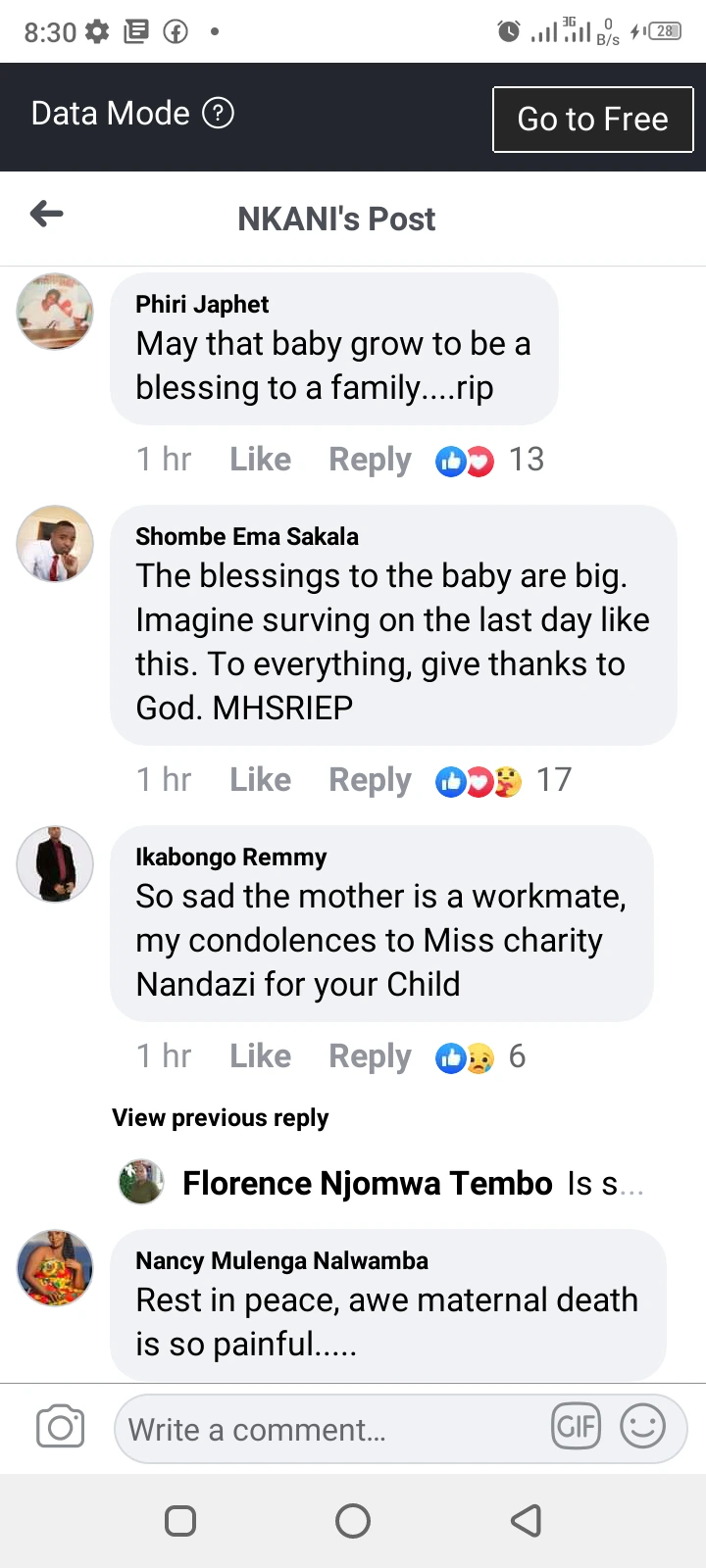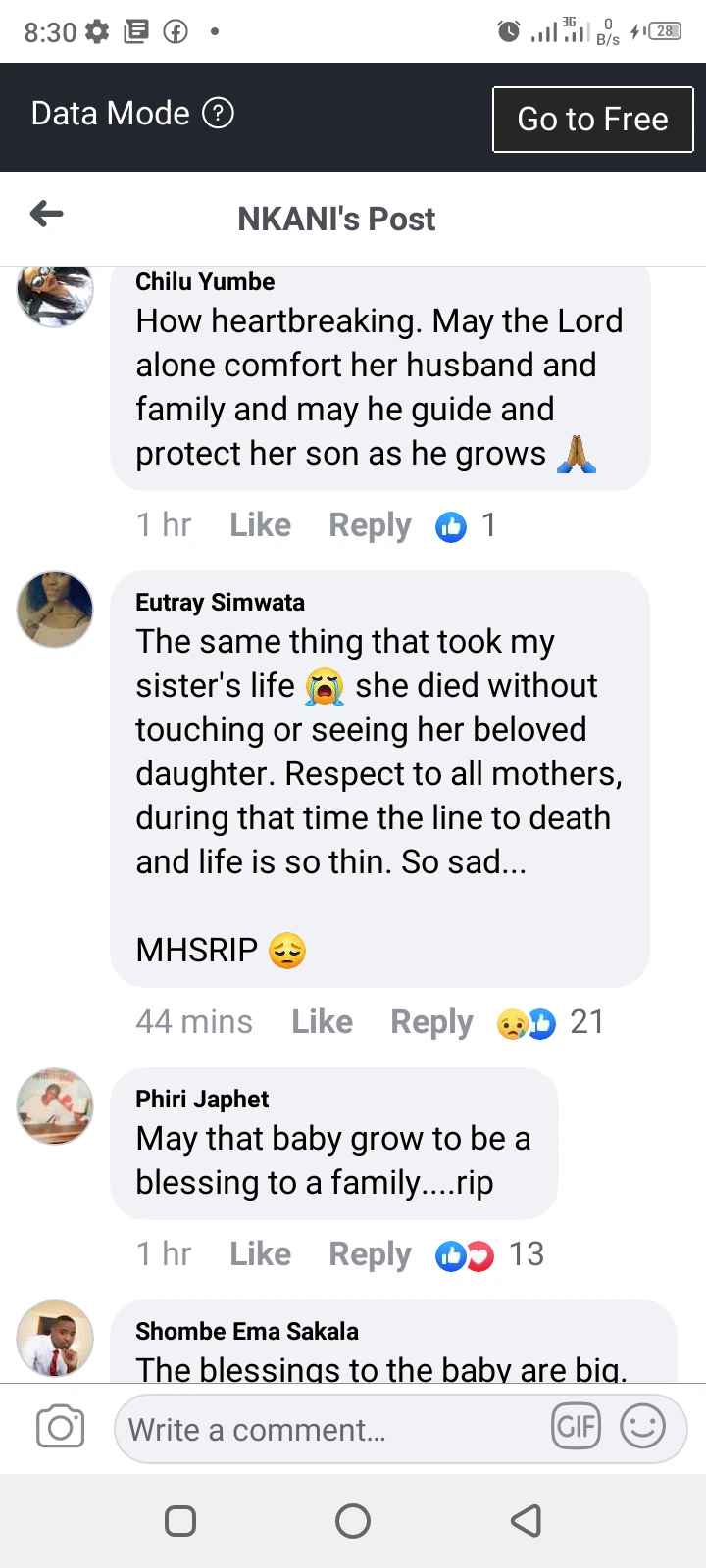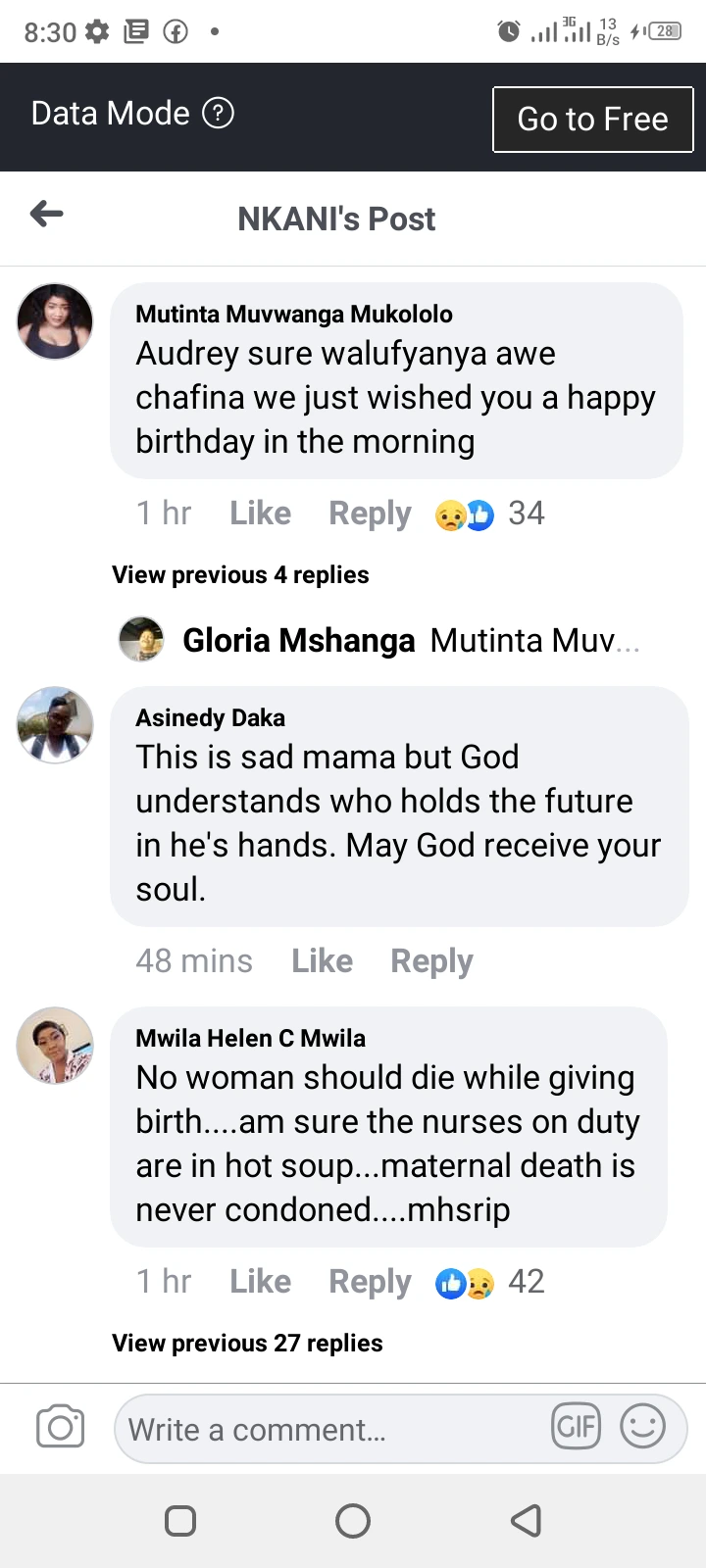 I pray God tempers justice with mercy on her soul, and grant the bereaved the fortitude to bear the loss. May the baby boy she gave birth to be a source of joy and a consolation to the family. I'm using this medium to pray for all women out there, may you not meet your death while bringing forth life on earth. Amen.