Sunday Igboho, a well-known Yoruba activist, was recently arrested in Cotonou by security forces. Igboho was apprehended at the airport while attempting to flee to Germany, according to sources.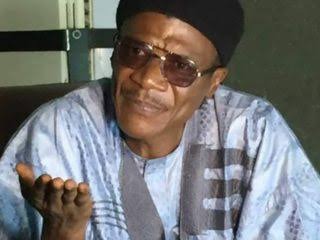 Since Sunday Igboho was arrested, a lot of people have been reacting. However, in recent reports, the Coalition of Northern youths have reacted to the Arrest of Igboho.
In a statement which was signed by the Spokesperson of the group, Abdul-Azeez Suleiman, they called on the federal government to expose those sponsoring Igboho and Nnamdi Kanu.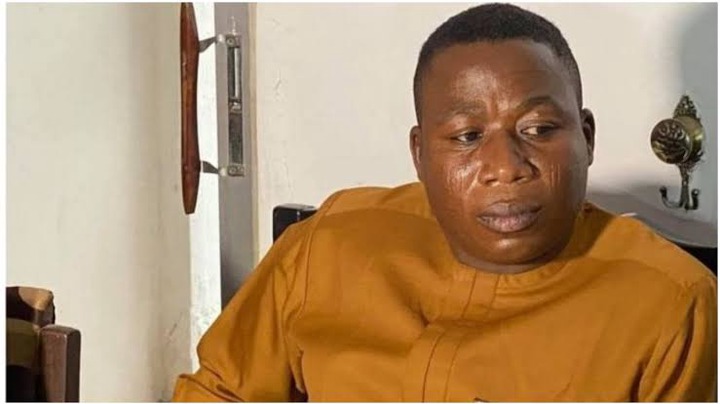 The group also revealed that although they are yet to know what Sunday Igboho will be charged with, they urged the Government to charge him with incitement of violence against Northerners.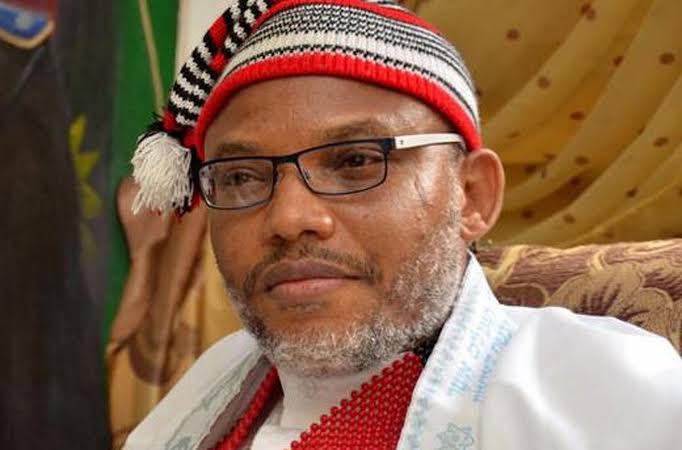 They described Nnamdi Kanu's case as a form of insanity which was exploited by South East elites. However, they said Igboho's action is a calculated one which was supported by some Yoruba elites.
Finally, they issued a warning to those who still have the intention of demanding Secession.