Following the expiration of the seven days ultimatum that Miyeeti Allah gave the federal government to compensate them with N475billion over the lives and property of Hausa traders that were lost in the Yoruba/Hausa Clash that happened in the ShaSha market some weeks ago.
Miyeeti Allah cattle breeder and other Northern food Supplier Association commenced a strike to deal with and punish the Southerners  till the federal foot up their demand.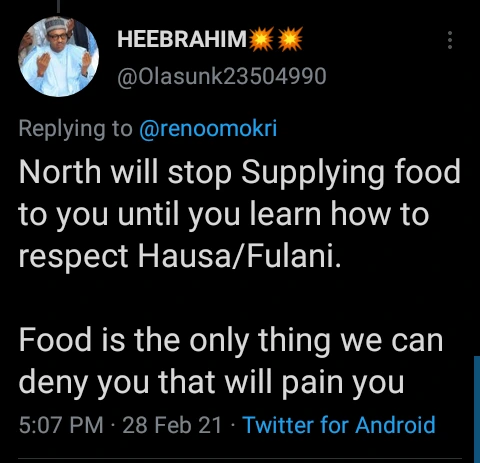 Reno omokri reacted to this on his verified Twitter handle, which address the Southerner as the best consumer of French champagne and other food items.
He advises the Southern farmer to do more on their farms so that they can be producing food in their region too.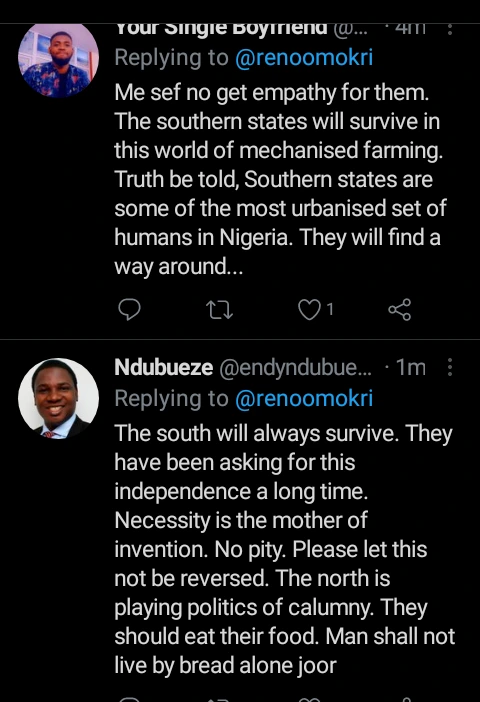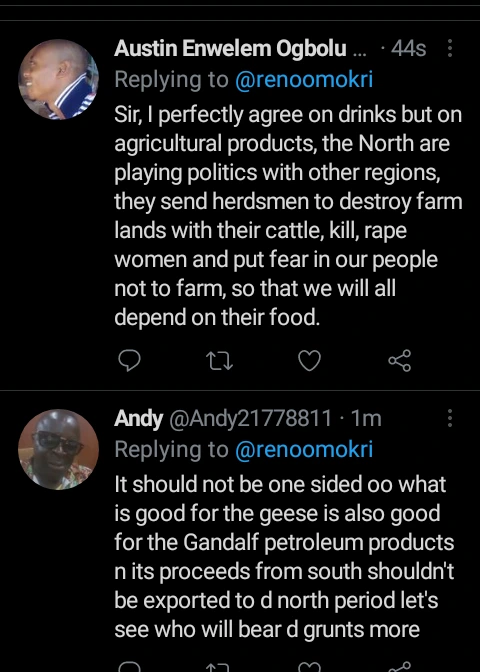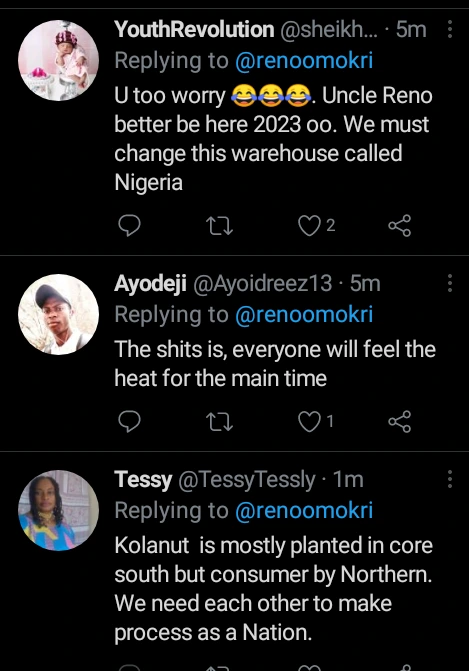 A man whose name is HEEBRAHIM reacted to the tweet after it trends online, in which he said" Northerners will stop supplying food to the south until they learn how to respect Hausa/Fulani.