Here are some Nollywood stars who slept but couldn't wake up. Let's be thankful to God for waking us up every morning.
1. Jim Lawson Maduike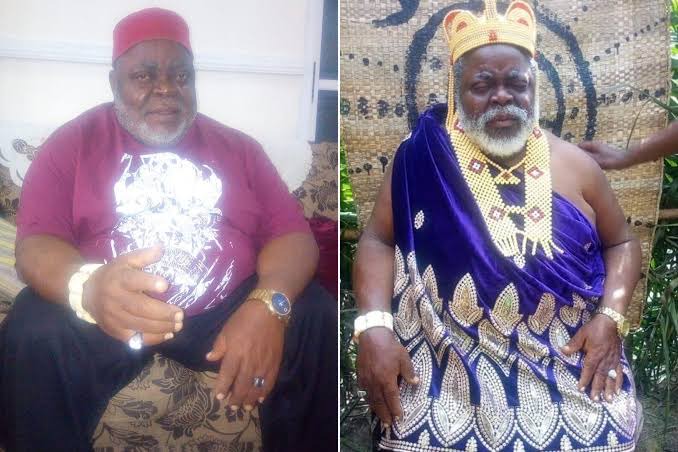 Veteran Actor, Jim Lawson Maduike died on the 10 of January 2021. According to reports, the actor died in his sleep after complaining of body pains.
Source: PUNCH
2. Sam Loco Efe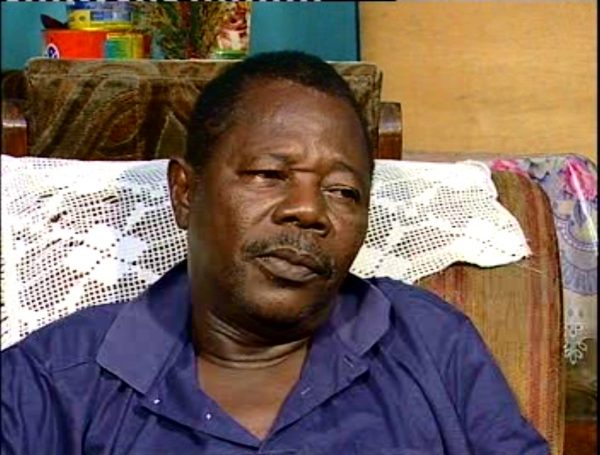 Veteran Nollywood actor, Sam Loco Efe, died in his sleep at Rapour Hotel, Owerri, Imo State in on the 7th of August 2011. According to reports, his hotel room door had to be forced open after he failed to respond to several phone calls.
Source : Premiumtimes
3. Chukwudi Bambino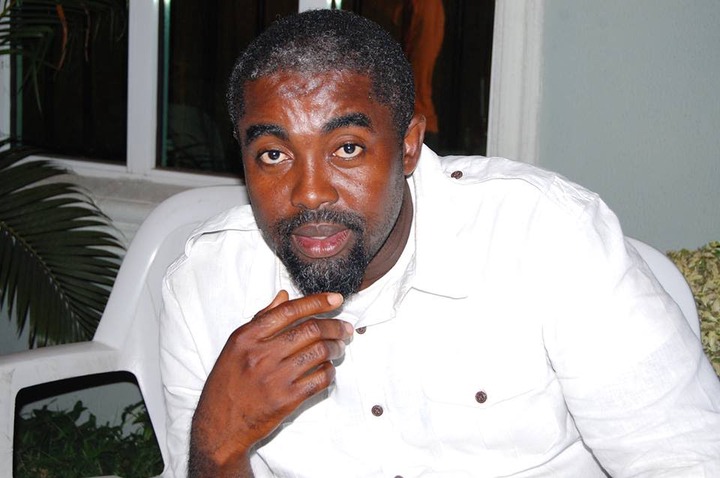 Nollywood producer and actor Chukwudi Anachina aka Bambino died in his sleep on 16th of June, 2018.
Source: Lailasnews
4. Genevieve Nene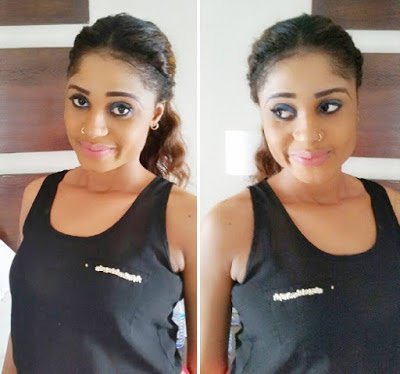 The beautiful Genevieve Nene passed away in her sleep on Saturday the 30th of April 2016 at her apartment in Lekki Lagos.
Source: Naijagist