AS it is now compulsory for every individual to link up his or her NIN with SIM cards, everyone is making efforts to avoid their line getting blocked.
Nigeria Communication Commission NCC stated that the linking up process must continue till February 9, which happens to be the deadline date.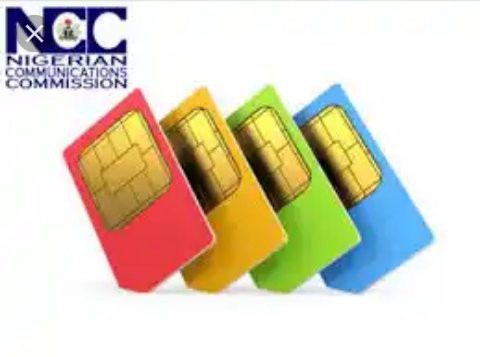 However, I'm bringing you the stress-free ways to know if your National Identity Number is successfully linked with your SIM cards. Please I will only be taking about MTN Users, GLO users only.
1. MTN USERS – the information to link up your NIN with ur MTN number is cleared as MTN users are to visit the MTN website to do that or in a simple way they're to dail *785#. After all this process, a message will pop up, stating that Your NIN submission has been received. Verification pending. Thank you.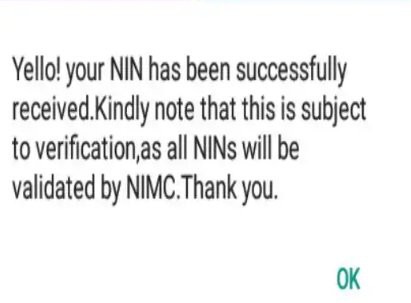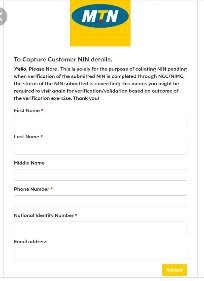 You will recall that MTN made it known that pending when verification of submitted NIN is completed through NIMC the status of your NIN is unverified and this might require a visit again for verification. So that is to say, if you're not verified yet, you check back for confirmation and see if your NIN is linked with your MTN number.
2. GLO USERS – well, Glo users are Directed to visit the Glo website or type the NIN number to 109, after doing all this, the GLO user will receive a message saying, Dear esteemed customer, Your NIN has been received. Thanks.
You will recall that Glo noted that when the exercise of validation with your NIN begins you will be contacted. This is telling you that when you receive this confirmation from GLO, definitely your SIM card is linked.
Please if you have anyone who has not done any of this, kindly tell them to use the easy method which is to dail the code and also wait for confirmation by the Network.