Deborah Oluwaseyi Joshua (AKA Seyi Shay), a Nigerian singer and songwriter, has been sharing enticing images of herself on her social media profile over the past few days, giving her followers a different side of herself.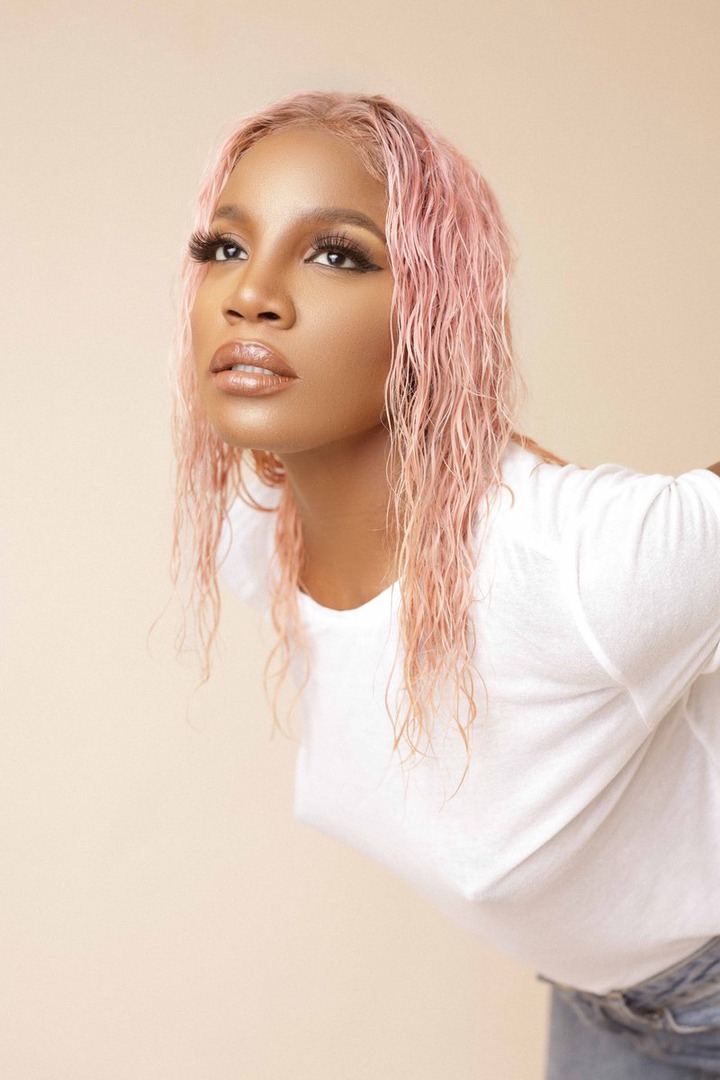 The celebrity just published another stunning snapshot of herself, which could have elicited a lot of positive feedback from her fans, but she did the unexpected. She set a limit on how many people may remark on the photo.
Only 6 fans have been able to comment on her photo since her previous visit to her profile.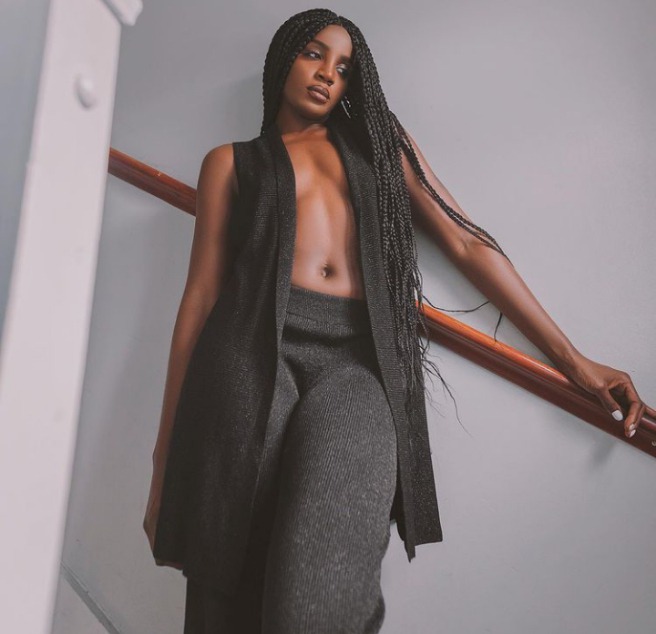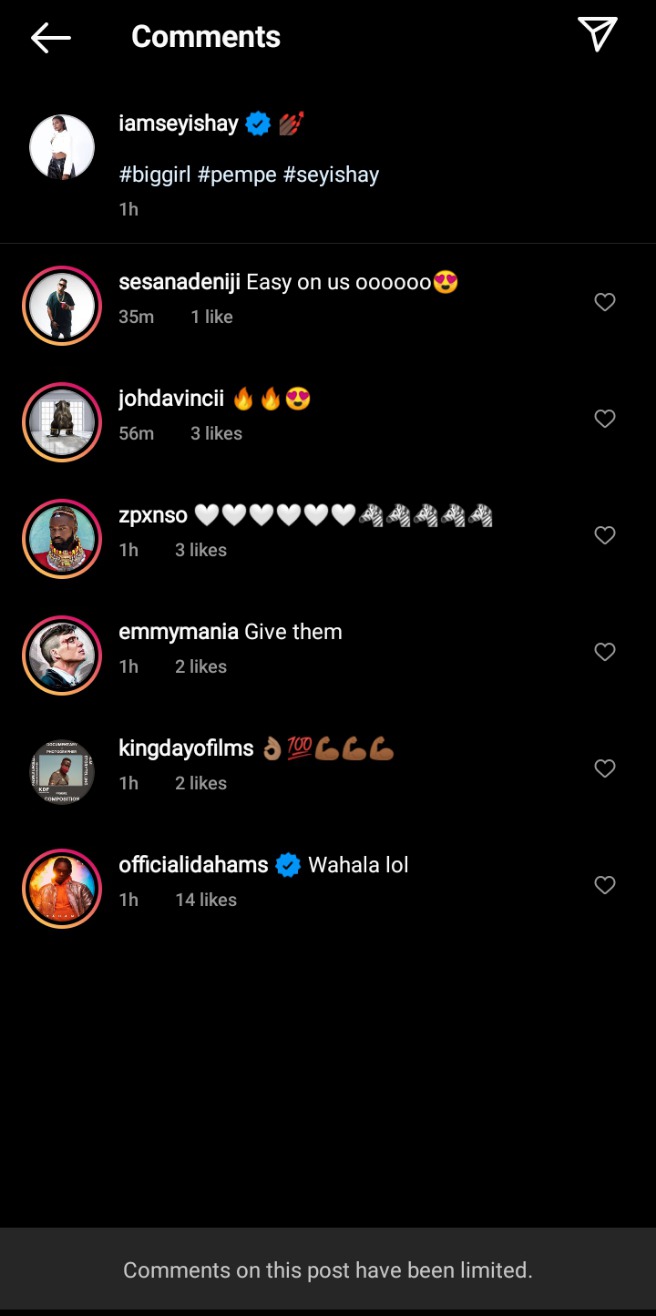 It is rather unclear why the celebrity uploaded a rather glamorous photo and decide not to want anybody to comment on it.
I am sure some fans may be thinking her action is connected to the physical confrontation that happened between the celebrity and Tiwa savage some days ago, after both women bumped into each other in a Lagos salon and almost engaged in a fierce physical brawl, thank God for the salon workers who stopped them.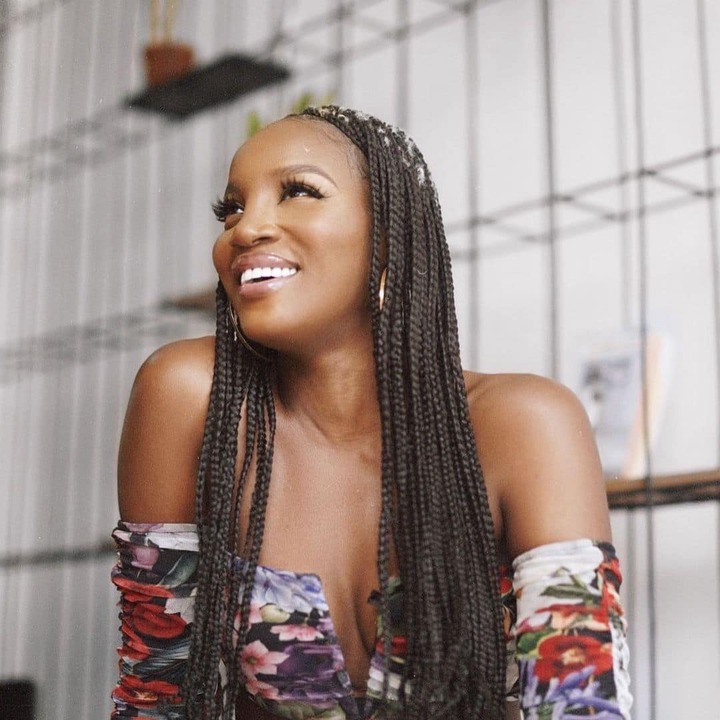 Whatever the case is with Seyi Shay, many of her loyal fans will always be there to support her and I do not think she has to limit the number of people that comment on her photos as many of her fans may be dying to show their support through their comments.