The Nigerian Police Force took a dramatic turn yesterday, with President Buhari sacking the former Inspector General of Police and appointing AIG Usman Alkali Baba as the new IGP.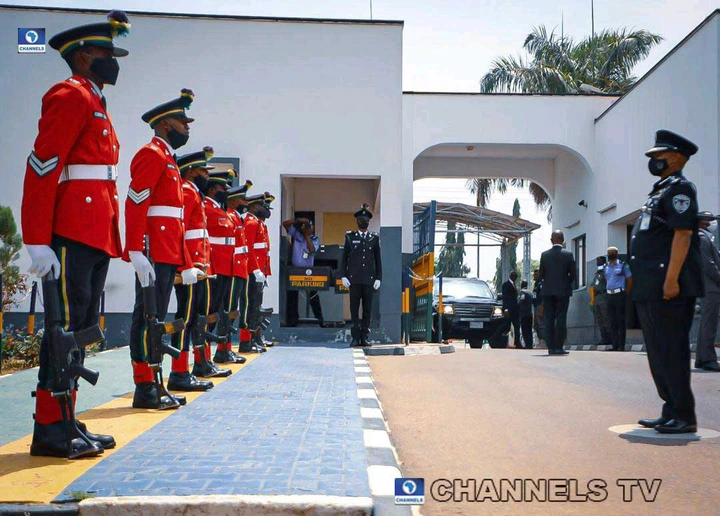 Today, Vice President "Yemi Osinbajo" decorated the new Inspector General of the Police Force, according to the Punch. The new IGP was given some important guidance about Nigeria's alarming situation. Osinbajo said that this would be a measure of his skill because police officers are responsible for upholding law and order. Interviewers in Abuja asked the new IGP some questions, and he announced that he will be better than his predecessor "Adamu Garba." He also stated that he would resurrect the force's vitality and tactics.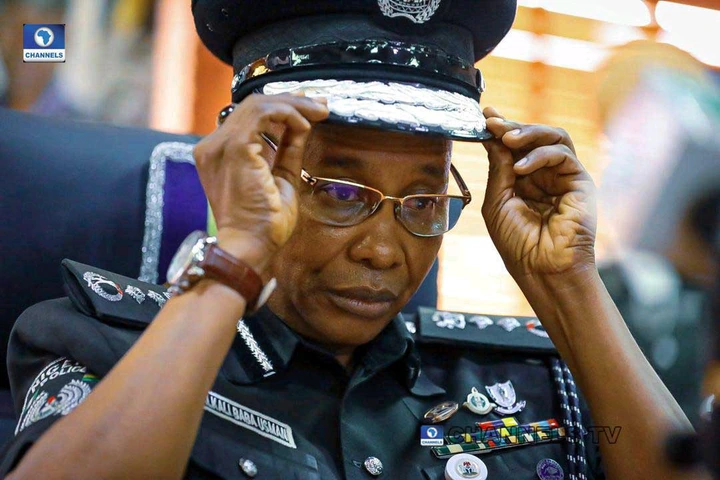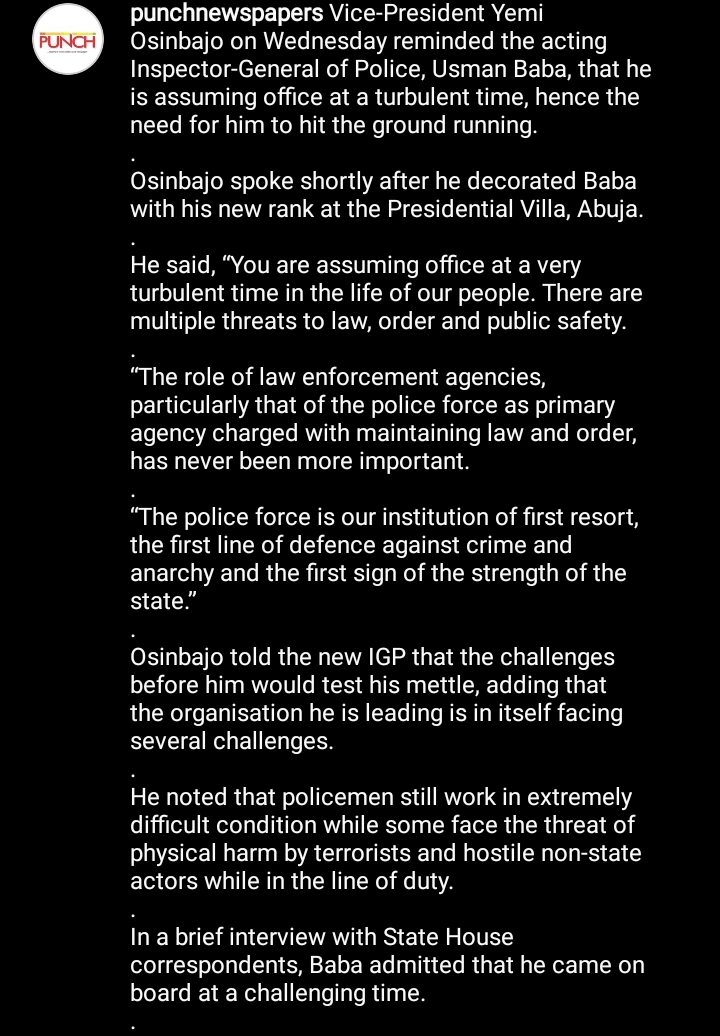 However, looking at these words of encouragement and upliftment is necessary for millions of Nigerians who are living in fear due to attacks, bomb blasts, and several killings. Furthermore, the law enforcement authorities alongside the military are to ensure every Nigerian is safe. In addition, we expect the activities of bandits and Boko Haram terrorists who kidnap people and demand ransom to end immediately. Members of the Eastern security network should be warned before time because the new IGP has served in various managerial positions and he has acquired a lot of lessons or experience.
Source: The Punch