Francis Gichuri Njuguna was brought up in Nakuru County.
In 2016, he got a few diseases on his leg that deteriorated every day and got him conceded in a clinic for a very long time.
His leg got rotten and the specialists told him to cut off the affected toe
.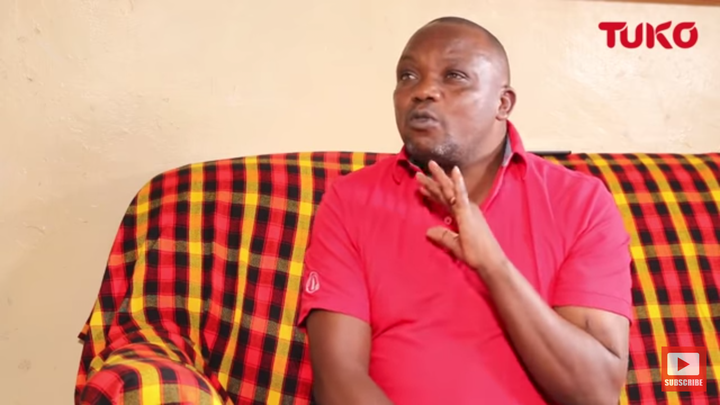 In January 2018, he fell ill again and the whole body was swollen. He did have any money to go to the hospital, but his church members took him to Kenyatta National Hospital.
His wife gave birth to a bouncing baby boy on March the same year. Unfortunitely, the baby got ill and died on April.
His church was also brought down by the city councils the same day his son died.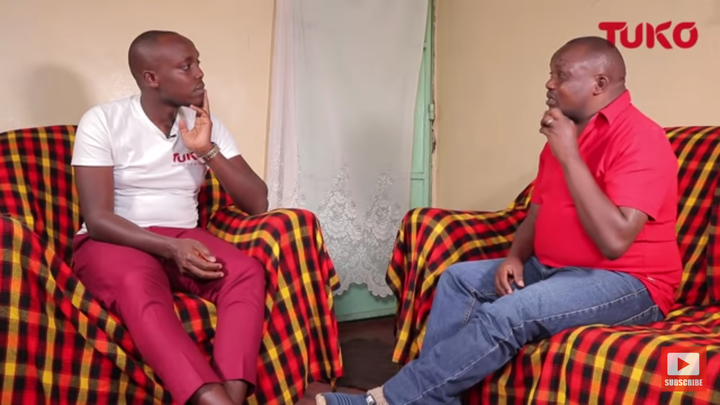 "I fell ill after my son's burial and I stayed in the ICU for 6 hours. After several examinations, the doctors pronounced me dead," said Francis.
His wife really pleaded with the doctors not to take him to the morgue for the next one hour. She started praying and miraculously, Francis woke up.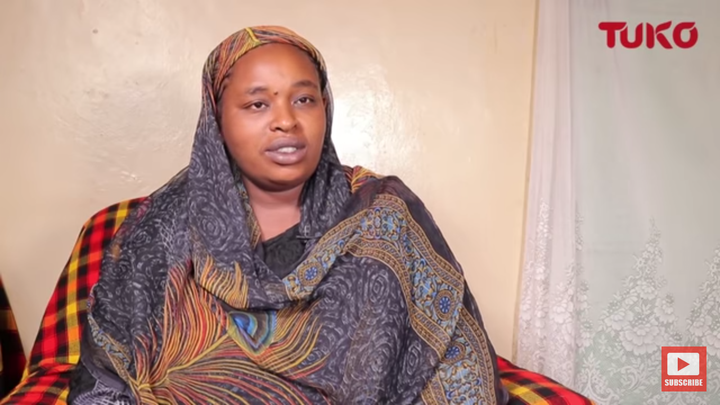 "I was diagnosed with a kidney failure and my brother volunteered to give me one kidney but I can't have a transplant since we don't have the money ," he said.
Today, Francis sells bone soup to feed his family.
The lovely couple is waiting for a baby in a weeks time.