After the third surviving son of the cleric dies at the age of 42, the family of the general overseer of Redeem Christian Church of God is grieving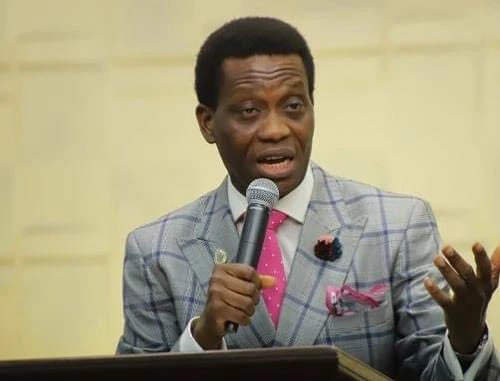 God is not a man that he should lie and we all believe that he knows the best even when we are going through the darkest time of our lives.
Pastor Dare Adeboye Is the assistant pastor of the youth in Eket, Akwa-Ibom state before he passed away. According to reports from Punch News, the deceased was said to have slept and did not wake up.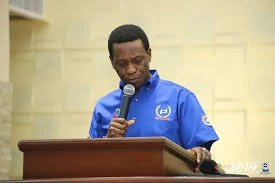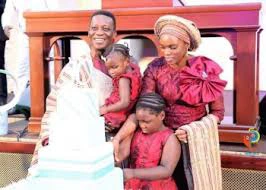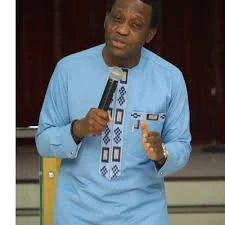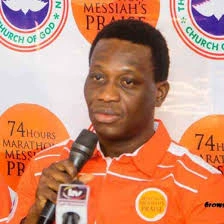 The elders of the church were called to pray for him but there was no positive outcome.
The elders of the church have not been able to say what could be the possible cause of the death because Pastor Dare Adeboye was healthy and not sick until his sudden death.
We are human beings and that makes us attached to some people because of our relationship and bonds, we may not be able to know why Pastor Dare had to pass away in such a manner but God knows the best.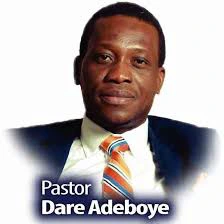 May God Give the immediate family amd the extended family if the pastor the fortitude to bear the irreparable loss of their father, husband, son, and others.