Embattled actor, Baba Ijesa may face life imprisonment for alleged rape incident with a minor.
The Lagos State Government may soon charge Nollywood actor, Olanrewaju James, popularly known as 'Baba Ijesa', for sexual assault by penetration, among other crimes.
The sexual assault charge is punishable by life imprisonment.
The State's Directorate of Public Prosecutions recommended five charges "after due consideration of the facts in the case file," Lagos State Commissioner for Justice, Moyosore Onigbanjo, said in a statement on Tuesday.
Baba Ijesa was recently caught on tape harassing a minor.
Here is what the law charge against Nollywood actor, Olanrewaju James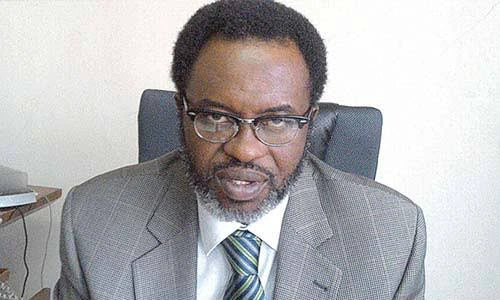 In his Tuesday's statement, Mr. Onigbanjo, who is also the state Attorney-General, said Baba Ijesha would be charged under the Criminal Law of Lagos State.
One of the charges include Indecent Treatment of a child, which is punishable by seven years imprisonment.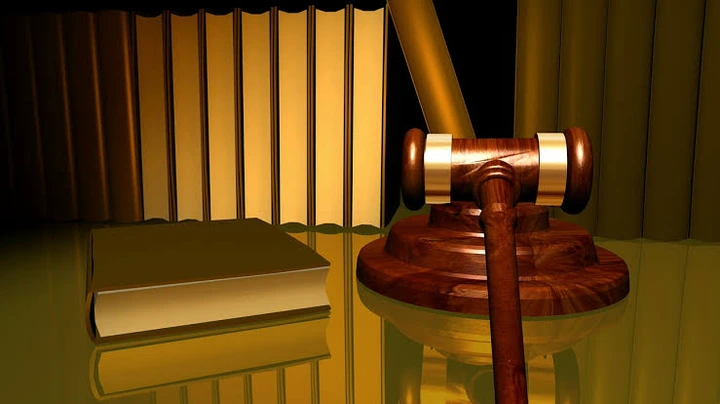 Baba Ijesha is also being charged for Attempted Sexual Assault by Penetration, punishable by 14 years imprisonment and Sexual Assault, which is punishable by three years imprisonment.
Mixed Reactions On Twitter
chiomaKiss markLipstick@omasmama
They are people that have done worst than this ,it's not lik I'm on this side tho but at least 2or3years is enough and then take him to a correction school that's why this country has Grinning face with smiling eyes
M I M I Sparkling heart@Miri_baee
Omoo… Life imprisonment? Chai
Oloyede Israel@OloyedeIsrael1
There're alot of lessons to draw from Baba Ijesa's case for all randy men and loose women alikes should it happen he is truly found guilty of the said crime.
𝐎𝐒𝐀𝐑𝐄𝐌𝐄𝐍@Osaveen
Twitter is another court of law. Nice one
Ho Lee Sheet (何利敏敏敏)@Budex
Na Captial offence ?????
Abi una get personal issues with the Man ?????? I smell a RAT somewhere
EKITI KETE@Kunle2405
Haba, dem don use pussy reach una side, if he is to spend the rest of his life in jail, what happens to those who killed protesters at Lekki toll gate? I know dat actresses have long leg na, they move from one guest house to another to get things done, Baba Ijesa, bye bye
Ikonso I Na Orlu@i_ikonso
It is suffice to say that Baba Ijesha is not only deeply a hardened pervert, but his cohorts rallying to get him off the hook is a slap in the face for the justice system of Nigeria, they ought to be charged alongside that pedophile as accomplice.
AbikeAde Ajummy babyFace throwing a kiss
@Abike90458044
Thank God for this good news.
Such a breath if fresh air.
ኗዪልክዕፕዘጎክጕዪ@GrandThinkr
Ignoramus
Baba Tee@jesfort_t
Life imprisonment?
How many years come be for murder?
Men need to be careful so that some issues/persons that are not worth nothing smear ur name & reputations