The best part of football is the point where trophies are won and there are different types of trophies in this game. Some of the most important trophies in football are; The English Premier League which is the most-watched league in the world, the World Cup which is competed by national teams around the world, the Champions League, and Europa League which is competed by the best performing clubs in Europe.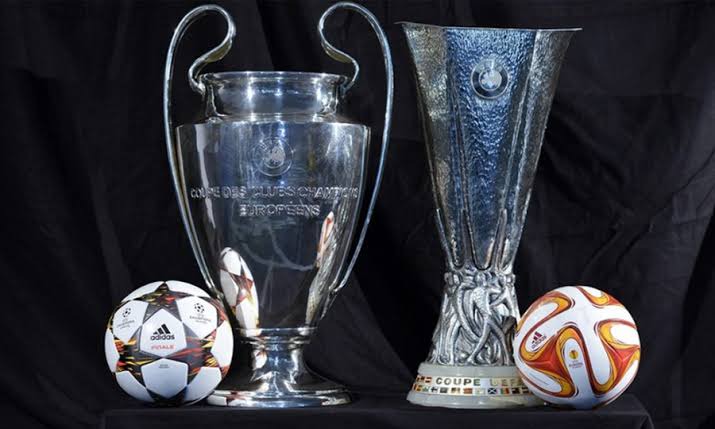 Trophies are rewards for the hard work footballers put into training and good performances, it is a dream for footballers to win one of these 4 trophies but there is one footballer who has won all 4 of them and he did it while playing for just one club. His name is N'golo Kante.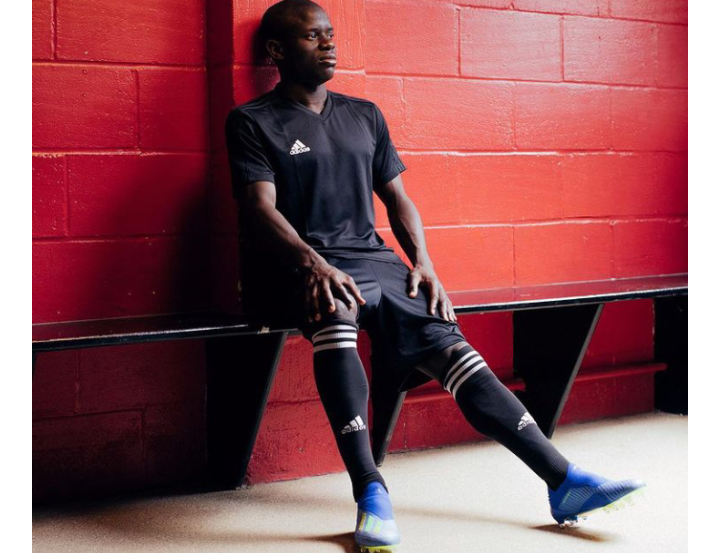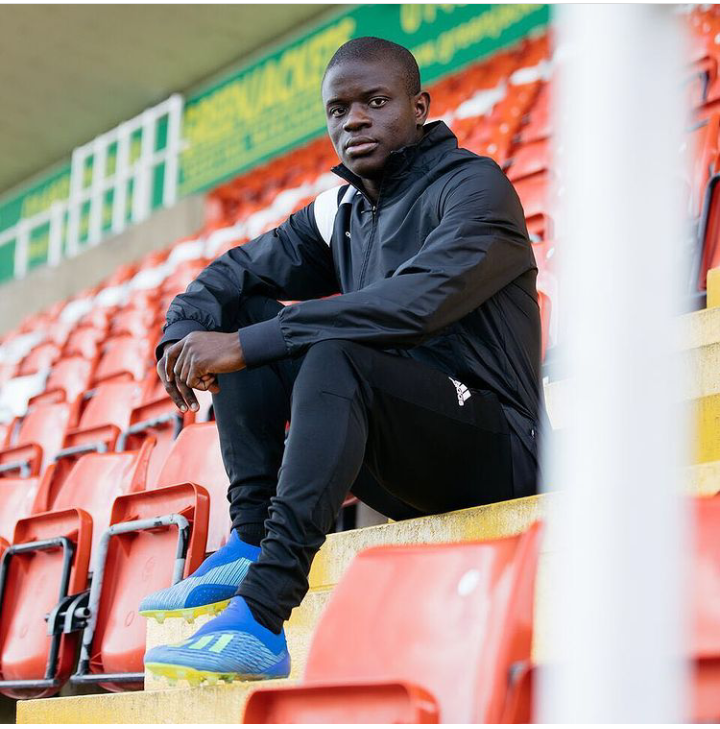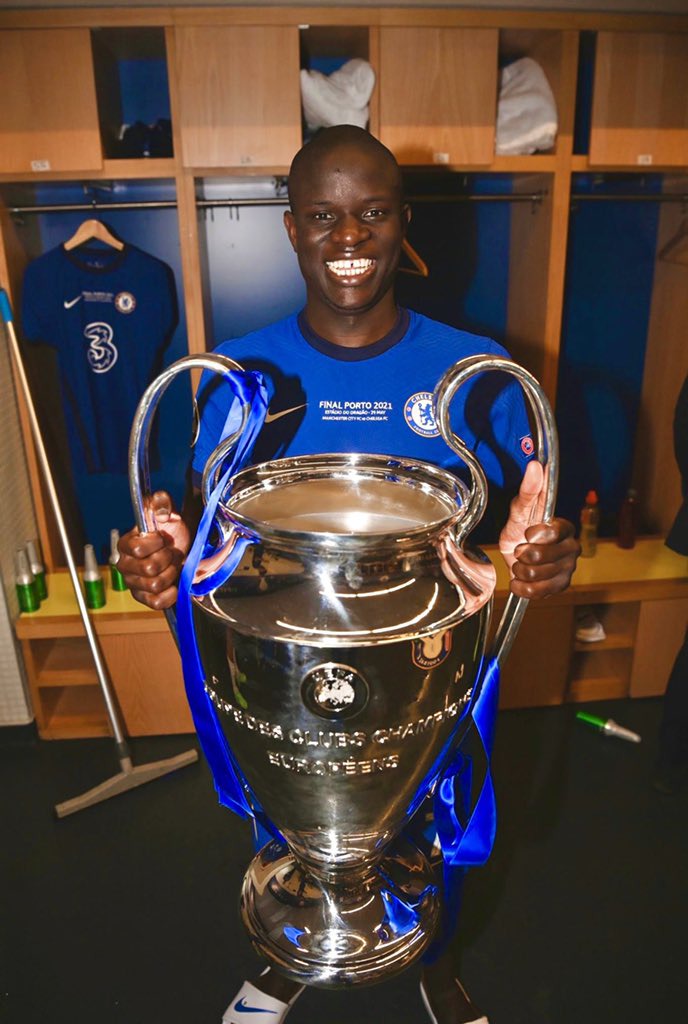 The 30-year-old footballer is admired for his smile, humility, and most importantly, his work rate on the pitch. Kante came to England in 2015 and was able to win the EPL in 2016 with Leicester City and 2017 with Chelsea.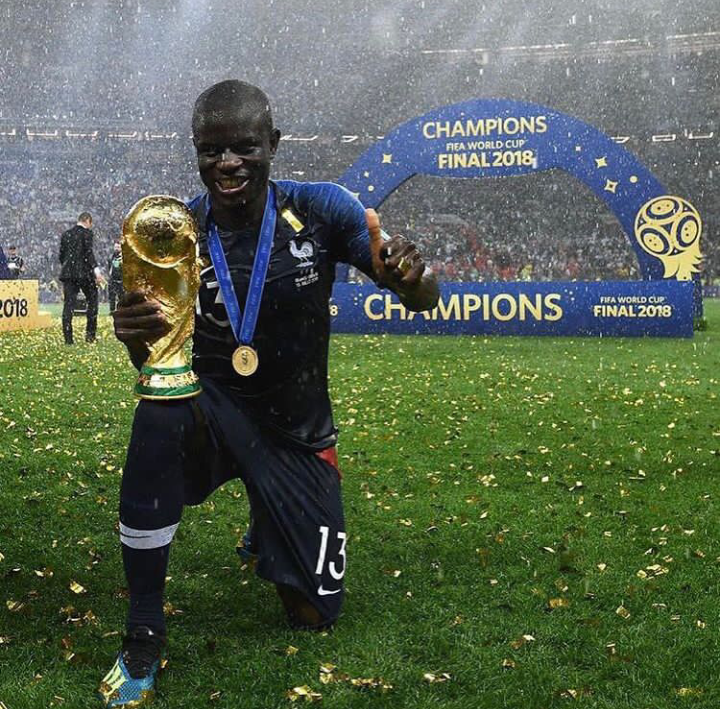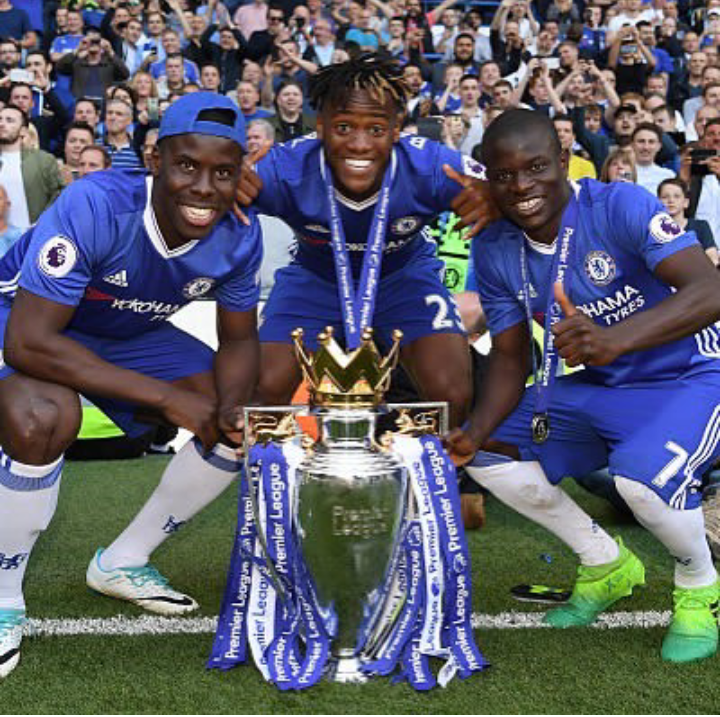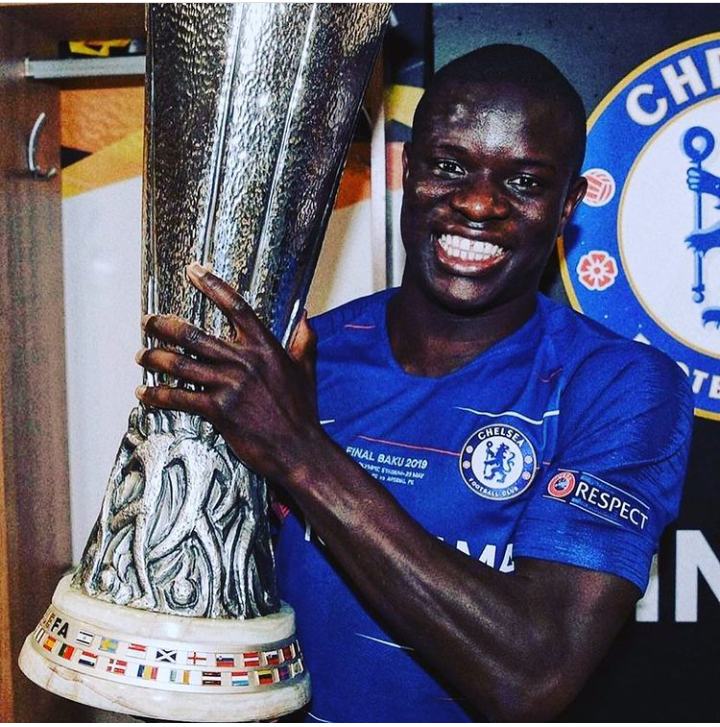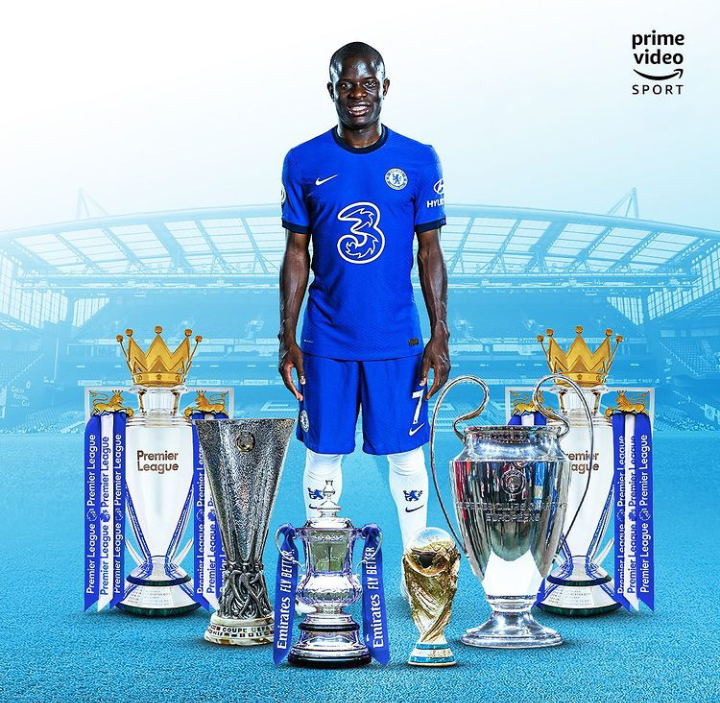 In 2018, the Frenchman won the World Cup in Russia with France, he won the UEFA Europa League with Chelsea in 2019 and 2021, he won the UEFA Champions League with Chelsea. He even performed so well that he was The Man Of the Match in the all-English final against Manchester City.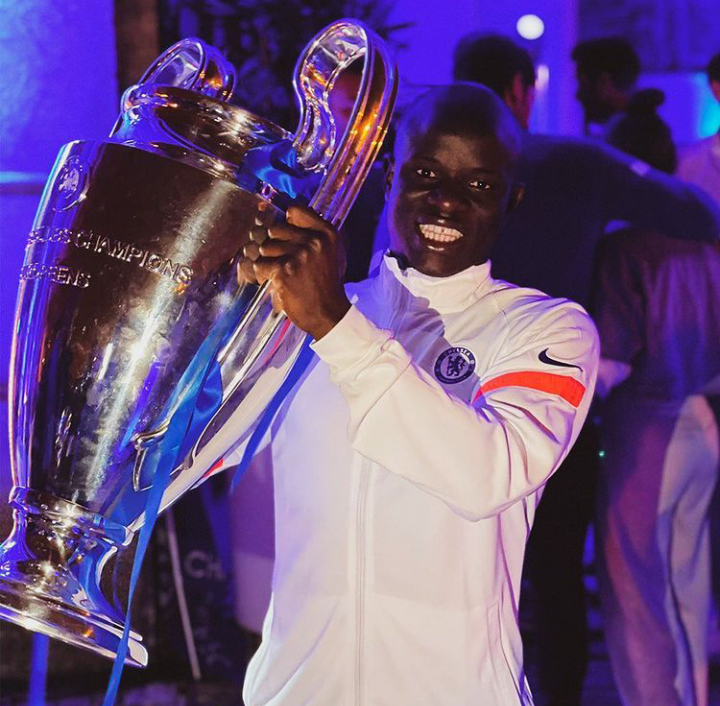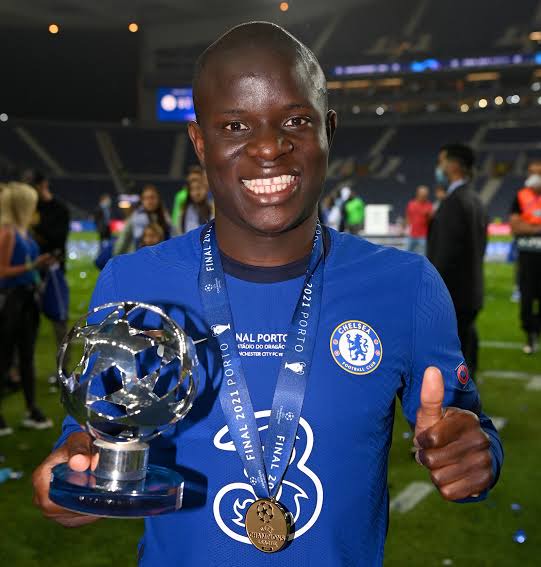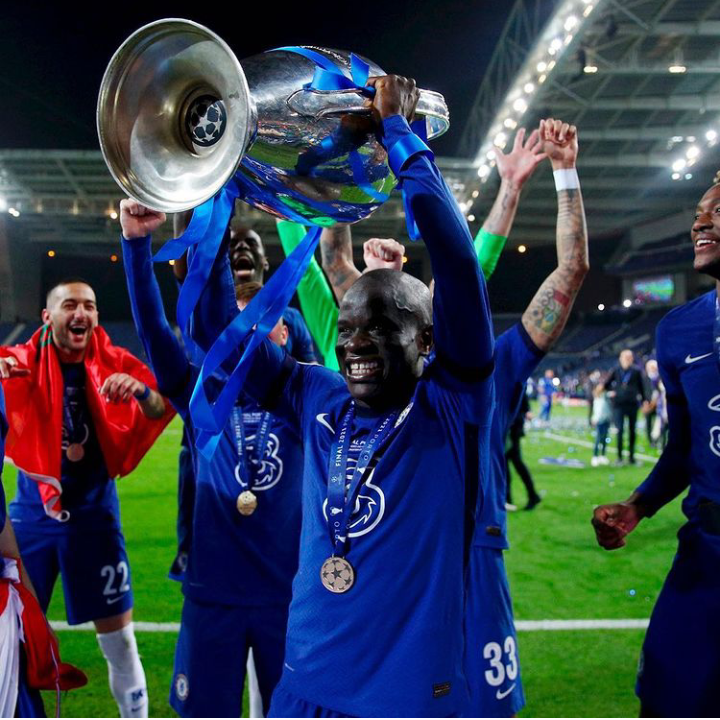 It is not to win these 4 trophies but Kante has been able to set this record while playing for one single club.