The second leg of the UEFA Champions League semi-final between Paris Saint-Germain and Manchester City took place tonight.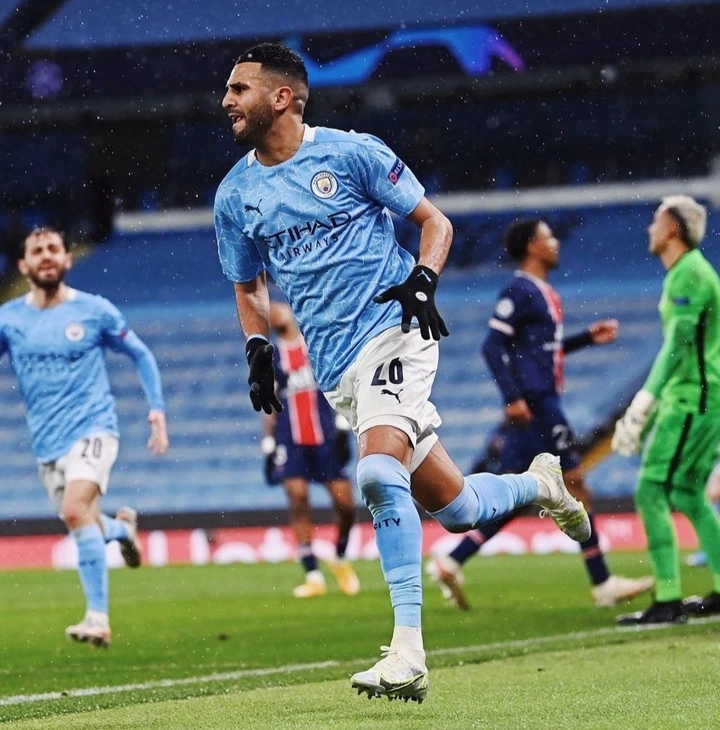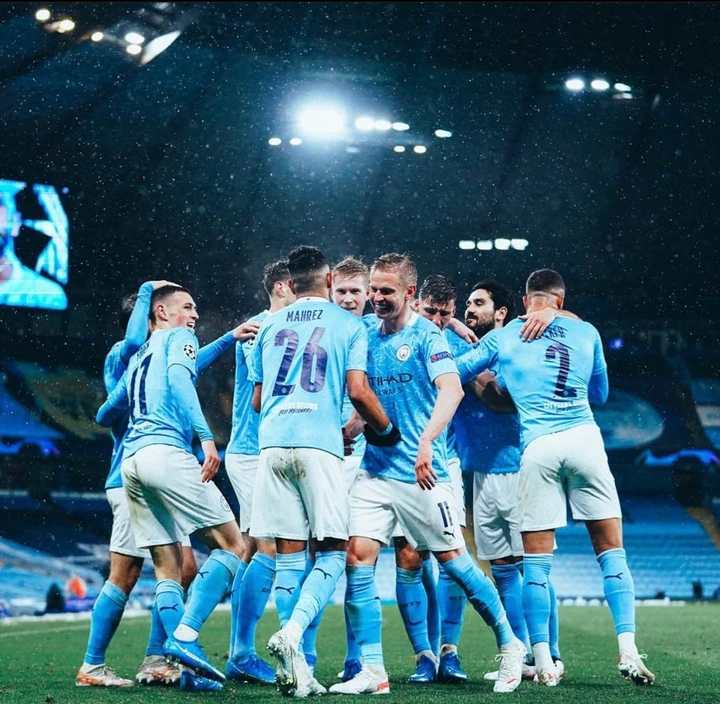 They also didn't put on a particularly impressive display. And after tonight's result, some PSG fans were enraged with star player Neymar, who had put in poor performance.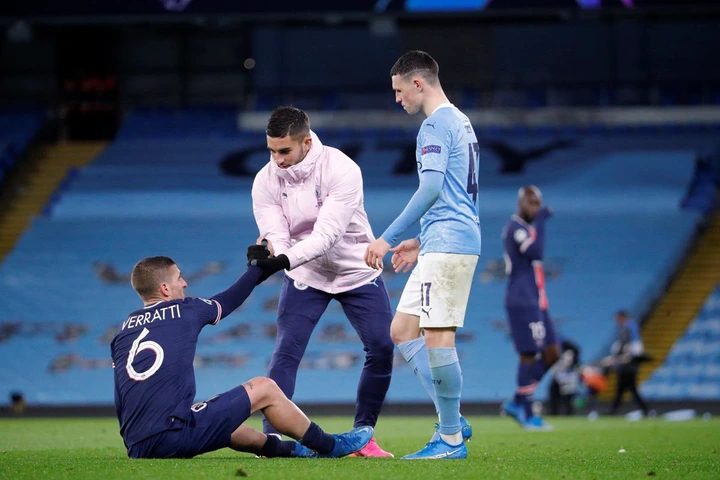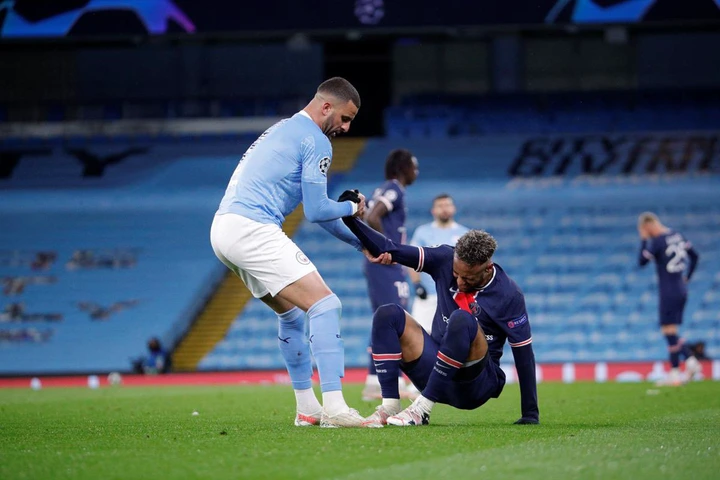 And have reacted on Twitter to the star player performance.
See some reactions below: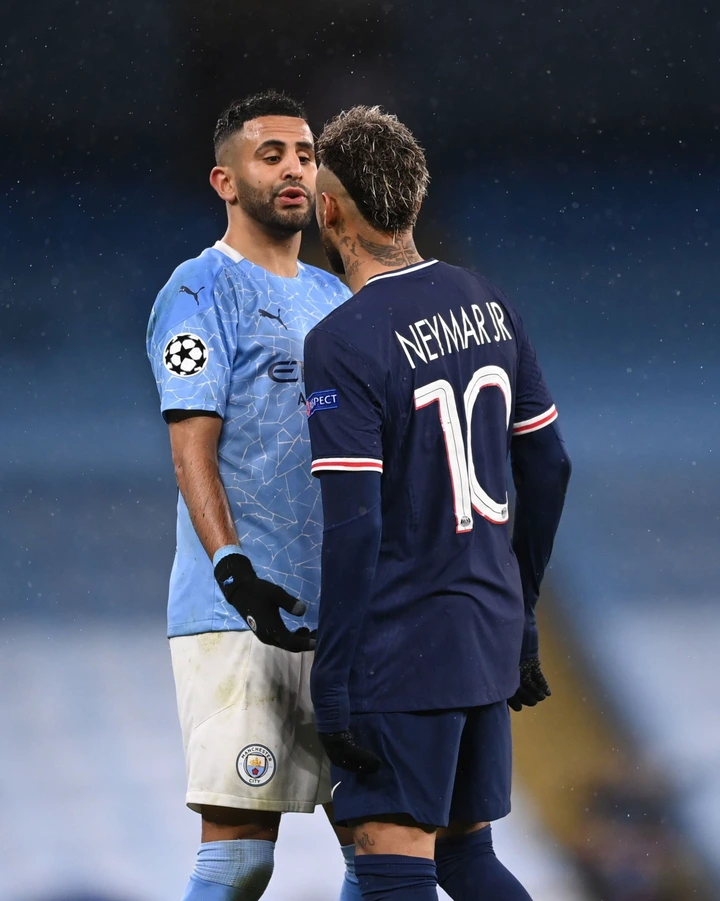 – Messi gave Neymar life. He played the best football of his career because Messi was spoon-feeding him. No wonder he's dying to play with Messi again.

– Neymar has successfully killed PSG twice.

– Neymar and Di Maria training before the Man City game

Lol pic.twitter.com/DLTcx6ZZeN

— Eden #EndSARS (@Eden_risin) October 25, 2020

Neymar ghosting in the both legs. This guy right here handed Guardiola his 1st back to back league defeat. We are not the same. pic.twitter.com/Vsln8Ug0nH

— Perikin ⭑⭑ (@CFCPerikin) May 4, 2021

"Brother pass to Neymar, on my Mother's life he's playing for us" pic.twitter.com/IWGKoO3t7h

— Vlad; i Impale too💀 (@Ade_B_Ayo) May 4, 2021

PSG gotta sell Neymar and Mbappe and reinvest in creating a better balanced team. They could get 250-300 for both(over a few years of course)…

– I think it's clear Neymar needs Messi more than Messi needs him.