The 2020/2021 Champions League finalists, Manchester City and Chelsea FC gave us a glimpse of what we should be expecting in the UEFA Champions League final after a world-class football display at the Etihad Stadium today.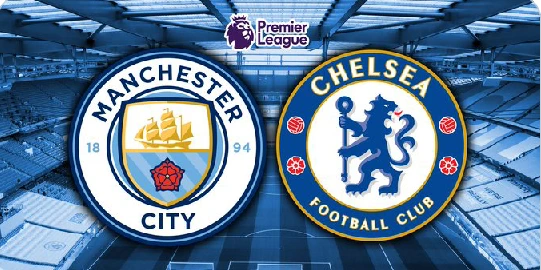 If you can recall, Chelsea's last outing with Manchester City was in the semi-finals of the Emirates FA Cup at Wembley Stadium, where Chelsea sail past the Citizens to the FA Cup final with a 1-0 win. Now, ahead of the Champions League final, both teams locked horns again at the Etihad Stadium and once again, Thomas Tuchel won the tactical battle against Pep Guadiola as he led his team to a 2-1 victory over Manchester City.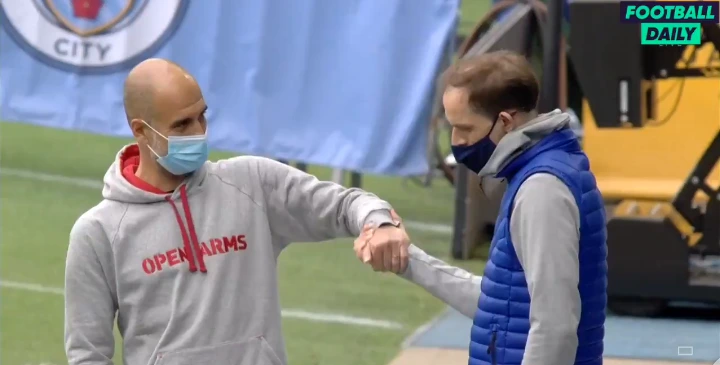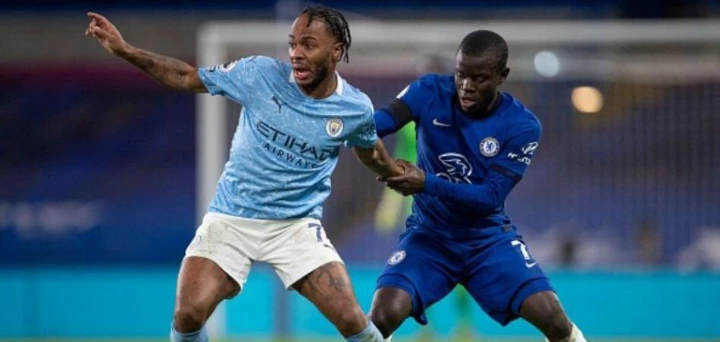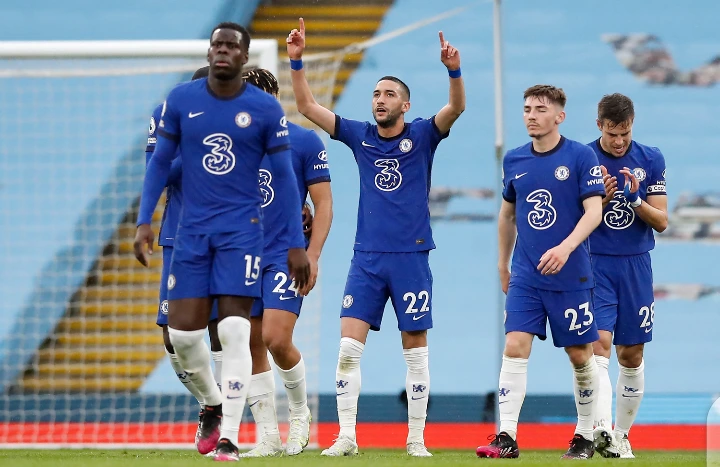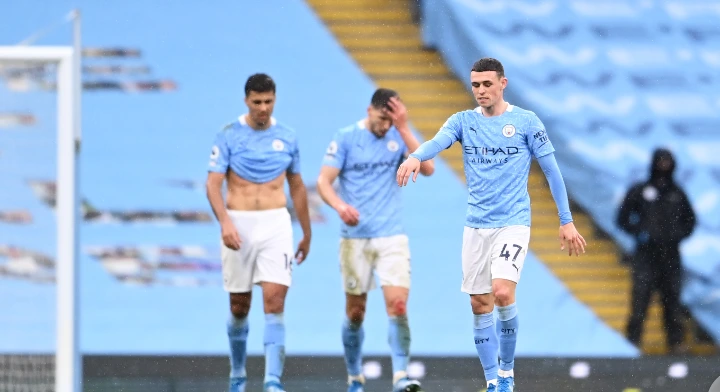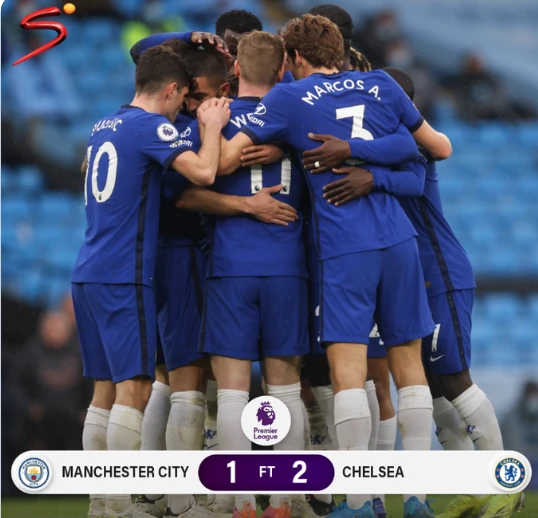 Pep Guardiola has not only reacted to the defeat against Chelsea in his post-match interview, but he also disagreed to some of the decisions made by the referee and the VAR during the match.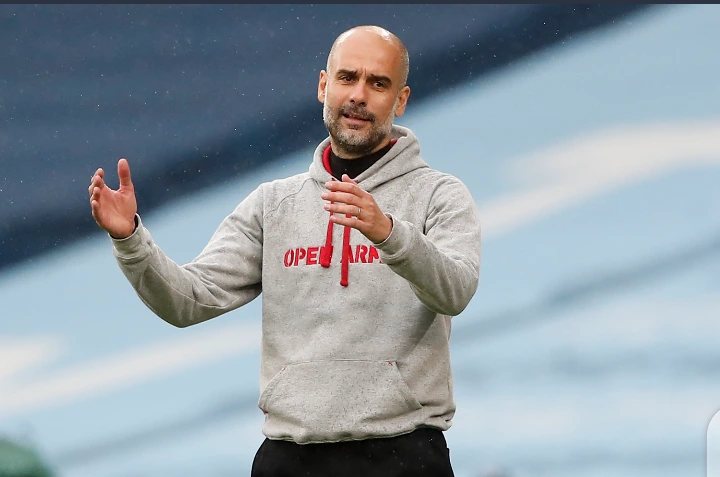 Towards the end of the match, Kurt Zouma made a rough challenge on Raheem Sterling in the penalty area, and surprisingly, the referee waved play-on. However, Guardiola thinks his side should have been awarded the second penalty as he deemed Sterling to be fouled in the 18-yard-box.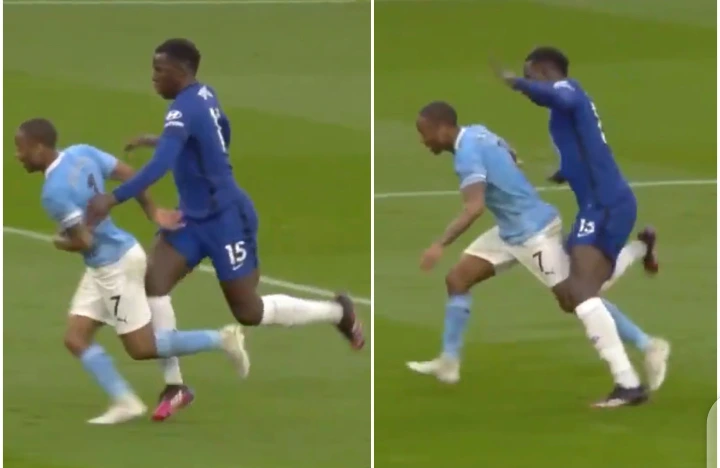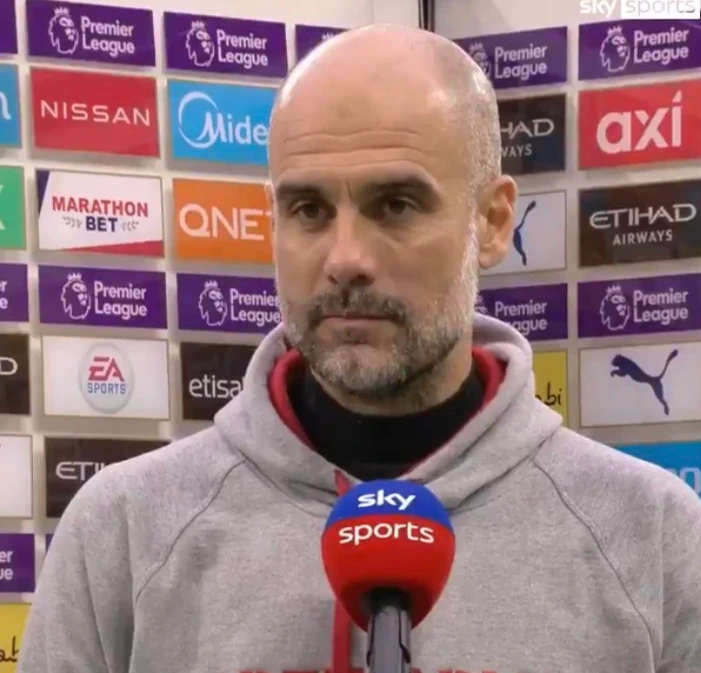 He said: "It's a penalty, that is all".
"So it's happened, the football has happened, we will try next time to score our penalty and that's all."
" Sometimes we make mistakes, maybe they believe it is not a mistake, it's ok, but I saw it in the TV, it was a penalty.."
"21 days, we are going to face them again in the final of the Champions League and we are going to try and win the 3 points we need to be Champion."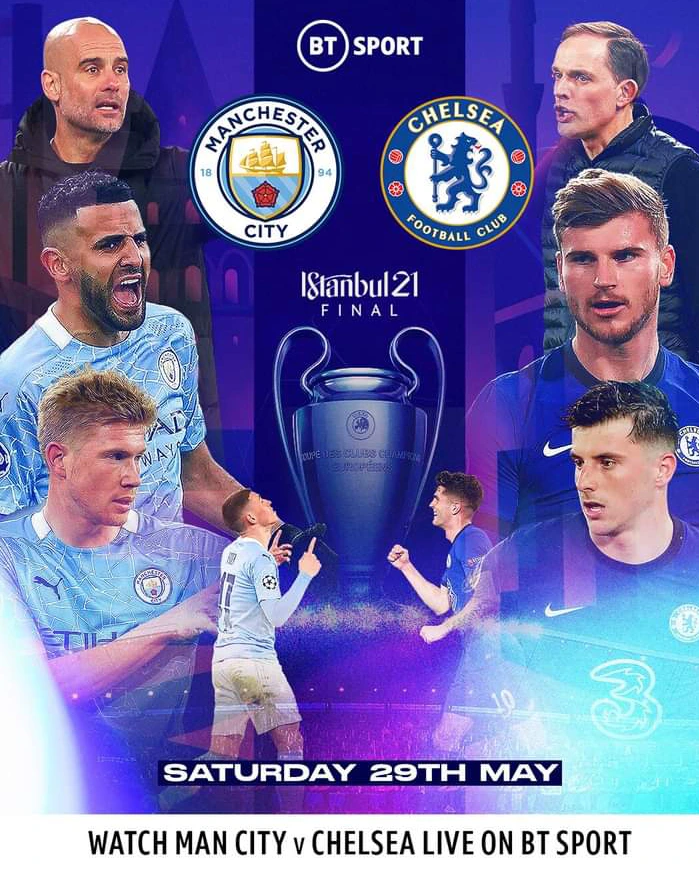 Do you think Manchester City should have been awarded a penalty for Zouma's foul on Sterling?
As a Chelsea fan, do you think Chelsea can defeat Manchester City in the Champions League final after tonight's victory?