Nigeria is rated as one of the most religious country in the world, alot of people around the globe now visit Nigeria for Christian programs and crusades which are been conducted by notable Nigeria pastors like Pastor Kumiyo, Olukoya, Oyedepo, Adeboye and other anointed men of God.
A few numbers of Nigerians who claimed to be pastors have been caught with charms which they intend to use for miracles or other purposes. In this article I will be shearing with you some of these self claimed men of God.
1. Stephen Maduabuchi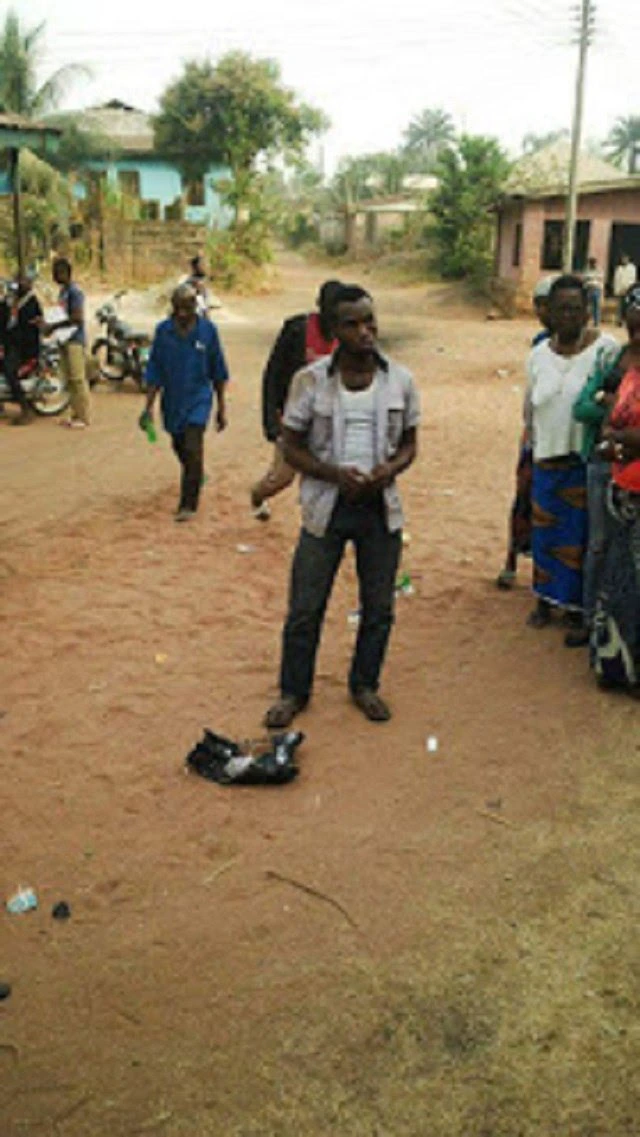 In January 2016, a popular pastor in Umuhia the capital of Abia state was caught while he was burying charms in his church premises ahead of his crusade.
The self claimed pastor who was Identified as Stephen Maduabuchi whose church was located at Umuika Okwu Olokoro town confessed according to reports that he was sent by the general overseer (founder) of the church so that he will be able to perform various kinds of miracles in his crusade.
Stephen was later forced to burn down his charms by residents who witnessed the scene.
2. Apostle Ikenna Okafor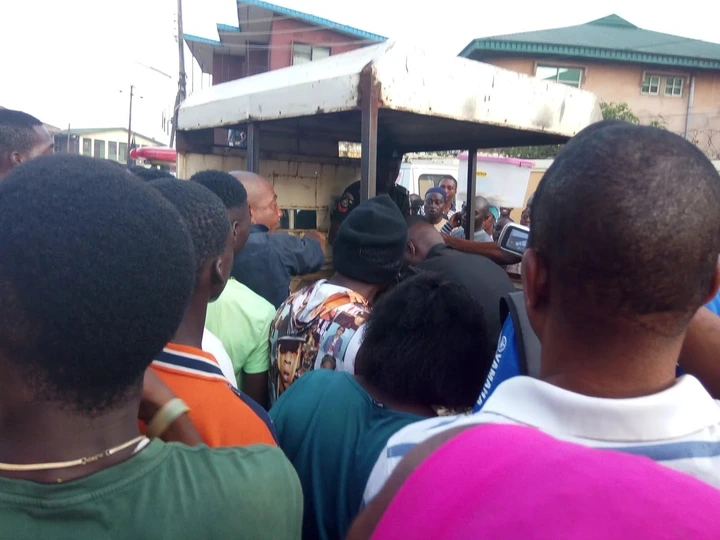 A pastor identified as Apostle Ikenna Okafor was arrested by the Nigeria police in Benin Edo state for allegedly burying charms in his church premises.
The incident which occurred December 2015 was a surprise to neighbors in the neighborhood. According to an eyewitness, the pastor was seen burying something which was believed to be a live animal around 2 a.m, shortly after that he performed a little ritual by walking round the church several times.
Apostle Ikenna Okafor was later arrested by the Edo state police command who rescued him from the hands of angry mobs.
3.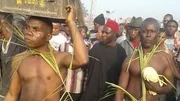 Residents in Imo State where shocked after they caught the head pastor and general overseer of Holiness of Heaven Ministries located at Orlu with charms in December 2015, which have been the power behind his tremendous work in the community.
Report claimed that the pastors new wife raised an alarm about the closeness of her husband and a powerful Dibia in the state, which resulted to raid on the pastorsechurch by angry youths.
When the youths stormed the church and the his inner chamber, they saw different fetish items including live tortoise, skulls suspected to be those of humans and buried carcass of animals were discovered.
The pastor, his wife and the native doctor was paraded naked around the town while both his church and the shrine of the Dibia were burnt down.
4. Prophect Moses Abiodun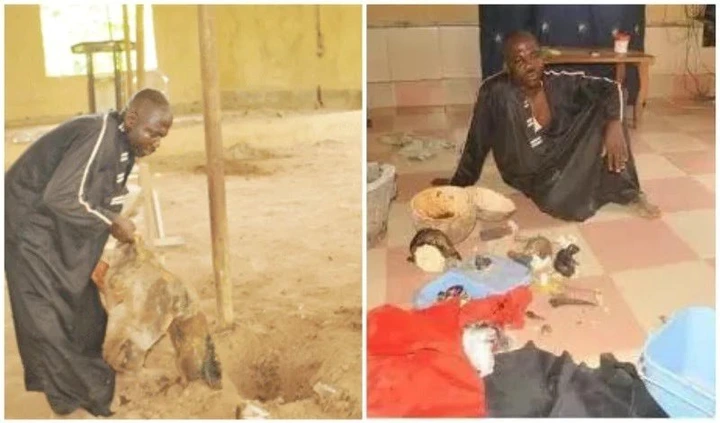 In April 2016 Prophect Moses Abiodun of Christ Apostolic Church (CAC), Agbala Dagunduro in Ifedore local government Area of Ondo state made it to the list of pastors that have been caught with charms when he was accused of being fetish in his ministerial activities, unfortunately for him, When officials of the Nigeria Security and Civil Defence Corps (NSCDC) swooped on him they found different fetish items like cowries, tortoise including head of cow buried in his church.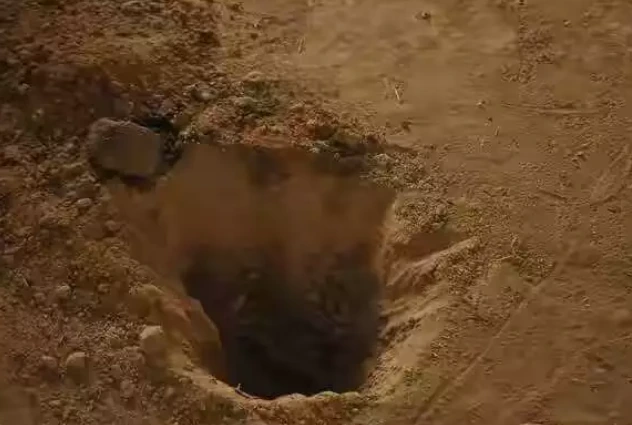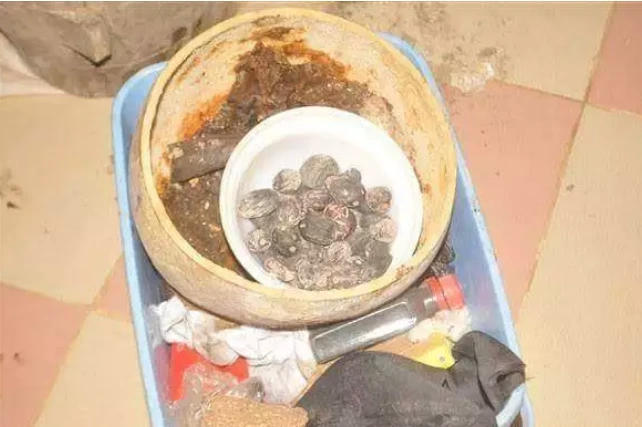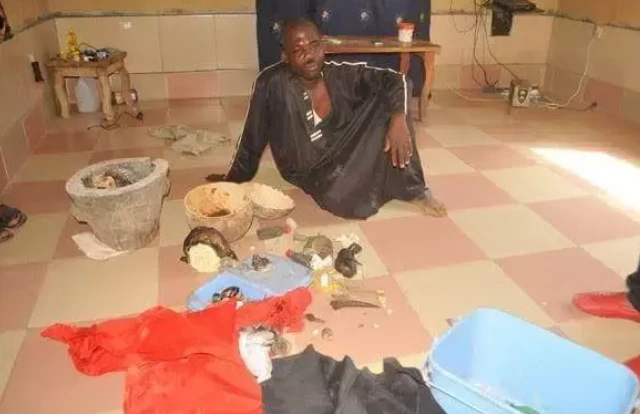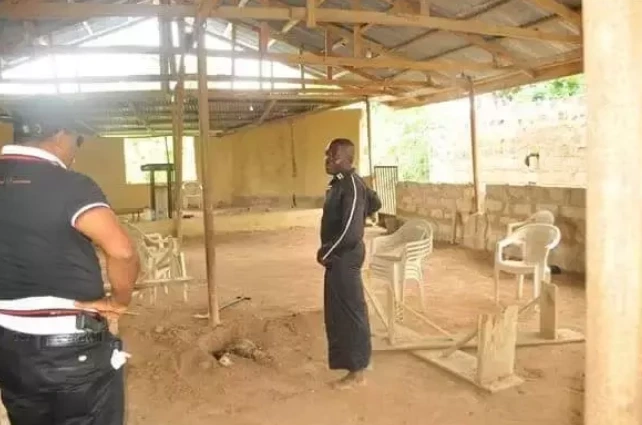 I believe it's now obvious to everyone that not all self claimed pastors are truly men of God. I pray their sins be forgiven and offered a second chance for repentance.
If your pastor is caught in a scandal, what will be you reaction?